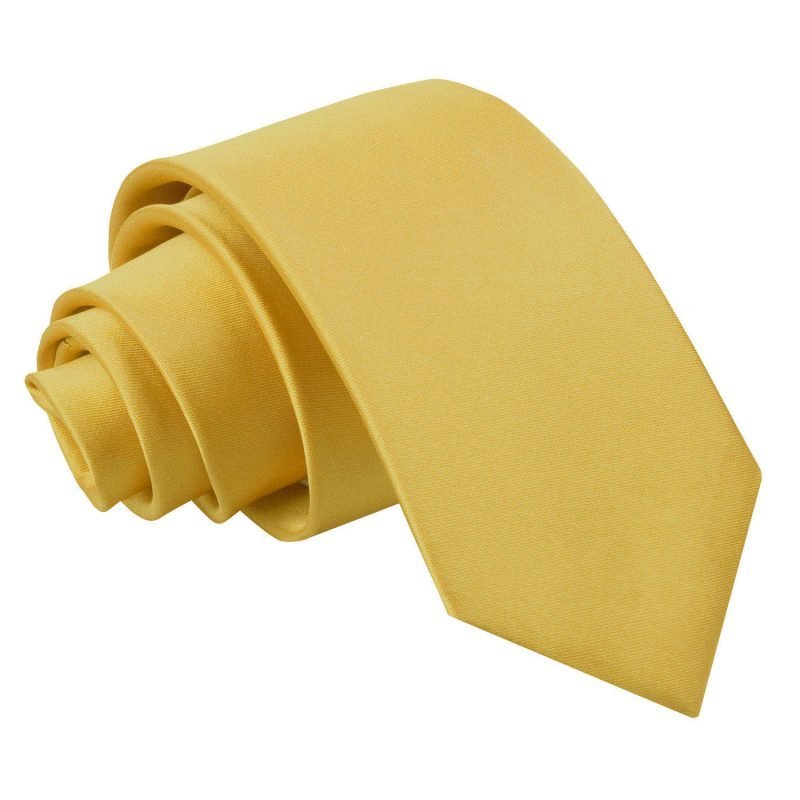 Ties have long been a mainstay of any man's wardrobe, but as they have got slimmer, their fashion credibility has got bigger. Slim ties are today synonymous with cutting-edge style, with a huge choice of colours making them extremely versatile.
What makes a tie slim?
A regular tie has a measurement of about 3.5 inches at its widest point, whereas a slim tie measures around 3 inches or less. Any tie that has a width of less than 2.5 inches is classed as a skinny tie, although skinny and slim are often interchangeable terms when referring to ties.
What makes slim ties a fashion hit for 2015?
Catwalks and red carpets have been awash with celebrities wearing the slim tie, so their status as an obligatory fashion accessory is likely to stay strong for 2015.
Wearing white is a big trend for this year, so whether you choose to accompany a coloured shirt with a white slim tie or add a vibrant coloured tie to a white suit ensemble, it is certainly the year for showing how versatile a slim tie can be.
Vivid prints comprising florals, dots and patterns, are also bang on trend for 2015, but if you aren't brave enough to don a bold shirt, consider adding a subtler nod to this trend in the form of a striking slim tie.
Pastels are also back in fashion this year, and with a big range of pastel slim ties to choose from, there's no excuse not to step up to the trend.
How to wear a slim tie well
A slim tie can be teamed superbly with any suit, just ensure that the lapel width of the suit is the same as the width of your tie. A slim tie can also be worn with more casual attire, to achieve a more relaxed look that does not compromise on style. Wear a slim tie with a shirt rolled up at the sleeves for a look that shows you mean business. Choose colour combinations carefully; your shirt and tie should complement each other, not compete.