In building a reputable men's wardrobe, you should always start with the basics.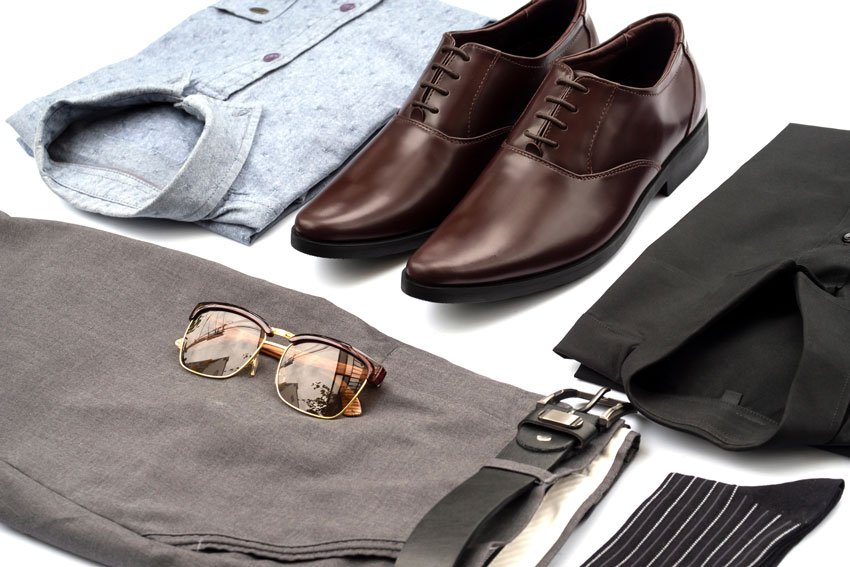 And there's nothing more basic than neutral colours.
Matching neutral colours to any type of colour palette is such an easy task, whether its for a formal or casual event.
Neutrals are an underrated style option as it may seem not too overpowering and may look too plain, but that is exactly the beauty of it. It can provide a perfect balance to your outfit that might look too loud or busy.
But if you're still unsure on how to pull it off, we got you covered, mate!
Here we have a few basic, yet essential tips on how to wear neutrals like a champ.
What is a Neutral Colour?
Technically speaking, neutral means the absence of colour. Neutral colours may appear to have no colour but mainly depends on undertones.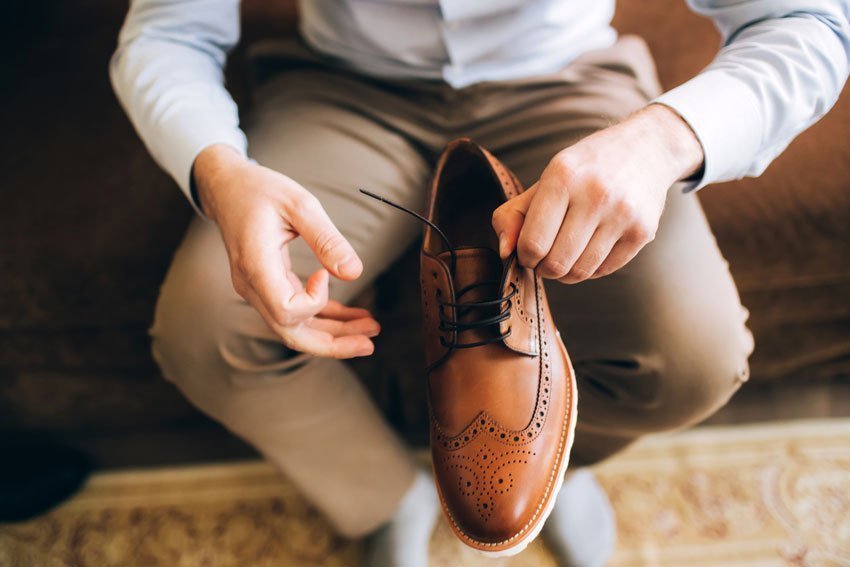 Depending on the underlying tone, neutral colours can be cool or warm but are more subtle than the shades of blue and red. Unlike these two colours, neutrals don't create much of an emotion.
In modern fashion, neutral colours are classified based on how well it blends with other colours.
Colours like black, grey, white and brown makes diverse colour palettes appear cohesive. Neutrals can help tone down other colours that may appear too overpowering on their own.
Neutral Colours for Men
Basic Neutral Colours
White – From crisp, white dress shirt, to a classic white cotton pocket square — this colour must be one of the most dominant colours in your wardrobe. Aside from it is highly formal, white will also be a great choice for casual wear. White garments are also considered a great investment, aside from its versatility, it is also easy to bleach clean when stained.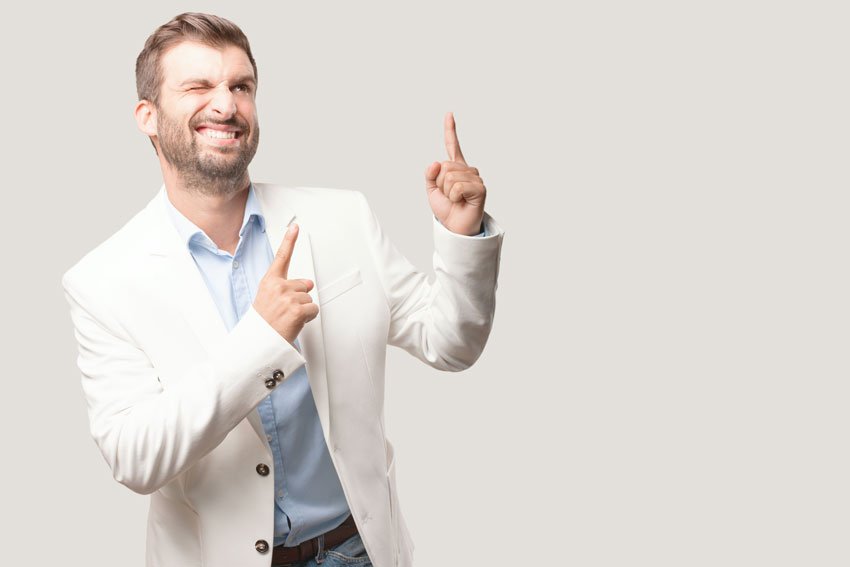 Black – This is the most formal colour of all. This is the best go-to colour for high esteemed events and will definitely show that you're into serious business. It can be worn as base clothing like suits and trousers, or even accessories like ties, bow ties or cummerbunds.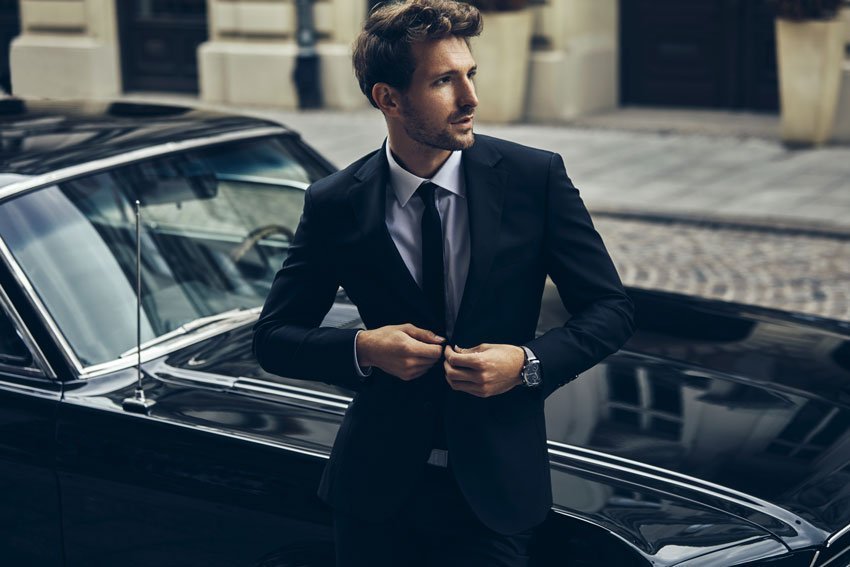 Grey – This may be classified to three shades: light, medium and dark (charcoal). Dark grey is one of the default business wear colours as it gives an interesting visual depth to a monochromatic ensemble. This colour works best in layering outfits as it gives extra dimension and character to the overall look.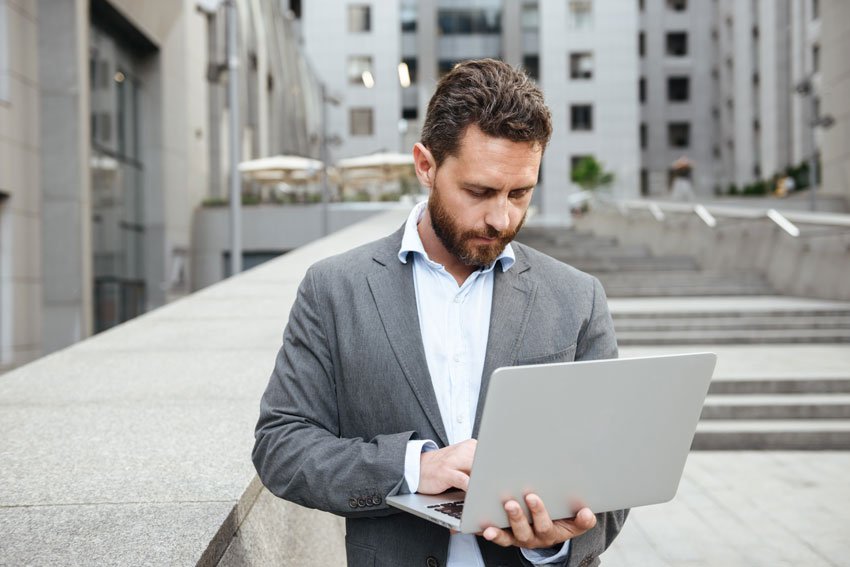 Navy – This colour is versatile enough to be worn in both formal and casual events. It is commonly seen in suits and blazers. Navy can also be matched easily with light coloured accessories because the contrast won't look too harsh.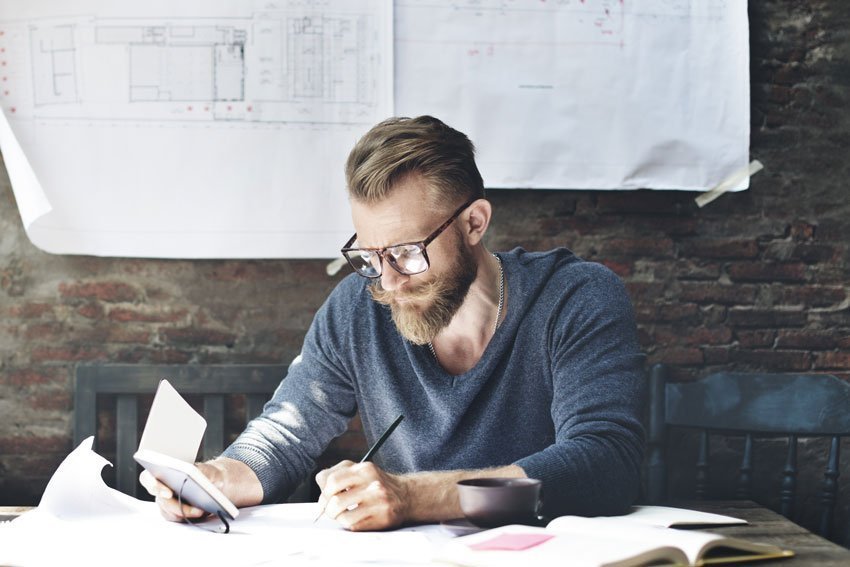 Brown – Khaki, tan and dark brown are significant hues in smart casual dressing. It is relatively neutral making it an easy colour to incorporate in a lot of ensembles. This is also a primary colour for leather accessories to style up any outfit.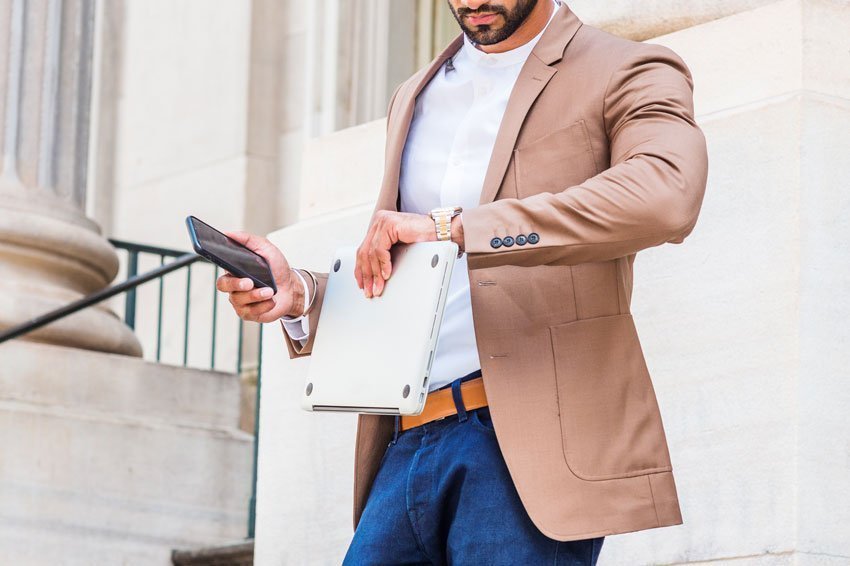 Metallic Neutral Colours
Gold – In history, this has been one of the colours that exudes luxury and royalty. This is a great accent to a formal ensemble if you want to turn heads in an event.
Silver – Perfect for a show stopping entrance in formal business or social events. Metallic shades like silver matches easily with men's jewelry and most type of formal watches.
Neutral Clothing Style
Dark Monochromatic – Colours like black and shades of grey builds up a very masculine colour palette. This is an underrated style option as it may sometimes look plain and boring. But the key here is to play on patterns and textures. It is also a great way to highlight a statement piece like a tie for a subtle pop of colour.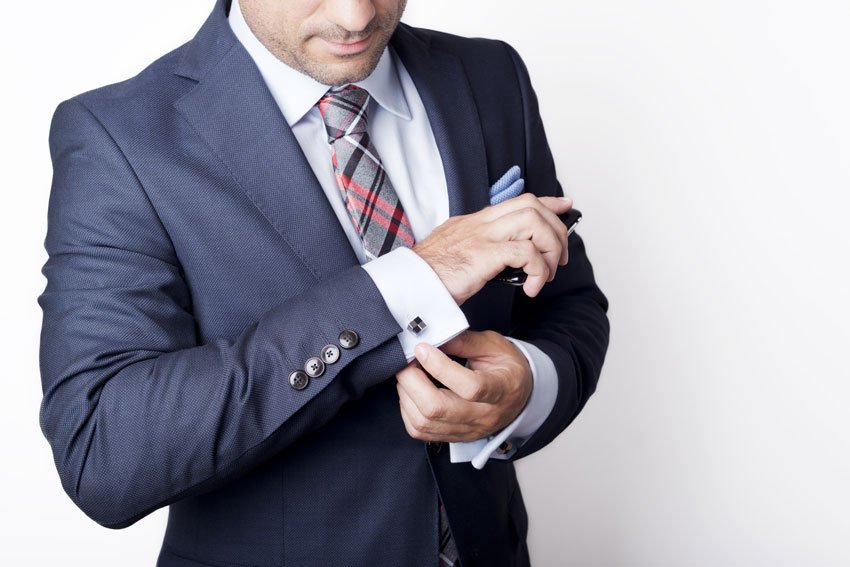 Earth Tones – This might be the most neutral colour palette of all. Earthy colours like brown, tan, beige, ivory and dark green have a calming effect to the eye. You can also play on textures like faux leather suede for a heavier finish that will be perfect during the winter season. While cotton fabrics in neutral colours will be a great alternative during summer and spring seasons.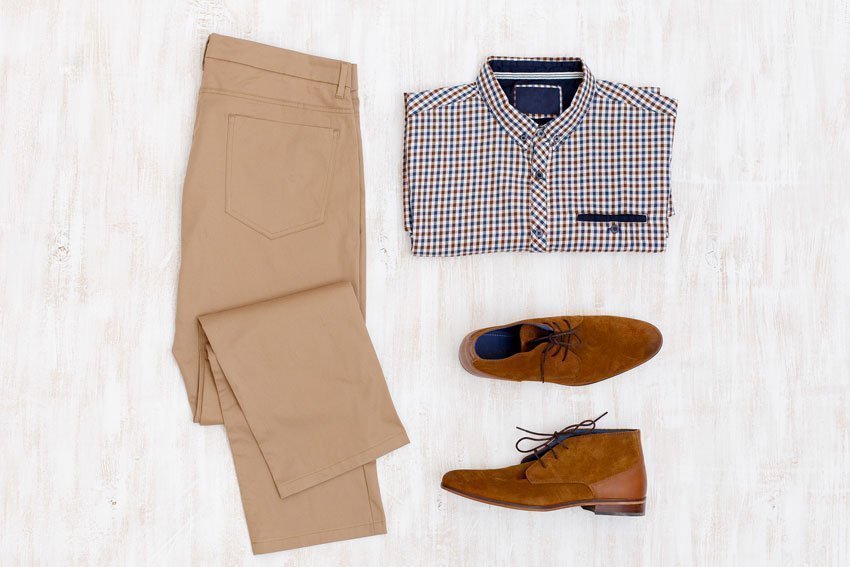 Mix Metals – You can also try on a matching moment with your accessories. A silver bow tie will look stunning with a matching metallic dress watch and a pair of cufflinks. Or how about a gold tie paired with a leather belt with gold buckle. This will be a great way to showcase your keen eye for details.
Neutrals: Tone Down, Step Up!
A true well-dressed gentleman must build his wardrobe with the basics. These investment pieces will build a strong foundation of style options that will save you in all types of occasion you need to attend.
Dressing up is not always about being the most decorated man in the room, it's all about creating an interesting visual scene that only the perfect combination of neutrals can bring.
When it comes to basic neutrals, DQT got all the best deals!
Master the art of neutrals with DQT's high quality and stylish neutral accessories. Shop now!