It's the time of year for roaring fires, festive sparkle and, according to Shakin' Stevens, "the season of love and understanding", so what better time to have a wedding than in the winter?
Having a winter wedding means you'll be avoiding the busy summer months. This means that venues will be cheaper as it's an off peak time, suppliers and caterers will be less busy and more interested in spending time negotiating and getting to know you, and with people less likely to be on that beach holiday, you'll get positive replies to all your invitations.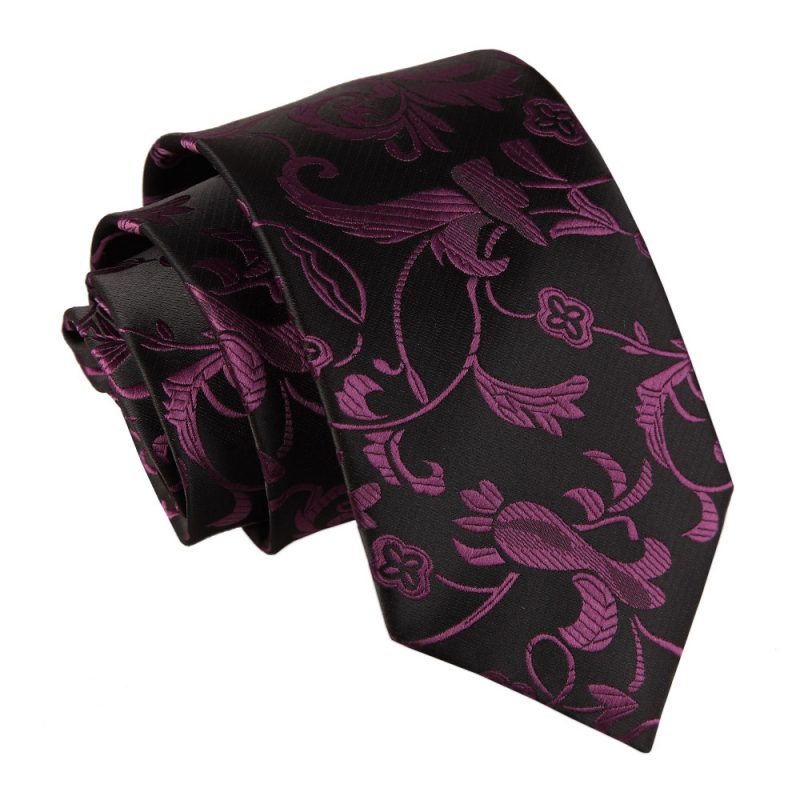 If a wintery, white wedding, complete with snowfall, is what you're envisaging, your wedding colours and themes will benefit from the shimmering, snowflake-filled backdrop which Mother Nature might provide. There are many great ways to deal with the cold weather, too. Your bridesmaids could have pashminas, which are available in a number of colours, and co-ordinating tea lights or fairy lights could light up the venue.
But what about the guys? There's a groom, ushers, father of the bride, and any page boys or groomsmen you've included. There's no reason to leave them out of your colour scheme when there are so many possibilities for linking their outfits to the day's theme. The oft-overlooked wedding tie has so much potential to offer your scheme, and there's no reason to stick to the traditional shape or style. Men's wedding ties from DQT are available in four different sizes, from skinny to wide, extra long to standard length. With 13 different colours to choose from, there's bound to be one which will match your plan.
How about a pattern? A plain tie is still smart, and the ever popular Paisley print still features highly in the wedding tie request list. Have you considered wedding ties in a floral, check or swirl pattern? That would definitely qualify as something new!
Your winter wedding will definitely stand out in people's memories, and whatever help you need with wedding ties in the UK, DQT will have the solution which is as perfect as your big, wintery day.
View our Wedding Ties Collection here: http://www.dqt.co.uk/wedding-ties.html