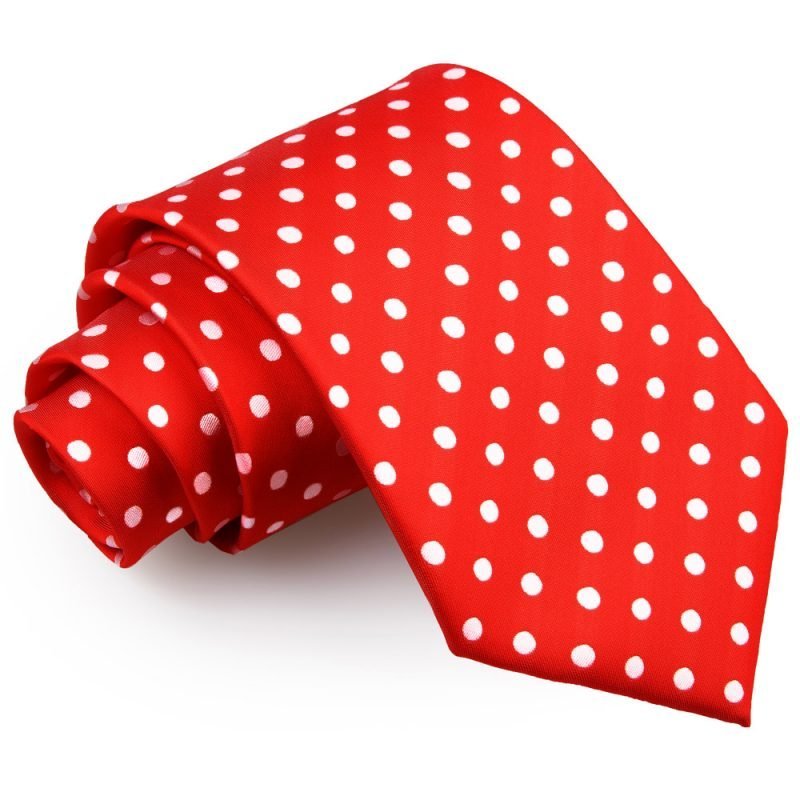 Weddings come and go in a flash, but photographs of the happy event will be around forever. What you choose to wear will be displayed on mantelpieces, in photo-frames, and on Facebook for the foreseeable future. Take good care to remember that what is fashionable now will be the butt of many a cruel joke in years to come, so it's probably worth your while to choose a coolly classic look. If you don't want your beer gut to enter a room before you, buy your suit for its shape-enhancing cut. Avoid material that's shiny. Steer clear of loud checks or bright colours. Go for something sensibly restrained – more Bond than Bondi Beach, or Colin Firth as he's turned out in Kingsman.
If you want to be able to chat easily to people around you, make sure your shirt doesn't shout louder than Johnny Vegas after a few pints. It needs to be a good fit, not too loose and not so tight that it feels like a straight-jacket. A tie should neatly set off your outfit without feeling like a hangman's noose. It is your chance to display a little devilish personality, and nothing complements a classic suit like a polka dot tie. In fact, a polka dot tie will speak more highly of you than any amount of beery chat up lines.
Can a groom get away with polka dots around the collar? Of course. As Marc Jacobs cleverly said: "I don't think there's ever a wrong time for a polka dot."
If you've got the terrifying prospect of a speech to deliver, make sure you've printed it all out – double spaced – the day before and try not to get so drunk the type spins before your eyes. Then, at the very least, make sure you're shaking in the right kind of shoes. A classic brogue never goes amiss and, worn with a conservative suit and natty polka dot tie, will ensure a sympathetic audience for even the most cack-handed speaker.
View our finest collection of Polka Dot Ties here: http://www.dqt.co.uk/polka-dot-ties.html