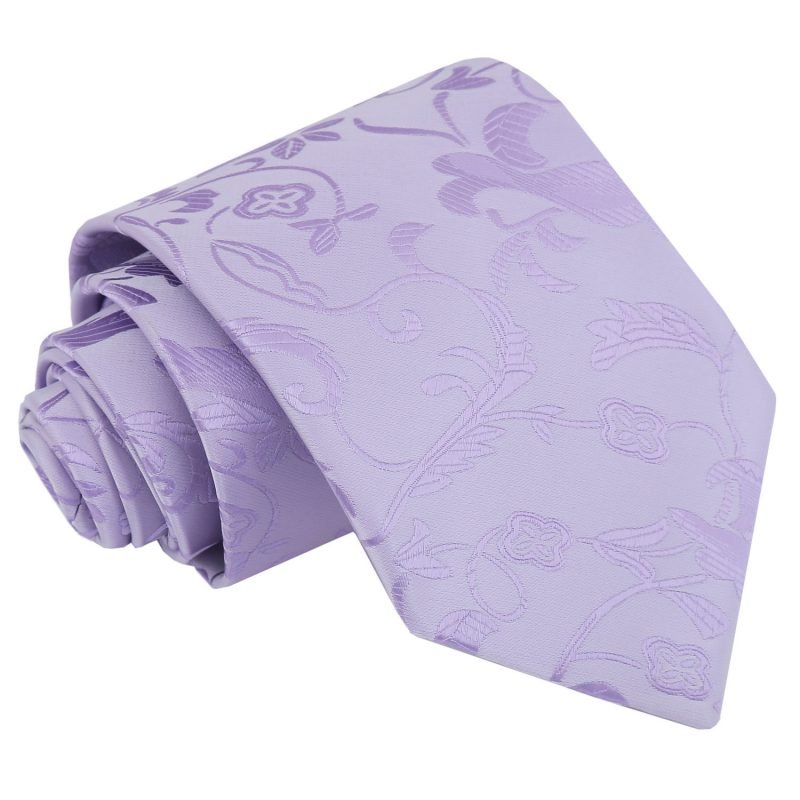 The tie is one of the most important parts of any man's wedding outfit. Weddings are events that you will remember forever, whether you're the groom, the best man or a guest, so you need to look your best – and the tie is the key accessory that has the power to transform your entire look.
Choosing the right tie is a very fun and enjoyable process with DQT – one of the best retailers of men's wedding ties in the UK. The next wedding celebration that you attend can be a day to remember for all the right reasons if you choose from our extensive collection. Wedding ties are so much more exciting to shop for than conventional office ties, because wedding ties are accessories that complement a wonderful celebration. There shouldn't be any limit to how far you can take your personal style at a wedding.
Showcase your unique personality, and shop this stunning selection. Not only does DQT have a full range of men's wedding ties, we also have an entire range of colourful, child-friendly ties that younger wedding attendees can choose from; the ties come in extra-long, regular, skinny, and slim. The diverse range of patterns include check, paisley, plain, and even swirl and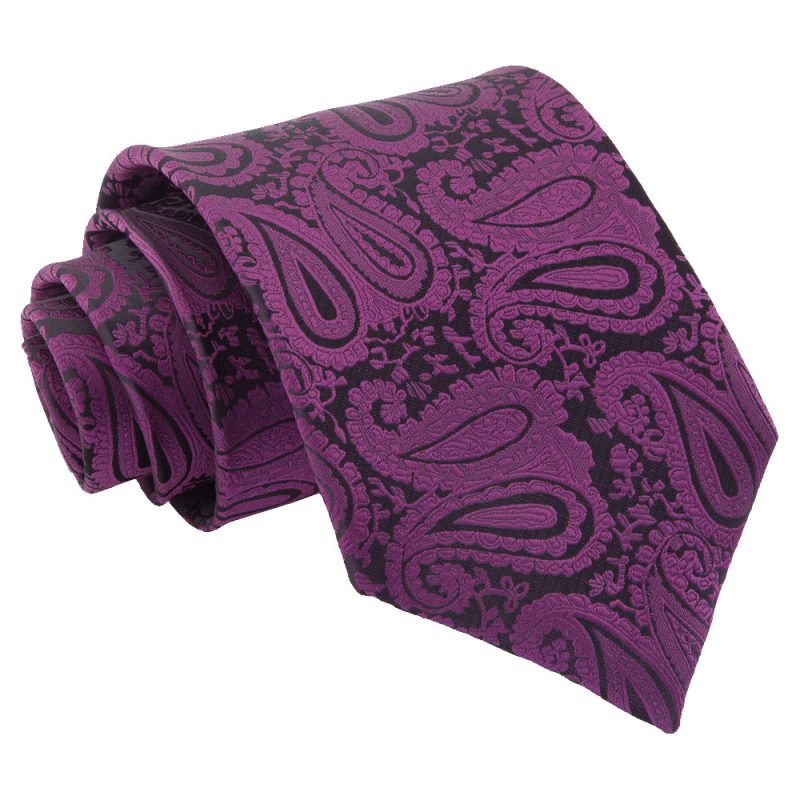 floral for the more fashion-forward. Also, our wedding ties are available in every colour imaginable: from black, blue, and green, to ivory, orange, and purple.
You may be attending a spring garden wedding, and want a pastel accessory to complement the beautiful outdoor scenery and add a whimsical dimension to your outfit. Or, you may be going to an autumn wedding and are seeking a more subdued brown shade to match the ambiance. Regardless of what you're looking for, you're sure to find it – and we can send your wedding tie to your home in the UK or overseas.
Additionally, men's wedding ties can be a much more unique and interesting alternative to the more traditional wedding cravat. So if you're a stylish individual who loves to be expressive through your clothing choices, be inspired by this collection, and take advantage of what DQT has to offer.
Shop for more wedding ties at DQT www.dqt.co.uk! Happy Shopping!