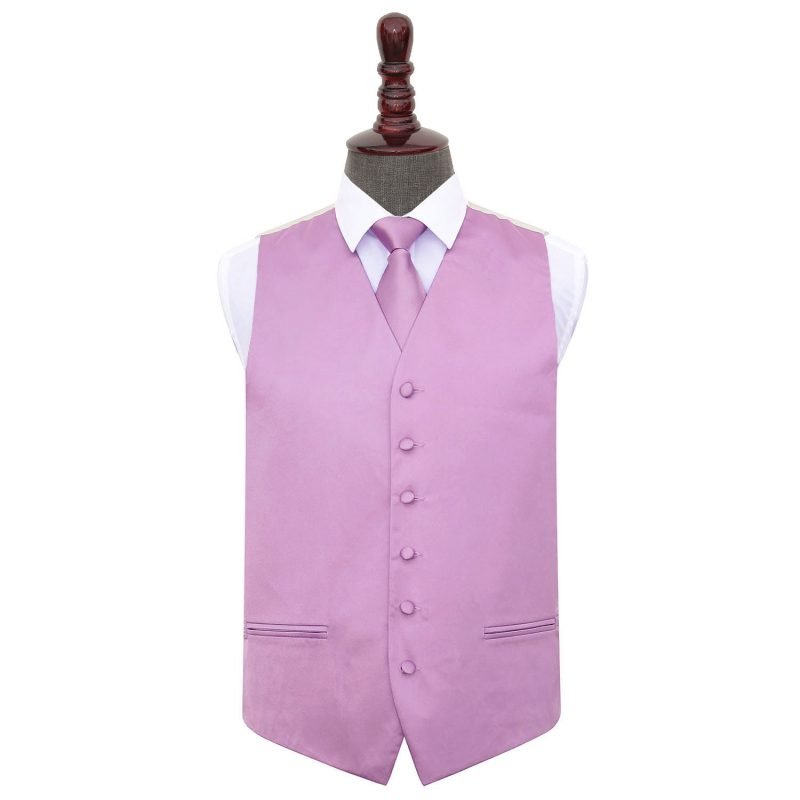 2015 is set to be a big year for the wedding waistcoat. There are plenty of trends that are predicted in the world of wedding waistcoats this year, and here at DQT, we're looking forward to a new year of new ideas. Here are some of the top trends that we're expecting for this year's weddings:
1. Coloured waistcoats
There's no denying that blue is already a popular choice of colour for waistcoats, but this is set to continue in to 2015, making black and grey look like colours of the past. Canary yellow is also making its mark on the men's catwalks, so we could see more yellow waistcoats this year.
2. Slim fit tailoring
Again, slim fit menswear is already favoured by some wedding parties, but is set to become more like the norm in 2015, with even slimmer fitted options hitting the market.
3. Patterned waistcoats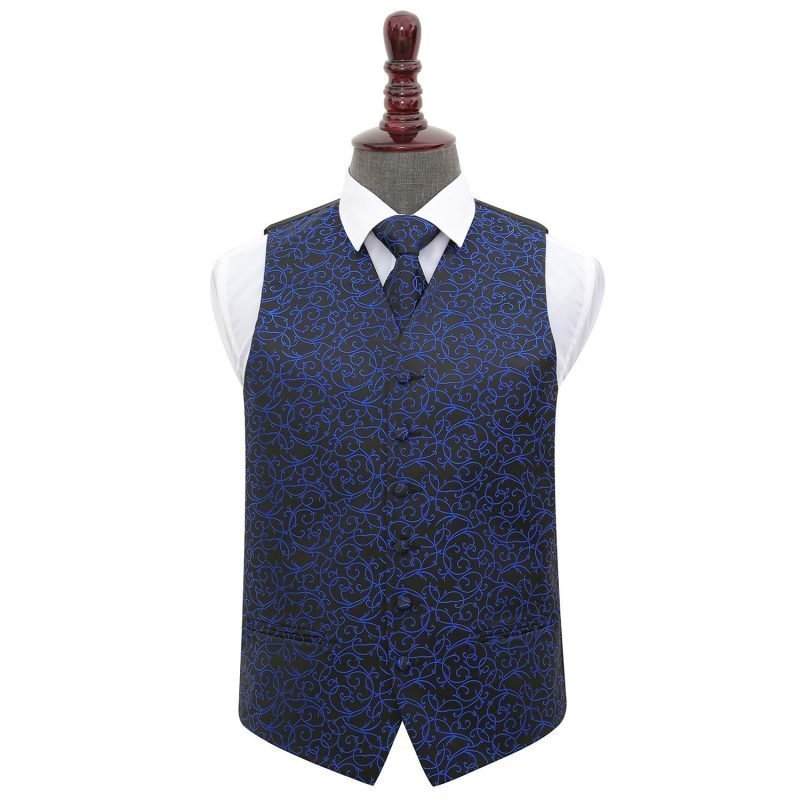 Waistcoats don't need to be plain, and in 2015, more and more grooms will be looking to stand out and move away from the traditional plain ivory. Expect to see plenty of patterned waistcoats at weddings this year; swirled, checked, floral… the possibilities are endless.
4. A different choice of fabrics
2015 will be a year when fabrics such as flannel and tweed come to the fore for wedding waistcoats. While traditional microfibre and polyester options will still remain popular, we're likely to see a number of men looking to stand out from the crowd by wearing fabrics with a different texture.
5. Mix and match
Traditionally, grooms and their groomsmen have opted for a waistcoat and tie or waistcoat and cravat that match in terms of their colour. Not this year. In 2015, expect more men to choose ties and waistcoats that don't match, instead opting for complementary colours that give them a whole new look.
View All the Plain and Patterned Waistcoat Collection of DQT: http://www.dqt.co.uk/wedding-waistcoats.html