There are always new trends cropping up for every season for every occasion, birthday parties, fashion trends, food trends, but here at DQT there's one trend that we really like to get the skinny on. You guessed it, weddings! Here are 4 new trends for 2014 spring/summer weddings.
Blushing Bride
In terms of bridal wear and the bridesmaids, nude and blush tones are really big for their colour schemes, so this means the groom and his entourage need to match or at least coordinate. At DQT we have a huge selection of ties, other neck wear and wedding day accessories so for this trend, a cummerbund in a peach or light green colour would coordinate wonderfully and we also sell coordinating bow ties.
Laid Back Urban
The urban wedding is also becoming really popular, this can be a great occasion to bring out the skinny tie as it feels a little bit more casual than a full on cravat and morning suit. If you're a more chilled out and laid back kind of couple this could be the trend for you. Available in a wide range of colours at DQT from navy to pillar-box red and satin touch to knitted for that stand out from the crowd extra.
Black Tie
Black tie isn't so much a new trend but it's a wedding classic and is back in style this season. The black tie trend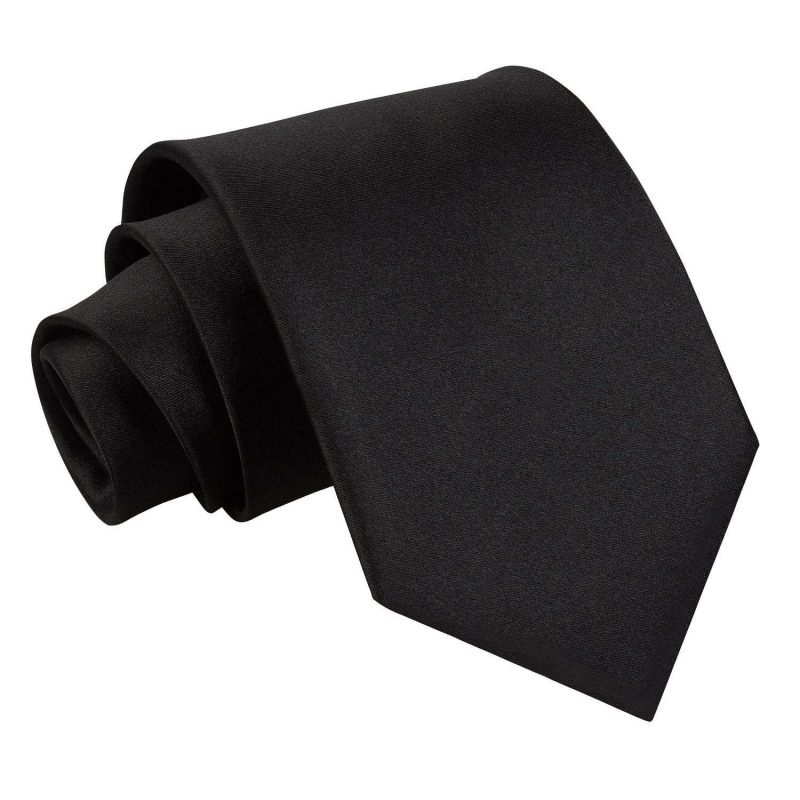 is so chic and easily done, you can't go wrong. Ending up with stunning results, mens ties is easily achieved from DQT with our quality and affordable range of bow ties and matching cummerbunds. We even have a selection of boy's bow ties so if you have smaller members of the bridal party, such as page boys, they can easily be in the same attire as the grown-ups, creating adorable photo opportunities.
French Chic
There is also a trend for French themed groomsmen, this is a much more casual look and it appears as if you made an effort but you don't have to go full on black tie. With this look, the key is to not match any of the groomsmen to each other or the groom himself. The French way is all about style and this look surrounds suits made of rougher fabric such as tweed and wool and mismatched but coordinating bow ties. Why not try a beige or camel coloured suit and pair it with a cornflower blue or pale pink bow tie or skinny tie. With this look, you can choose whether you all wear bow ties, skinny ties or a mixture of the two. This is a great trend because it feels so effortless, yet you still look as dapper as someone in black tie and the wedding photographs will be like nothing you've ever seen before.
I hope that if you're getting hitched in 2014/5 and you needed some inspiration this has given you some for your wedding!
Wedding Wear available at DQT. : http://www.dqt.co.uk/wedding_wear.html