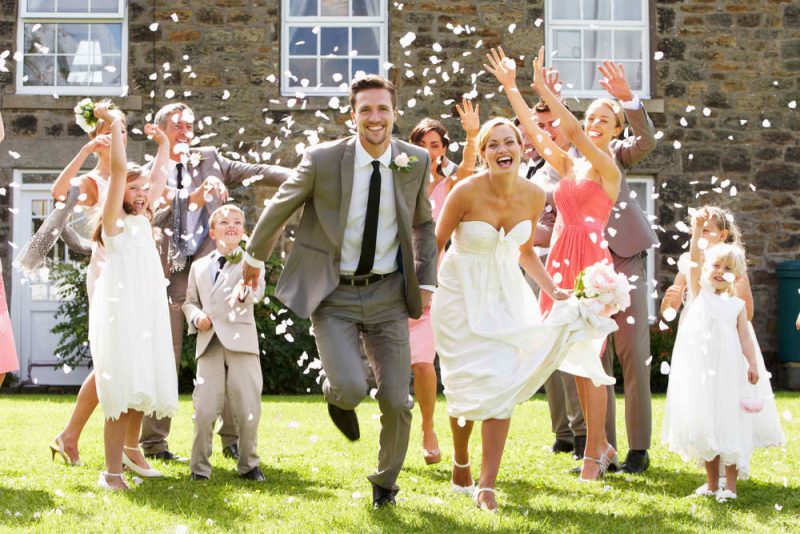 Spring is in the air and with a hint of better weather and lighter evenings, it's time to lighten up your wardrobe too!
Spring is a time in which you can have a bit more fun with your look – no need for thick coats, woolly hats and gloves – it's about lightening up and loosening up, with a light jacket instead of your wool coat, suits in lighter greys that will complement the bright spring colours, and, most importantly, some new skinny ties.
A skinny tie is the perfect accessory for having fun in the springtime. While a regular tie is a reliable wardrobe staple that every man should have a few of for more formal, traditional occasions, it can also feel a little dull, a little stuffy, a little old fashioned and something your dad might have in his wardrobe. A skinny tie is sharper and sleeker – an homage to the fashion icons of the '50s and '60s, without looking like a fancy dress outfit.
A skinny tie will also complement the more streamlined cut of a slim fit suit, which are becoming more popular and fashionable – and again more suitable for spring and summer functions. With this cut of suit, a regular tie will look far too heavy against the tailored jacket, so a skinny tie is the better choice. DQT have a great range of over 100 skinny ties in a great range of colours and patterns, so you're guaranteed to find just the thing to complement your fresh new look – and at a great price, too.
Skinny ties have generally tended to be styled in one block colour, worn to complement or contrast with a plain shirt, but there are great range of patterns and designs out there too, everything from striped and spotty to tartan, if you really want to cause a stir! Skinny ties are perfect for looking smart and formal at weddings and christenings, as well as the more relaxed look for family gatherings and summer barbecues and parties.
Enjoy your new look with our largest collection of Skinny Ties: http://www.dqt.co.uk/skinny-ties.html