Summer weddings are splendid magnificent as they allow the bride and groom to have as much fun as they can possibly have. It allows us the perfect weather conditions to make our wedding fun, enjoyable and exciting.
Here are all the right reasons to host one's wedding in summer:
Bright & Colourful
Summer weddings are always bright and colourful as you get to enjoy the shades of nature at their vividly vibrant best. You can enjoy a lovely garden-themed reception and rejoice all the beauties of nature in terms of floral decoration, fruity centre-pieces, and a delicious assortment of smoothie-based cocktails and of course, plenty of fresh salads to create a scrumptious summertime meal for your guests.
Garden Fiesta
If you've always wanted a floral themed garden party-style wedding, it simply has to take place in summer else you'll find your guests struggling to dance through a snowstorm. Besides, summer weddings are all about endless dancing sessions, karaoke beats and of course, garden games that will excite your guest and save your BIG DAY from turning into yet another boring event.
Flaunt Florals
Summer weddings are all about flaunting heavily embellished floral statements that will ensure the most romantic and classiest of wedding pictures. The bride can experiment around with exquisitely embroidered floral ivory gowns, or perhaps, colourful couture maxis with floor-grazing trails and majestic floral prints.
The men must allow their profiles the gentlemanly charm of floral statements, and we at DQT have an excitingly dashing assortment of floral embossed waist-coats, tuxedos, pant-suits and lots more. Come, take a peek!
Pastel Arrangements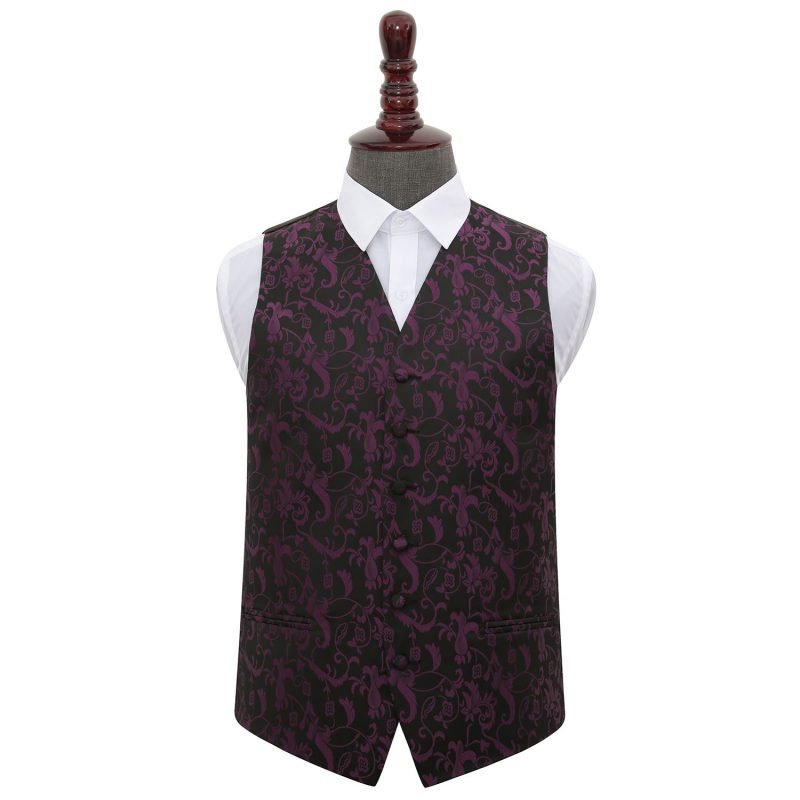 Winter weddings demand dark hued décor and rich flowers to drive away the paleness created by the snow. But summer is the perfect time to throw a splendid pastel-themed wedding, with a pastel pink or blue dress code, and of course, lots of pastel ribbons, flowers, centre pieces and lots more.
Bohemian Fests
If you're a truly carefree and nature-loving bohemian at heart, summer is the ideal time for you to host your BIG DAY. You can throw a festival-themed reception, or perhaps, a sandy beach wedding with plenty of barefoot-on-the-beach.
Women can experiment around with a wide range of bohemian wedding gowns, such as ivory organza to off-the-shoulder corset gowns and plain floor-grazing trains with fringed hemlines.
The groom can always amplify his bohemian charm with a dashing paisley patterned waist coat and cravat, which he can pair up with a dark-hued blazer or suit jacket. We have a splendid collection of paisley patterned outfits that will add up to your debonair with a fabulous aplomb.
Check more floral collections here.