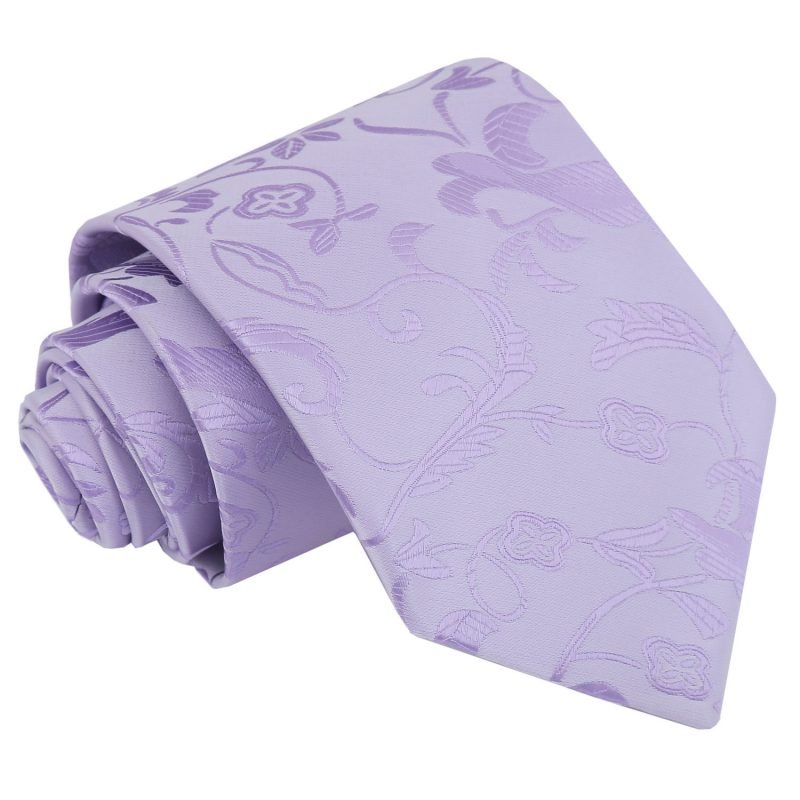 Wedding ties add an important touch to the groom's outfit and can complement the couple's overall look. No matter if you're preparing for a themed or a more traditional wedding – the tie adds the finishing touches to the groom's wedding attire.
The good news is that ties don't have to be stiff and boring. Experiment with colours and materials, and discover what works the best for you. Wedding tie colours are usually softer and have more to offer than the traditional black and white versions seen in the corporate world. Popular choices include lilac, silver, white, gold, blue or purple as they evoke the emotions and stimuli that reminds people of regality and romance.
There are a wide variety of tie materials available and many grooms prefer to choose silk or satin over polyester for a more luxurious touch. Whatever your choice, it's best to buy a tie that you can envision wearing again at other special occasions asides from your own wedding.
Taking care of your wedding ties
After purchasing your perfect wedding tie, you'll want to take the best care of it both before and after your big day. Well cared for wedding ties will look clean, well ironed and crisp. For best results and to avoid having a crumpled tie, prepare your tie by hanging it up for a few days to remove any creases and don't forget to loosen any knots.
You may also want to consider what materials are used in your tie and what to do if a spillage happens, so cleaning your wedding tie becomes a relatively easy and painless process.
Cravats vs ties
If you don't want to look at wedding ties, another option is a bow tie or a cravat. Bow ties often come pre-tied with matching cummerbunds that can be bought as a set. While cravats are another option to consider if you don't like traditional ties. These can self-tied or pre-tied depending on your preferences.
Symbolically however, there is something within a wedding tie that completes the groom's suit and when placed over a smart shirt, instantly gives an air of authority and or professionalism upon the suit bearer. A wedding outfit is no exception. Nothing says smart and handsome man of the world who is ready to commit, better than choosing to wear a wedding tie.
Check out our Wedding Ties Collection: https://www.dqt.co.uk/wedding-ties.html