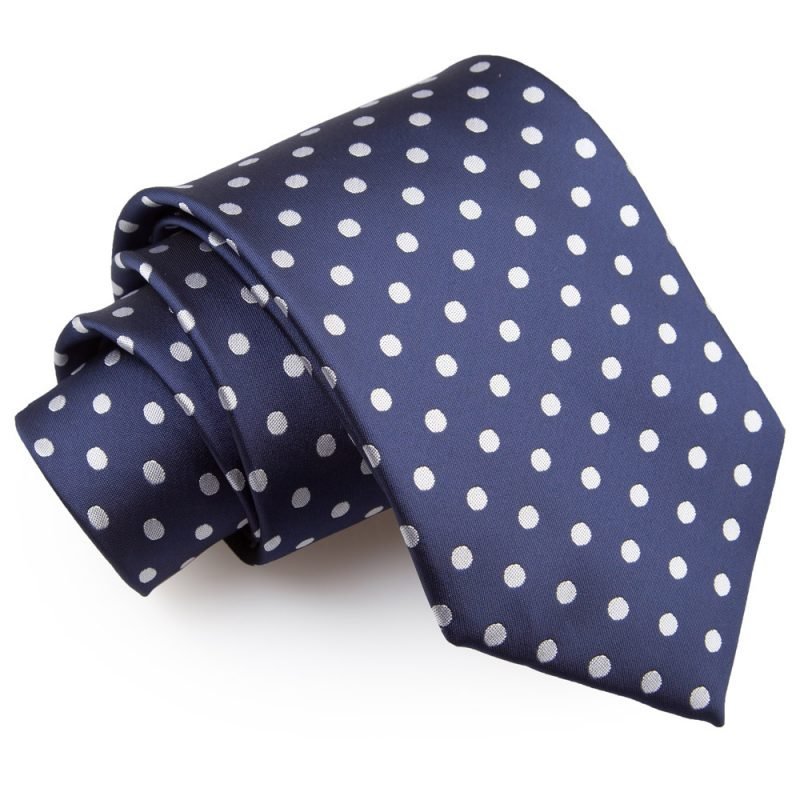 Prom night is fast approaching, and it'll probably be the biggest night of his life so far. Make sure he looks the part with DQT's impressive range of bow ties, cravats, waistcoats and accessories designed to complete that exquisite prom night look.
Your little boy will soon be a man, and prom night is the ideal opportunity for him to prove just how grown up he can be. For this night only, he'll ditch the skinny jeans and grubby T-shirts for attire that shows him off as the responsible adult he's becoming. Just picture him sipping cocktails by the bar, one hand in his suit pocket and a dozen pair of female eyes piercing holes in his slick exterior. It's enough to make a mother weep!
He'll have spent ages deciding which look to go for, with heaps of advice from his grandfather, uncle and cousin on how to carry himself as a real man on that oh-so special night. Will he opt for the classic, vintage attire that was so successful for the movie stars he's spent years admiring? Or will he adopt a modern turn-out a la David Beckham, with shiny fabrics and a more daring colour scheme?
No prom look is complete without the right neckwear – and on this occasion, what he's got in his wardrobe (or borrows from Dad!) just won't cut the mustard. No, what he needs is a brand new bow tie, cravat or exquisite print tie designed to really do that new suit justice. DQT stocks an exciting range of fancy neckwear that is sure to satisfy any thirst for style, covering all designs including paisley ties, polka dot ties and striped ties.
So which one will provide the perfect finishing touch to that all-important look? Paisley ties have made a serious comeback in recent months, while polka dot ties have never really gone out of fashion. Striped ties can provide a striking finish for your soon-to-be ex-schoolboy. Browse our site to discover our full array of paisley ties, polka dot ties, striped ties and coloured ties.
Check out our huge collection of Polka Dot Ties: http://www.dqt.co.uk/polka-dot-ties.html