In the corporate world where a sea of men practically wear the same office attire, figuring out how to dress appropriately in the office to stand out from the crowd can be confusing.
There are actually different things to consider when deciding on what to wear for work. Aside from the dress code you have at the office, it can also depend on the specific industry your company is in.
But today, we will be focusing on how to dress for work depending on your rank in the office. From highest level positions to the frontliners, we have the perfect outfit ideas for you!
What to Wear Base on Office Rank
No matter what position you hold in the company, you should always put your best foot forward at your workplace.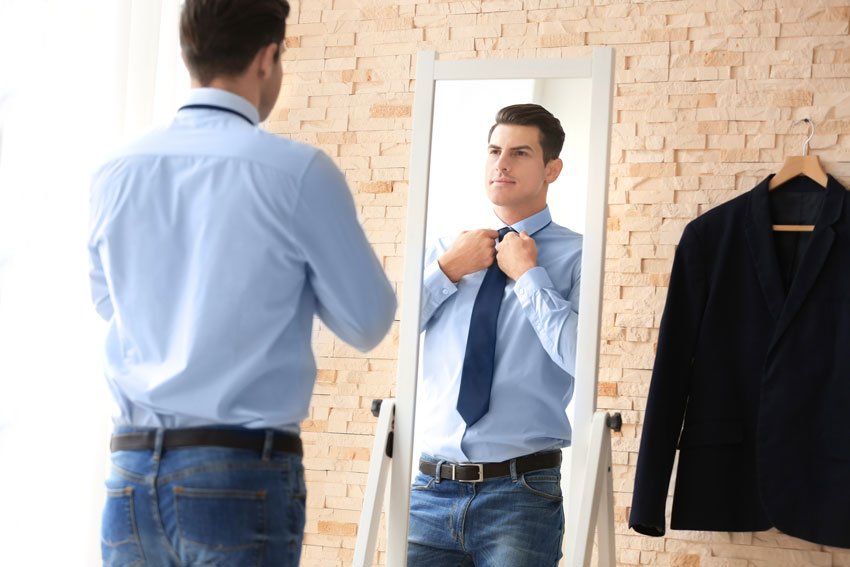 But while standing out is one of your goals for dressing up, you also have to be mindful of the fact that you are still part of the organization and you need to adhere to the codes of dressing followed by the firm.
Here are some important tips on how to dress appropriately for work based on the corporate hierarchy :
Top Level Office Managers
When you are on a top level position, people tend to look up to you. That is why you have to portray an image of a great leader through dressing up appropriately.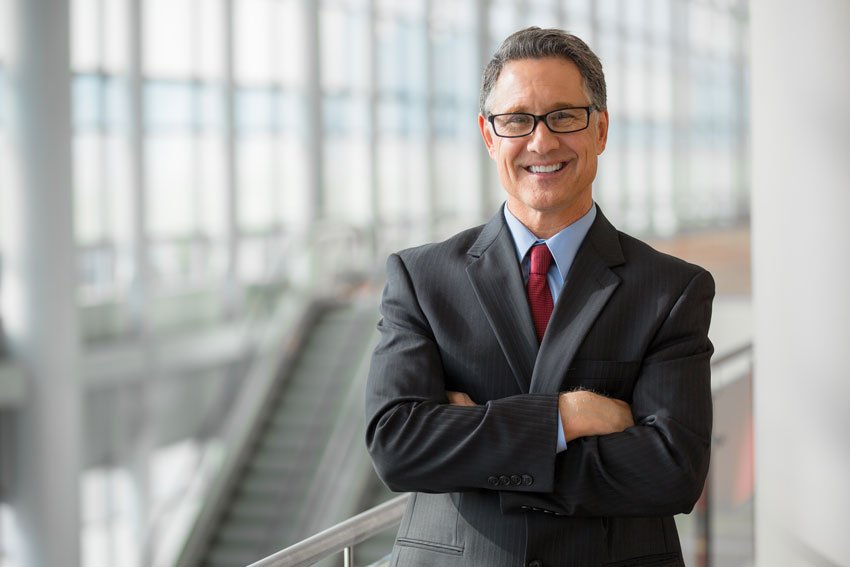 Top level positions include:
Chairman
President
Vice President
As one of the highest leaders of the company, you have to have a wow factor to your outfit without being too flashy and outlandish.
A great way to do that is to tailor fit your suiting ensemble.
Customising what you wear can also mean giving your attire your own touch. Only a personal tailor can do simple yet unique adjustments to your outift that would make you look both impressive and stunning.
Investing more in classic and staple wardrobe can give you lots of mileage. Opt for dark or muted colours like black, navy and blue. These colours are not only suitable for most skin tones but will also convey authority and trustworthiness.
For accessories, you can add a little bit of pattern and sparkle.
Throw in a classic with a geometric patterened tie that will register an image of structure and orderliness. While a metallic tie clip that will match your wrist watch and the metal on your belt will be a great way to add a subtle glam to your whole ensemble.
Middle Level Office Managers
This level of management are more in touch with the workforce and the overall operations of the company.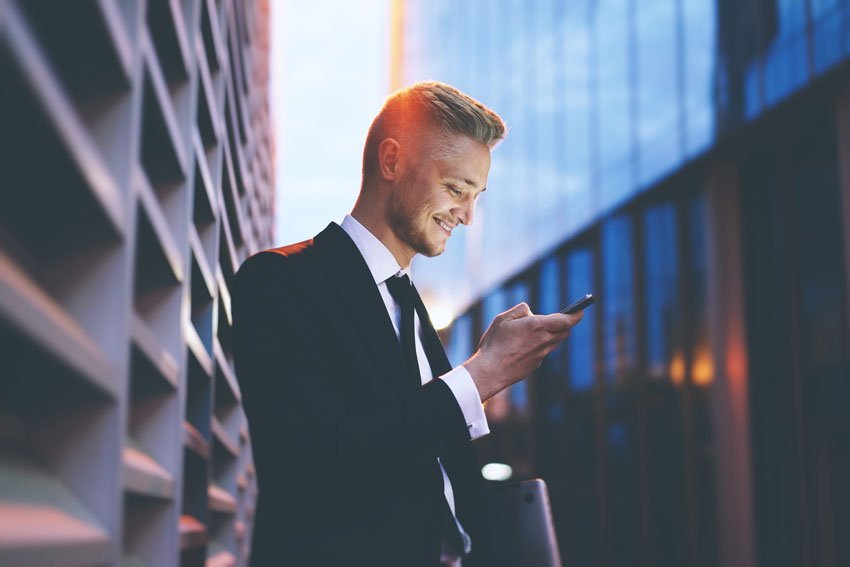 Mid-level office positions includes:
With the nature of your job, you will be going around and supervising the operations so comfort and style should both be prioritised when it comes to your outfit.
Board meetings and client presentations are also going to be a regular thing when you are in mid-level management, so you should always be wearing something presentable.
Being at a middle-level office position gives you more room to have fun and show personality with what you wear at the office.
But you should also be mindful that being at a higher position in the company demands a lot of formalities.
You can incorporate pops of colour and a little touch of pattern with your accessories. Get classic patterns like stripes and tartans for your tie as a subtle accent for a monochromatic ensemble.
You may also be eyeing to climb up the corporate ladder, and dressing up appropriately for work is a great way to get the right kind of attention at the office and use that for your career advantage.
But when dressing up to impress, it is very important not to be too showy or too aggresive at this level. Your goal is to show humility in both attitude and fashion style.
You can pair your basic suiting ensemble with a matching bow tie and pocket square in pastel colours. It will bring enough touch of flair to your outfit without being too loud or flashy.
Entry-Level Office Employees
As entry-level employees, your job involves lots of face time with customers. You will be the first image that the customers will see, so you have to represent the company's branding when deciding what to wear for work.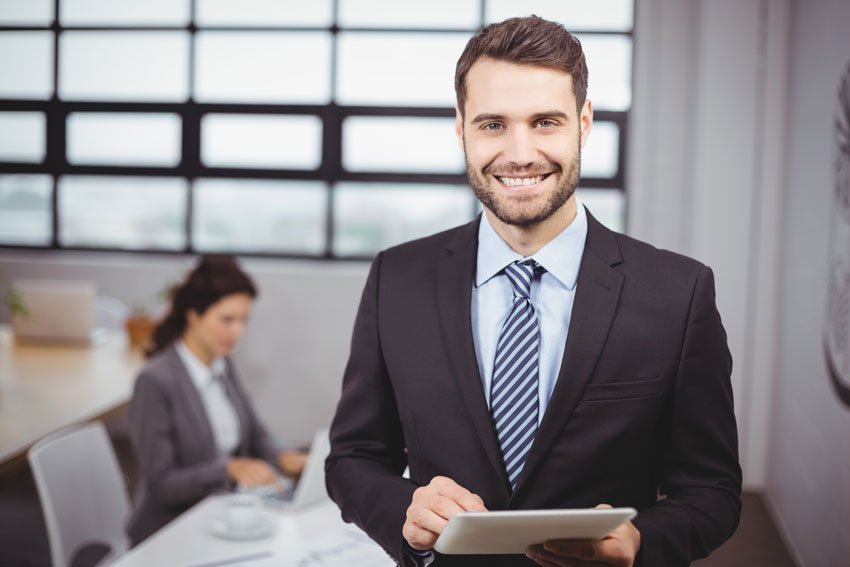 Frontline employees may be classified as follows:
Since you will interact more with the customers, you have to wear something that will make you look smart and sure, without sacrificing style and comfort.
You can play around with patterns and textures for your accessories to upgrade your regular outfit. Your goal is to look professional yet approachable.
Try on a knitted tie or a floral pocket square as a statement piece to go with your neutral coloured suiting ensemble. You just have to learn to balance out the elements on your outfit to create an interesting visual depth to it.
But some companies may require you to wear a uniform, depending on the nature of your job. If that is the case, you should focus more on proper grooming.
Have a regular visit at the barber shop for your haircut and always shave your face for that polished and professional look.
When dressing up for a corporate job, you have to remember that you are holding a certain level of authority that you have to portray whether it's in front of your colleagues, clients or customers.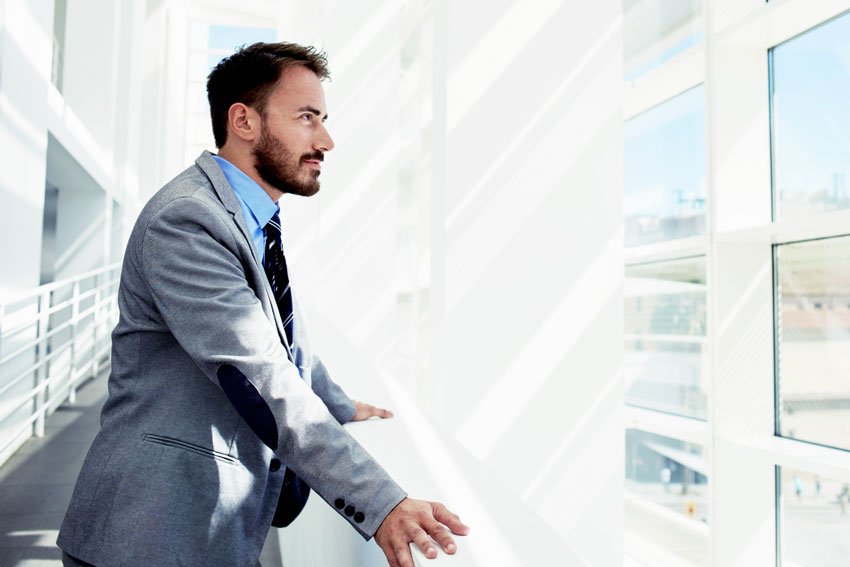 You have to make sure to always carry the company's branding to your professional appearance without losing your personal style and sacrificing comfort.
We hope that the few minutes we took from your hectic schedule was worth it as we gave you a quick rundown of styling tips on how to dress for work based on your position at the office.
Now, head on and dress your way to success!
For all your work wear and accessory needs, get it all here at DQT. We will surely have something interesting for you!