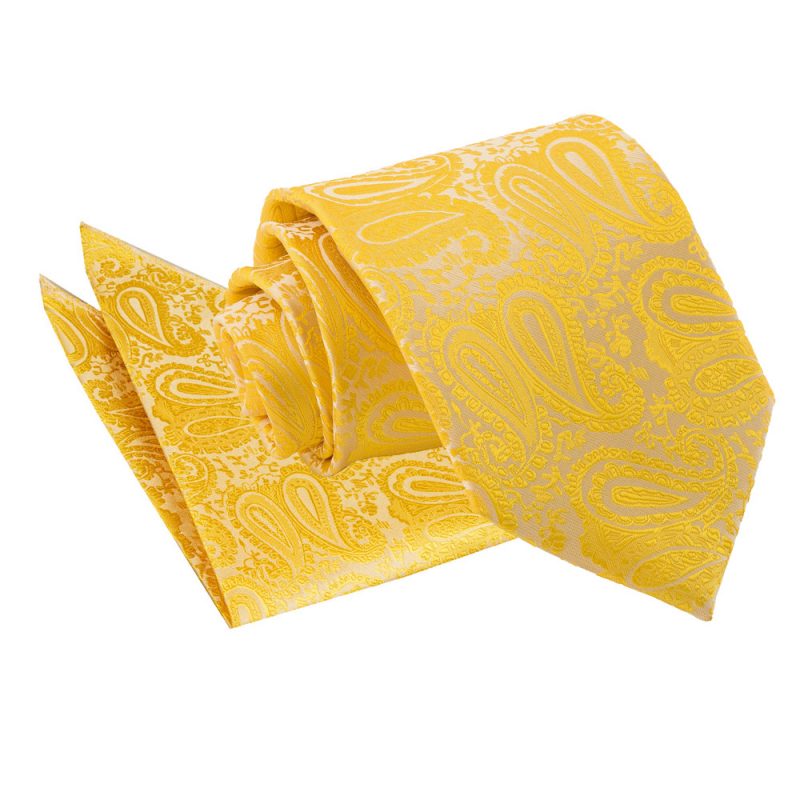 Don't be scared of a bow tie. Long the preserve of weddings and history teachers, today's modern quirky gentlemen's fashion has brought back the men's bow. And they look great!
The new look
Bow ties were originally entirely practical and were meant as a way to simply hold shirts together at the collar. But today the men's bow itself is the main event. They are available in many different patterns and a whole range of colours, but getting the look right requires a bit of thought and some planning. The most important rule is to keep it simple (for example, don't mix a patterned bow tie with a patterned shirt) and choose where you want the attention in your outfit.
Choose the right handkerchief
Getting the pocket square on point is a key element of rocking this look. Depending on who you ask it may or may not be okay to match your bow tie and handkerchief. If you think the coordinated look is for you, or you are attending a conservative event where mixing it up might not suit the mood, a bow tie set can look smart and formal. If you have a bit more freedom think about a pocket square in similar colours to the bow tie, though perhaps a few shades lighter or darker. The same rules apply as for shirts: if your pocket square is patterned think about a plain shirt and vice versa.
Choose your patterns
If you choose a show-stopping bow tie set with a pattern, like paisley or polka dot, think about matching its colours to complement your tie, shirt or suit. That doesn't mean the same colour for all of them – that will simply be too much – instead, think about neighbouring or opposite colours on the scale. Perhaps blues to complement greens, or oranges to clash with purples. Also try and think about the collar of your shirt, as it will need to be in proportion with the bow tie you choose.
It's great that the pocket square is again gracing the jackets of stylish men. It adds a real touch of class to any outfit and with so many quality bow tie sets on the market, you can buy a couple for an excellent value way to mix and match your looks.
Click for more Tie and Hanky Collection: https://www.dqt.co.uk/tie-sets.html