Here at DQT we're passionate about weddings and we want to help you out with whatever we can. Obviously, neckwear and accessories are our thing, we won't be coming to the rescue when the flowers are wilting in the freak April heat and there's a snow storm at the reception but we can help you out with loads of decisions and queries to do with your menswear wedding accessories.
This little six step timeline is a helpful guide to planning your groomswear for your big day, it's a tricky business and of course you want to do your best so we're going to try and give you guys a hand and make sure that you big day is as organised as possible. Everything here can be done 3-6 months before your wedding day, apart from choosing your grooms party and setting your budget; these are both obviously some of the first things that you have to do, you need to know how much money you have to spend and who you want there!
1. Set Your Budget
Of course, a vital part to your wedding day, discussing with your family and your fiancée how much money you have for the entire day and then breaking it down to individual components to see how much you have for each section, be it flowers, transport, the honeymoon, the dress, the list goes on!
2. Traditional or Contemporary?
A big decider on what you'll actually wear on the day is whether you're having a traditional or more modern wedding. This will have no doubt been previously discussed or it might not even need to be mentioned if you both know exactly what you want.
3. Ties or Cravats?
This follows on from number 2, as they pretty much go hand in hand. If you're having a more modern and contemporary day then we expect that you'll be going for ties or bow ties for yourself and your groomsmen. This is actually a cheaper option than the traditional cravats and morning suits, so bear this in mind if the pennies are tight.
4. Choose Your Grooms Party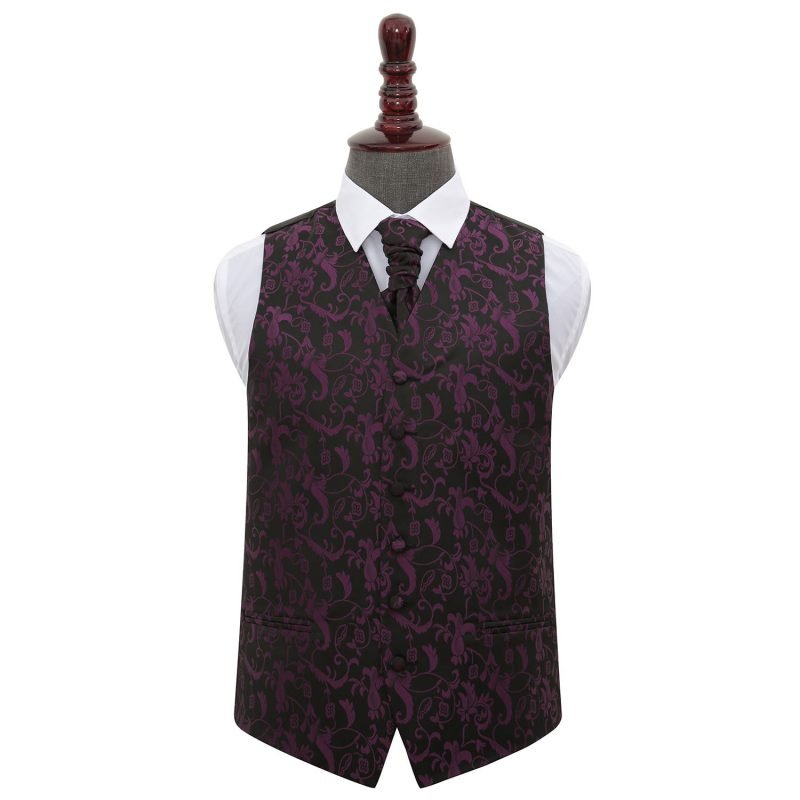 The next big decision, which you might have already narrowed down in your head (hopefully!), is who you actually want to be standing at your side as you say your vows aside from your beautiful fiancé, of course. This will obviously determine how many suits and ties you'll need and therefore how much it will cost.
5. Choose the colour scheme
Choosing the colours can be easy or it can be really, really difficult! It's easy if you both know what you don't like and what you want, what suits you and what will be season appropriate. DQT Cravats are the perfect answer to your colour scheme conundrums if you don't know what colour you want. Browse through here: http://www.dqt.co.uk/cravats.html to see our huge selection and this might help you narrow down your choice.
6. Get the Sizes
A short but necessary one, take all the lads to the tailor and get measured up for the sizes just in case they can't make fittings because of prior commitments. This will make sure that you don't have any too big or too tight suits on show on the big day.
7. Trying them on!
Last, but not least is the actual trying on and choosing of the suits, ties and shoes. Make sure that everything fits, if you're planning to lose weight, don't have the suit made smaller just as motivation because it might not happen. You can always have it taken in if you do lose the weight closer to the date.
Floral Cravats are available at DQT.