Wedding style used to be the preserve of the bride, with the groom's outfit being something of an afterthought. Grooms and their attendants too often looked predictable but things have certainly changed. Grooms are now putting themselves centre stage with winning ensembles to grace the big day.
Today's grooms are increasingly searching for the sophisticated and contemporary looks that will distinguish their weddings. Rather than merely complementing the bridal wear, the men are choosing striking looks of their own. They are using colour, texture, fine fabrics and exceptional cuts to take wedding attire to the next level. One way to do that is to feature a chic paisley tie from DQT.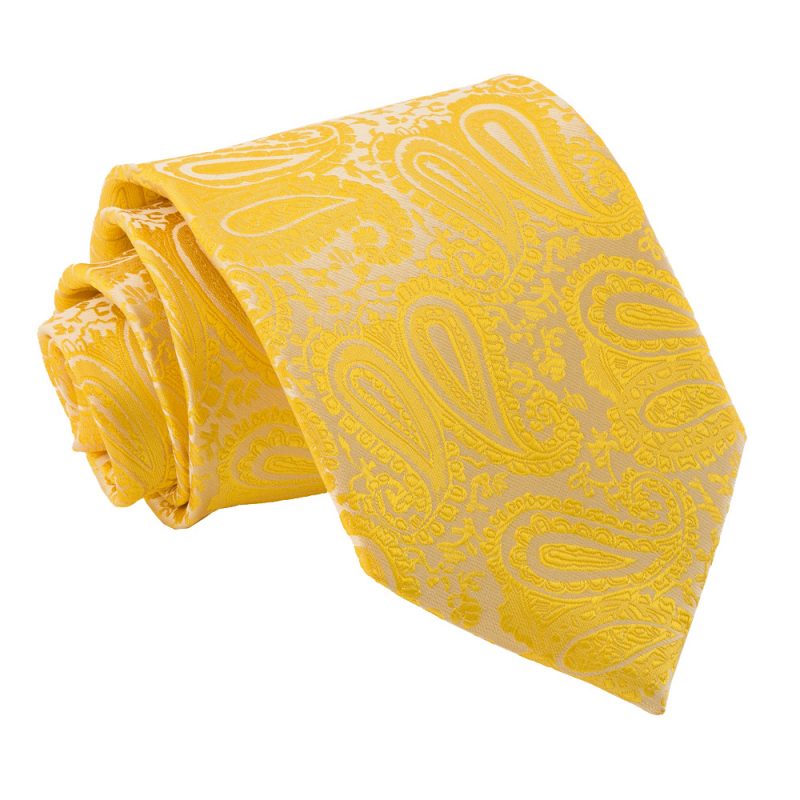 Timeless yet current
Paisley is in so many ways the perfect choice for a wedding. The pattern has its roots in ancient Persia and was popularised in Europe via imported cashmere scarves. Thus paisley can be a nod to the past if a traditional look is the order of the day. With its connection to the Scottish town after which it is named, paisley could also be an inspirational alternative to tartan for a Scottish wedding. However, paisley is undoubtedly incredibly current having made a triumphant return to the designer catwalks in recent years. DQT's paisley ties are an elegant take on the timeless design that would complement any wedding outfit. With a fabulous range of colours to choose from, it is easy to find the right tie to suit a wedding's theme. Both the regular paisley ties and the skinny paisley ties can be teamed up with DQT's stylish paisley handkerchiefs and cufflinks to complete the look. A look that is guaranteed to please both bride and groom.
Stylish investment
Weddings are costly occasions, so it is unfortunate that the special outfits and accessories chosen for the big day are rarely worn again. Paisley ties present the perfect solution as there is no need for these eminently chic and stylish pieces to languish at the back of the wardrobe. Paisley is a versatile choice and is ideal for any formal occasion, the office or a night out. It represents an excellent investment in a stylish look for the wedding and beyond.
Check out our Paisley Collection here: http://www.dqt.co.uk/paisley-ties.html