Bow ties, cravats, handkerchiefs… They used to bring to mind images of old and proper gentlemen smoking cigars in their exclusive clubs. Perhaps the last thing you want to look like!
However, they shed their stuffy image a while ago, and have now become a must-have in the modern man's wardrobe, a fun and original way to dress up and mark a special occasion in style. Plain or patterned, classic black or coloured, they allow you to follow the appropriate etiquette of any event, while expressing your unique personality in bold ways.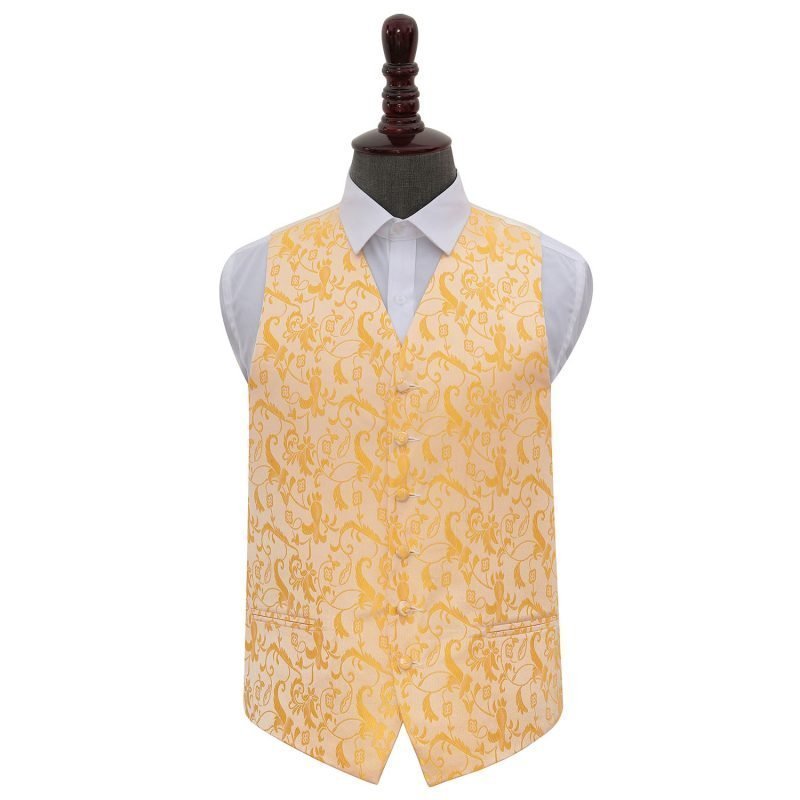 New to DQT this autumn are the exciting and fresh Passion and Scroll collections for men and boys. Featuring elegant and discreet swirls and flowery patterns, they will add a touch of sophistication to your formal wardrobe. They boast the same high quality as all our other products, and the same great value for money.
Your suit or tuxedo may have to be black or grey, but you can say no to a monochromatic look with the Passion and Scroll lines. Make a splash with the purple and black, burgundy, and gold models of the Passion collection, and the burgundy and silver variations of the Scroll collection. If you have to follow a stricter etiquette, both also offer classical and reliable black and ivory neckwear and accessories.
For nervous hands on their wedding day, our range of pre-tied cravats and bows will ensure that you are ready on time and don't make your bride wait. If your hands are shaking so much that you can't button your Passion or Scroll waistcoats, we are afraid we don't sell them pre-buttoned, and your best man may have to rescue you! Even if it isn't your wedding day and you just can't manage to tie a bow tie or a cravat, you may still buy a pre-tied one – we won't tell!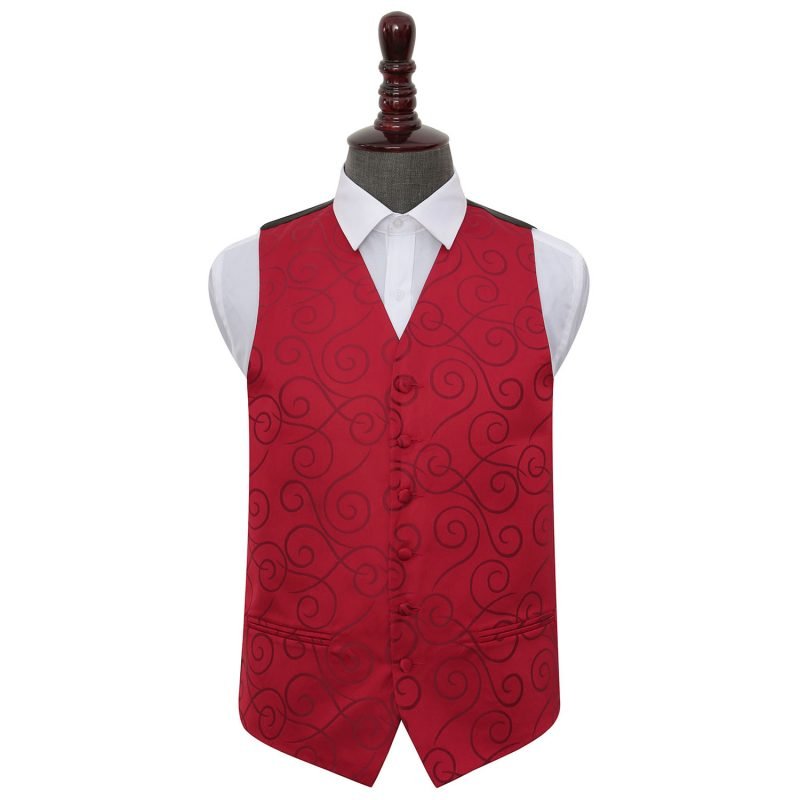 You might wonder, what to do about accessories? Sometimes neglected, tasteful accessorising is often the sign of true elegance. Fear not, the Passion and Scroll products offer a wide range of matching items, from waistcoats, cufflinks and pocket squares. If you feel confident enough, why not try a strong contrast by choosing neutral neckwear and a bolder pocket square such as the vibrant burgundy Passion pocket handkerchief?
Long gone are the days when wearing neckwear was for nerds. You will look nothing but dashing wearing our new Passion and Scroll collections.
View our range of DQT New Passion and Scroll Products!