February is the love month that everyone is waiting for. This is the most romantic month when many go head over heels to find the most romantic gift, plan the perfect date and reveal amazing surprises for loved ones. Going out on a date during this love month has become an apparent activity and social expression. If you will be out with your special someone, make sure that you will be in your most stylish and impressive outfit.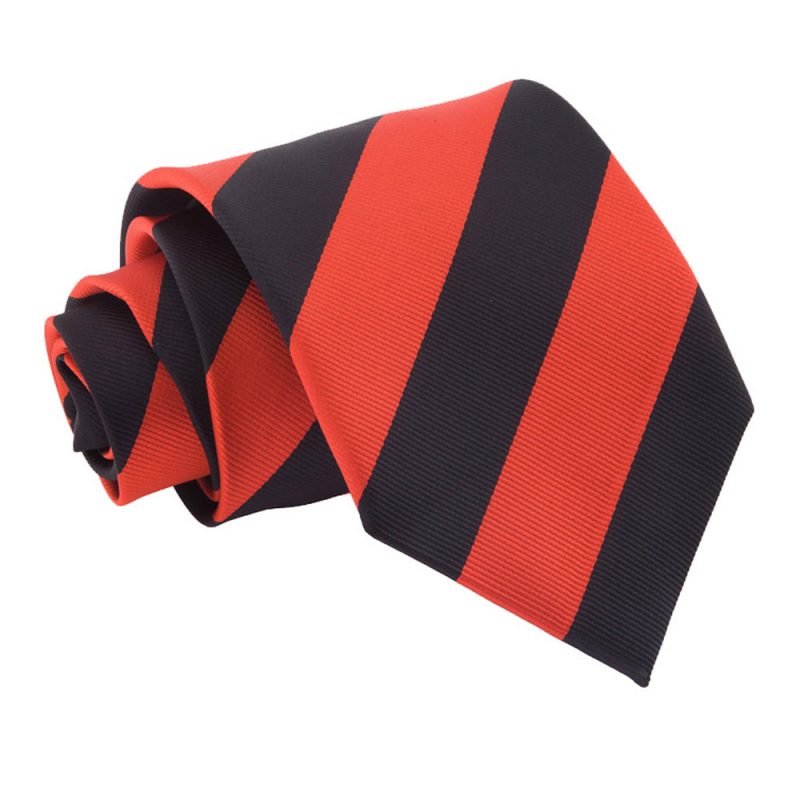 There are actually unlimited choices when it comes to your love month outfit, but a date is something special, so you need to have the perfect getup. Do this if you really want to impress your date. Your outfit should be great. You need to be comfortable at it and most importantly, it must bring out the best in you.
For the complete get up, nothing beats the fashionable items offered by DQT. This offers top quality and stylish outfits and fashion accessories that you can mix and match and experiment on. From looking fresh to looking crisp, DQT has everything you need. This offers huge and fantastic collections of neck wear, DQT striped ties, waistcoats and accessories. You can find all these items all in one place.
You can find the greatest selections of striped ties and many other fantastic ties that you can wear on your date and many other occasions. These striped ties are very affordable and stylish and these can perfectly showcase your personality.
To make you feel good and look good in this most awaited love month, shop stripe ties, waistcoats, cravats and other fashion accessories from DQT. This will certainly provide you only with the best products that can make you feel extra special and adorable this love month.
There are unlimited choices in store for you, so shop now!
http://www.dqt.co.uk/striped-ties.html