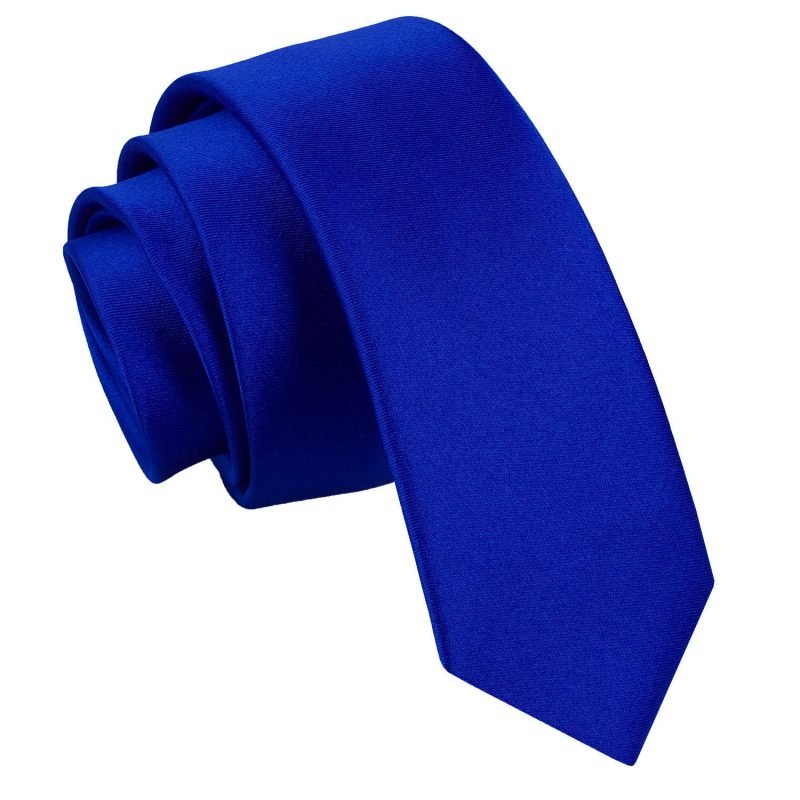 When it comes to ties, there are plenty of decisions to be made: decisions on which fabrics, colours and patterns to choose, decisions on how to tie them, and also decisions on width.
Ties can be found in regular, slim and skinny widths – with a variety of options in between too. Whether you're wearing a skinny tie or a regular tie, there are various rules that you can follow to ensure you look as dapper as possible:
1. Match your tie with the lapels of your suit. A skinny tie should be worn with skinny lapels, a regular tie with wider ones.
2. Certain ties look better on certain body shapes. If you're short, overweight or stocky, a regular tie may be your best bet. Skinny ties tend to look better on men who are tall and thin – they can add the impression of extra weight if not. If you're slim but are trying to look bulkier, a regular tie is probably a better choice for you – skinny ties will highlight your slight stature.
3. Think carefully about patterns and colours. Regular ties can look great in just about any colour and pattern – but skinny ties are different. Knitted skinny ties can make a style statement, but stick with modern stripes, checked patterns or solid colours when wearing a skinny tie to ensure you always look stylish.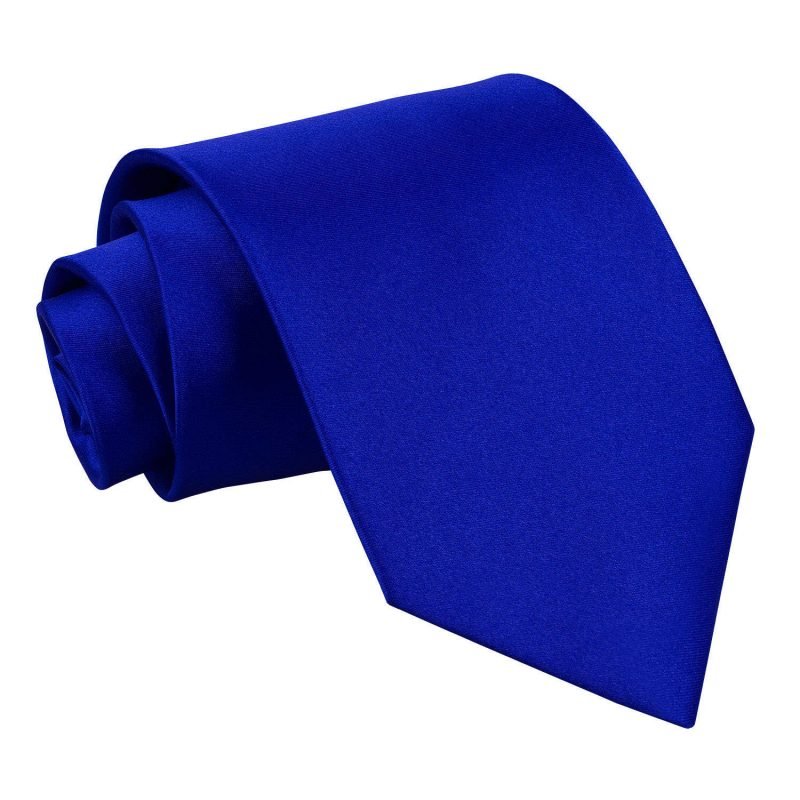 4. Bear in mind rules for shirt collars. The width of your jacket lapels can affect the way a tie looks, and your shirt collar can do the same. If wearing with a dress shirt, choose one with a narrow rather than wide spread collar, and avoid button-down collars unless you are wearing a regular tie.
5. Think about the occasion. Skinny ties can be worn formally, but are less suited to this purpose – you're better off with a slim or regular width tie. Skinny ties are generally more acceptable for casual occasions.
6. Choose your knot carefully. While a full Windsor makes perfect sense for a regular fit tie, skinny ties look better with a four-in-hand knot – or a half Windsor for a more formal occasion.