With Father's Day looming, you may be in need of some last-minute inspiration. Finding the right gift can be tricky when you're buying for a man who already has everything, or is hard to please. If this sounds like your dad, it's usually better to buy gifts of a practical nature – ones you know will get plenty of use, and be more appreciated. But, what should you choose?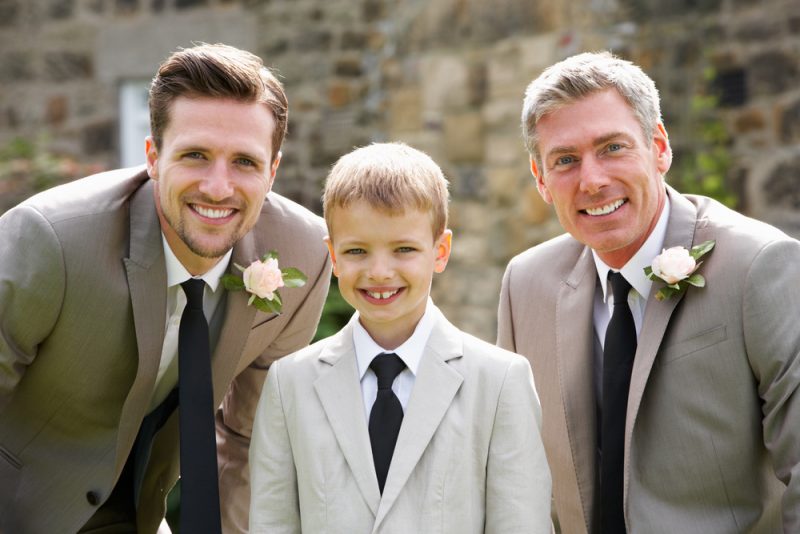 Socks are an obvious option, but they're a little predictable, so when it comes to choosing practical items, inject some individuality and personality into the decision-making process.
If your father is outgoing and adventurous, polka dot ties or bow ties are a great choice. Available in a wide range of colours, they're the perfect statement accessory to any outfit. Wool ties and knitted ties are also incredibly popular, so if your dad favours informal styling, these trendy alternatives are ideal for the office or a casual day out with friends and family.
If your dad prefers traditional styles of clothing, you'll never fail with classic silk ties. Perfect for any occasion, silk ties come in a variety of colours and fabrics, such as knitted silk. If you can't decide which tie to choose, silk is an elegant and desirable option that will always get the thumbs up.
For a crowd-pleasing tie that your dad can enjoy wearing all summer long, think along the lines of cooling cotton. DQT offers a huge selection of cotton ties, and to embrace the spirit of summer, pick a bold colour, such as turquoise blue, carnation pink or lime green.
Think about accessories for your dad, too. Cufflinks are always useful, and they're a gift that is practical and elegant in equal proportions. Match a pair of cufflinks to your dad's favourite wardrobe colour, or go for something a little more unique, such as striped or knot cufflinks. Don't dismiss handkerchiefs, either. They might once have been sniffed at as a gift, but with so many styles and colours available, which dad wouldn't be happy to receive a beautiful scroll silver handkerchief or a satin blue pocket square?
Check out the different tie collection here: https://www.dqt.co.uk/ties.html