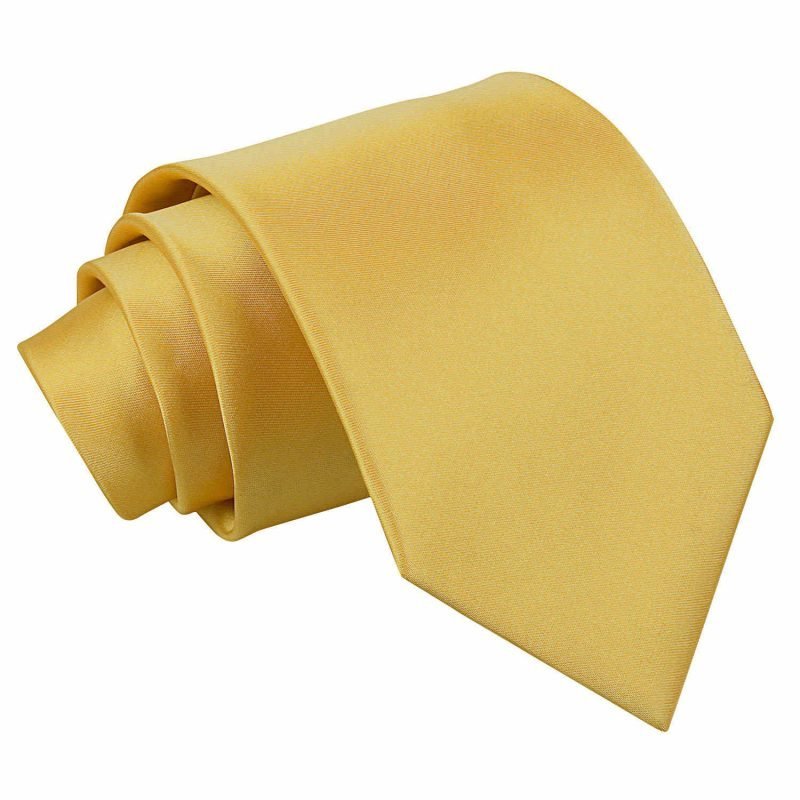 Summer is definitely the wedding season. However, with the choice of wedding ties numbering in the thousands, choosing the right tie to fit a summer wedding can be an unnecessary headache – so we've put together some helpful hints and advice to make sure you pick up the perfect wedding tie.
Be careful of the bridesmaids
It is always worth asking the bride and groom what their colour scheme is. For example, if the groomsmen and best man are to be wearing powder blue ties, you want another colour that is clearly different, but still complementary. You don't want to turn up at the wedding looking like you are trying to match their outfits.
A subtle way to add a different take on the wedding colours is by picking out a polka dot tie, perhaps with white pattern on a similar colour background. This way, you'll complement the groomsmen and the couple's colour scheme while still adding your own style.
Country or city?
Another thing to bear in mind is the wedding venue. For formal settings, such as a stately home, a more formal tie and traditional colour will work best. If you are heading out into the countryside for the main event, think about pastel colours such as mint green or pale yellow which would fit with the summery, more casual feel of the day.
Pattern or no pattern?
With ties coming in a variety of patterns with everything from polka dots to paisley it can be easy to get overwhelmed by choice. For a summer wedding, bright colours can be the perfect addition to your wedding suit. Be bold and team your outfit with a pop of red and match your tie to a pocket square.
If you don't want just a block of colour, think about mixing white or black polka dots to either lighten or darken the tone, or even add a similar colour paisley to create a subtle, stylish pattern to your wedding tie. If bright colours aren't your thing, a pale grey suit would go well with pastel colours in yellow, blue or even a light pink.
View our wedding tie collection: https://www.dqt.co.uk/wedding-ties.html