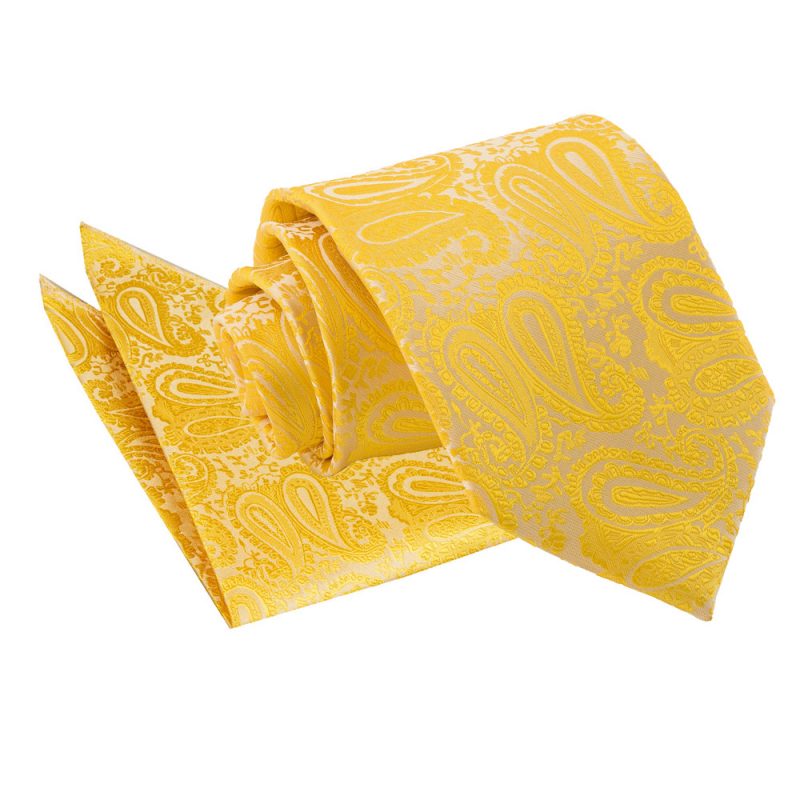 The paisley pattern has inherited a special place in pop culture that's perhaps most strongly associated with the summer of love. Since then, it has developed from what was once a funky nod to Indian spiritualism, to a mainstream fashion icon, with its design incorporated into all sorts of clothing. No item stands out more than the paisley tie though, and today this fashionable neck attire is undergoing a well-earned revival. It remains an attractive essential for men looking to make the right impression, whether that's at a formal occasion, or as part of a classic vintage look. But what is it about this design that makes it so appealing? Here's a brief journey through some of its mysteries.
Eyes for the stars
Paisley's distinctive and fabulous design, with coloured floral teardrops on a plain background, is actually much older than you might think. Early examples date way back to the early 200s, where they were part of Persian culture. Actually the common American name for paisley when it became popular was 'Persian pickles,' giving a typical American spin on what is clearly a very beautiful and un-pickled pattern. It has been strongly suggested that paisley developed as a symbol of Zoroastrianism – a popular religion in the Iranian region. The multitudinous teardrop pattern was meant to represent life and eternity. Golden threads were commonly used to make the design part of courtly clothing.
Birth of a classic brand
Paisley really became the paisley brand we know today in the 1800s, when the town of Paisley in Scotland achieved such renown for its colourful renditions of the traditional pattern that its name became synonymous with the product. At the time, it wasn't ties that were making waves in fashion circles, but shawls. However, it wasn't long before the tie adopted this trend too, and from the 1800s onward it's been in and out of fashion, but never really forgotten.
So if you want to wear something that's classically stylish, with a pattern that's still eye catching after all these years, you really should get your hands on a paisley tie. After all, it's been over 1800 years in the making.
View our very own Paisley Collection here: http://www.dqt.co.uk/paisley-ties.html