Nothing quite says sophistication and style like a silk tie, and DQT is delighted to introduce to you a new range of James Alexander silk ties and bow ties. With a wide range of colours and four shapely designs of silk bow tie, you're sure to find a style that's suitable for every occasion.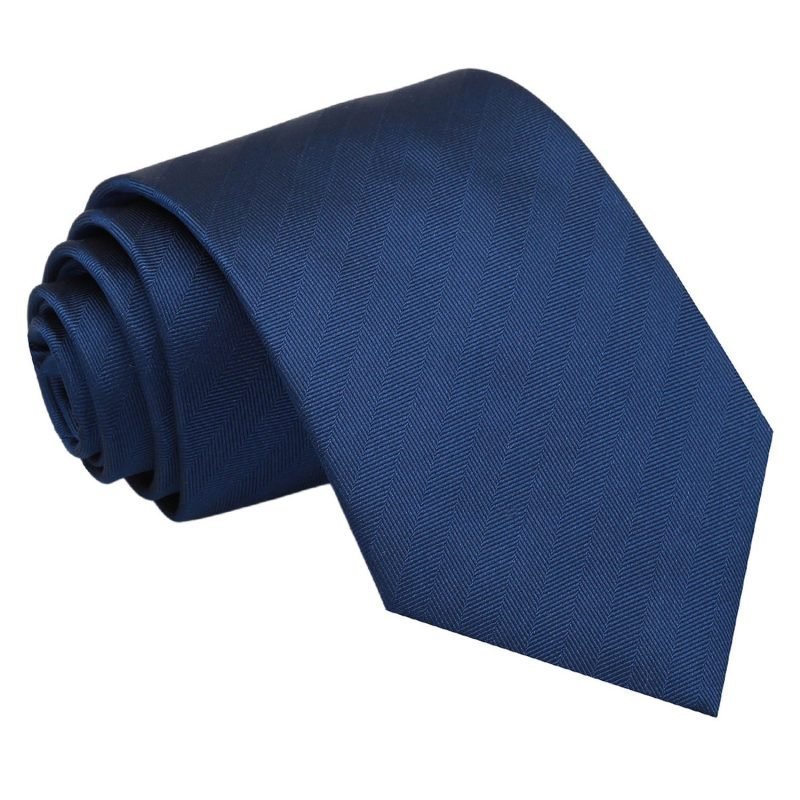 The natural, lustrous nature of silk makes it the ideal fabric for a neck tie. The smooth, soft feel makes it comfortable to touch and because it's not slippery, like some synthetic fabrics, it's easy to achieve a perfect knot. So from a Windsor knot for a special occasion to a double knot for daily wear, silk should be your fabric of choice. And not only is silk a very durable fabric, ensuring a longer life for your tie, it's natural absorbency makes it perfect neck wear for warm weather. In a JA silk tie, you can be sure to remain cool, calm and comfortable when those around you are feeling the heat.
While textures and styles of tie are certainly changing, the classic drape of silk and the elegance and luxury it suggests mean that every gentleman needs silk ties as part of his attire. And with the new JA range, you can refresh your wardrobe without breaking the bank. Choose from a variety of exquisite hand made herringbone silk ties, available in skinny or slim styles. Or browse the panama silk ties and bowties on offer, all available in a wide colour palette to match every occasion. If you're looking for something special for the gentleman in your life, our ties come boxed and make an ideal gift.
The beauty of silk is that any time is the right time to wear it. So whether you want to look spectacular at a wedding, sophisticated at a corporate dinner, or sartorially eloquent in the office, a silk tie meets the need. Maybe you're going on a date and you want to look your best, or maybe you just want to feel great all day.
Enjoy browsing the new range of JA silk ties – we hope you will find them as exciting as we do! Click Here: http://www.dqt.co.uk/silk-ties.html