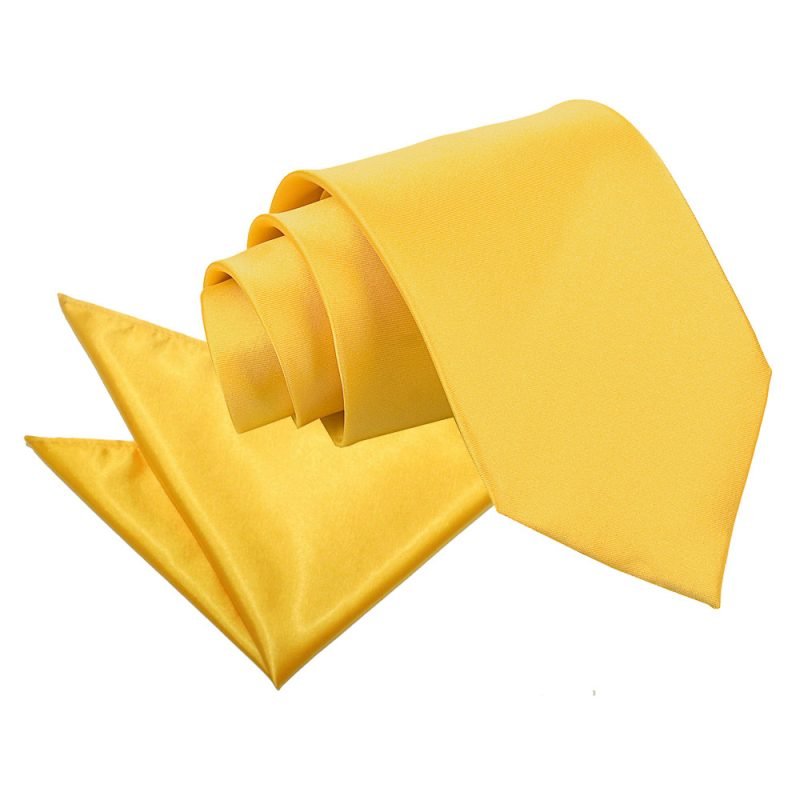 Here at DQT we specialize in ties, wedding ties and cravats. Today we'd like to share with you our lovely selection of tie and handkerchief sets. They come in plain, floral, stripe patterns and swirl designs and are available in a massive range of colours. Tie and handkerchief sets are perfect for tying a colour scheme in throughout your wedding party and they make really lovely wedding favours for best men and groomsmen. The patterned ties can also add a little bit of interest to a simple theme. Why not try a striped tie, a polka dotted handkerchief in a lovely navy or red colour to tie in with a cream coloured wedding?
The pocket square has become really popular within male fashion recently, so why not tie your wedding in with the recent trends and choose a handkerchief and tie set for your big day. A really stylish idea would be to buy alternative colours of the sets and if you have equal numbers of groomsmen you could have a mix and match of colours amongst the crowd! For example you could purchase both red and navy colours of handkerchief and tie sets and mix and match them so that some groomsmen had a red tie and a navy handkerchief and vice versa.
Even if you're not in the wedding party or a groomsman, these are perfect for updating that old suit and making it look like new if you're a guest. Again, why not try the mix and match thing here, but it's best to check that the bridal party haven't also got their neckwear from DQT.co.uk as you don't want to be matching!
These tie and handkerchief set aren't just for weddings though, they are an easy way of purchasing a selection of accessories and neckwear to inject some life into your wardrobe as they're not all wedding themed! A new tie or handkerchief can really excite your work wear wardrobe and bring some excitement back into getting dressed. We wouldn't suggest a matching set for the office though; this could be a touch too formal and your boss might think you're up to something!
DQT's products are really high quality and really affordable, what's best is that they're available for free UK delivery. So what are you waiting for? Inject some life into your work or wedding wardrobe today. Tie and Handkerchief Sets here: http://www.dqt.co.uk/tie-and-handkerchief-sets.html