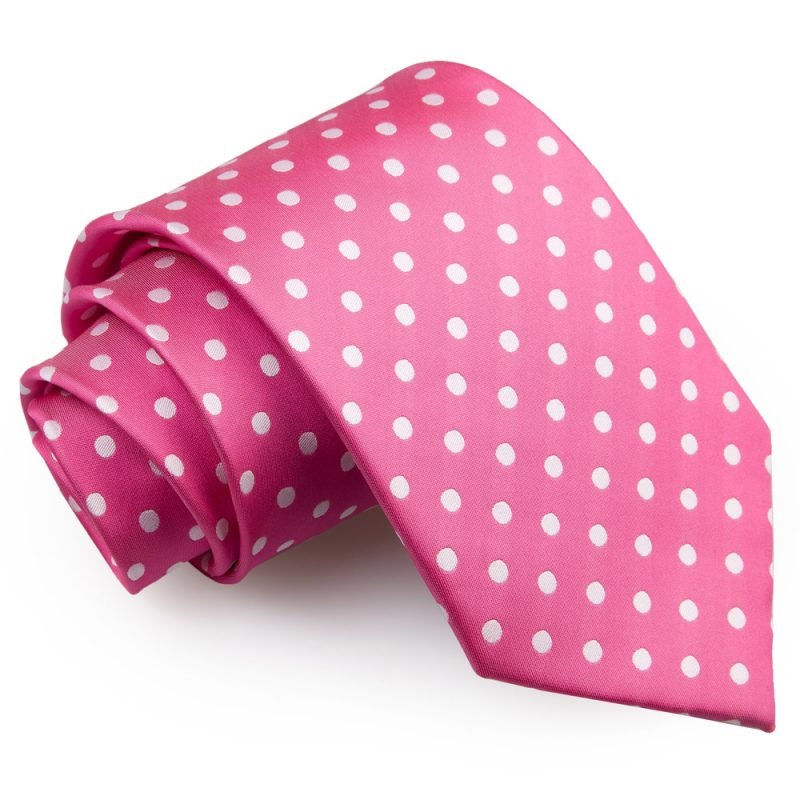 The polka dot print has been popular ever since the 1920s, Coco Chanel was a big fan and when Disney brought out Minnie Mouse in 1928 wearing her classic polka dot dress, the world went dotty for polka dots. They are usually of the same size with the same distance between them and this creates the neat appearance.
A huge variety of famous faces are associated with the polka dot accessory or pieces of clothing. For example, Winston Churchill was well known for wearing his classic polka dot bow ties and politicians have since enjoyed wearing polka dot ties in homage to him. Marilyn Monroe was famously photographed in a polka dot bikini in 1951 and the 50s were definitely the decade of all over polka dots. Skirts, dresses, swimsuits, women's wear was dominated by the polka dot trend. There was even a famous song written in 1960 about that infamous teeny-weeny yellow bikini! In the Sixties, artist Yayoi Kusama's work was full of polka dots and her message behind it is still discussed. The 1980s were when polka dot accessories really came into fashion. They're still very much on trend now and we're seeing a lot of them in both men and women's wear collections. You can purchase our amazing Polka Dot Accessories here: http://www.dqt.co.uk/polka-dot-handkerchiefs.html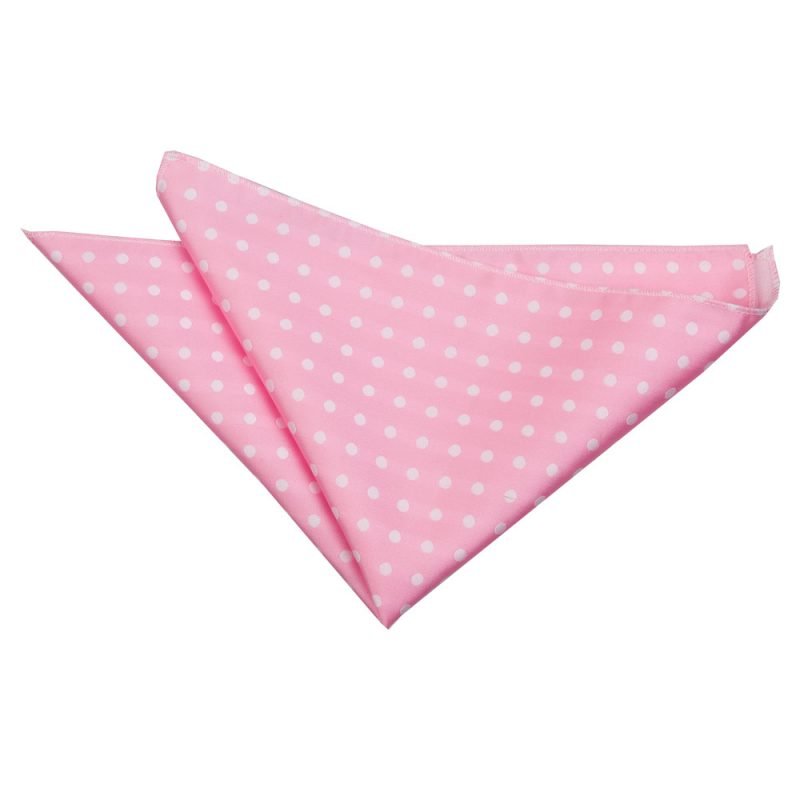 Polka dot accessories are perfect for adding a splash of pattern into your plain suit for the office or some personality to your wedding party. For example, groomsmen who are wearing the same tie but with different coloured polka dots could look really kitsch and fun, especially for a vintage or retro themed wedding. You can also add a polka dot tie to bring some extra style into your casual look .
DQT stock a huge range of quality polka dot items, from skinny ties and standard ties to handkerchiefs and bow ties. They come in a huge range of colours from on trend pastel colours such as mint choc chip green and strawberry ice cream pink to more sophisticated colours like navy, burgundy and black. There's a colour and style to fit any colour scheme and taste, all for great affordable prices and with free UK delivery.
Polka Dot Ties are available at DQT here.