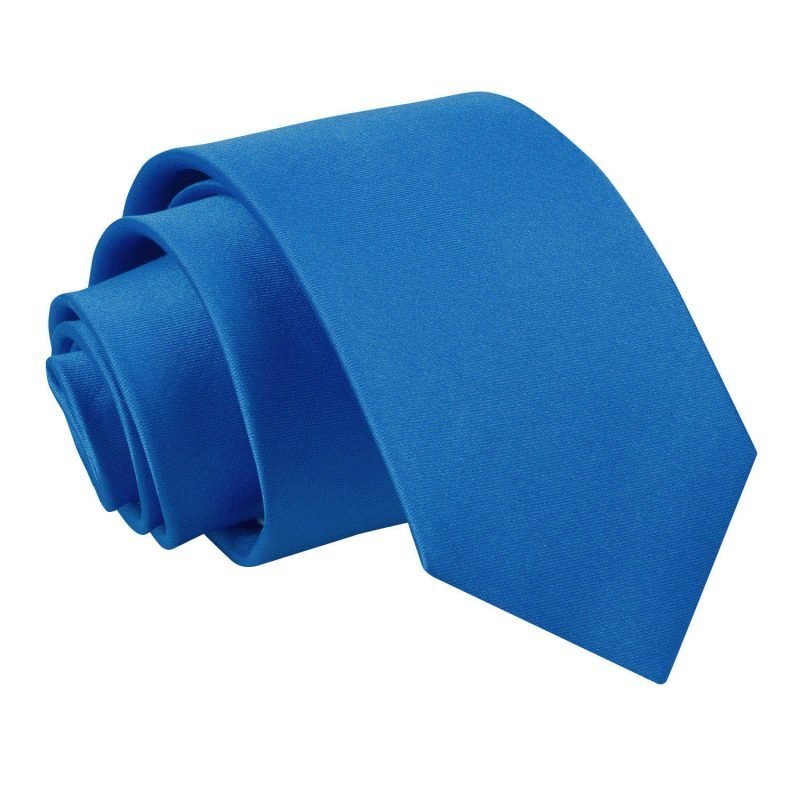 Does your son, nephew, brother, or grandson need to look as dapper as his old man for a special family occasion? Is it his Christening, a family wedding, anniversary, funeral or even a school play? We've got all occasions covered with out huge range of boy's tie designs.
It can be difficult to get kids to wear smart clothes and even harder to get them to keep them clean but with pre-tied bow ties and our other boy's ties in the collection, DQT has one section of your day already pre-prepared for you. You won't have to struggle with trying to tie a tie on a wriggly small boy, up to 7 years old! No more worries about them pulling their tie too tight or getting stuck. Our boy's ties for ages 2-7 years old are fastened with elastic so the only worries you should have is about them using it as a catapult! We won't take any responsibility for those antics! For older boys 8+ years, they are simply a smaller version of the men's ties.
We have all sorts of prints and finishes from polka dot to plain to swirl print and a massive range of colours so there will always be something for everyone's tastes. We also offer a range of bow ties in the same fabrics, colours and finishes.
The boys ties all come as smaller versions if there is a need to be matching with the older members of the group, for example at a wedding!
DQT ties are great quality and at affordable prices they're the one stop shop for all your boy's ties needs. Buy them here: http://www.dqt.co.uk/boys-ties.html