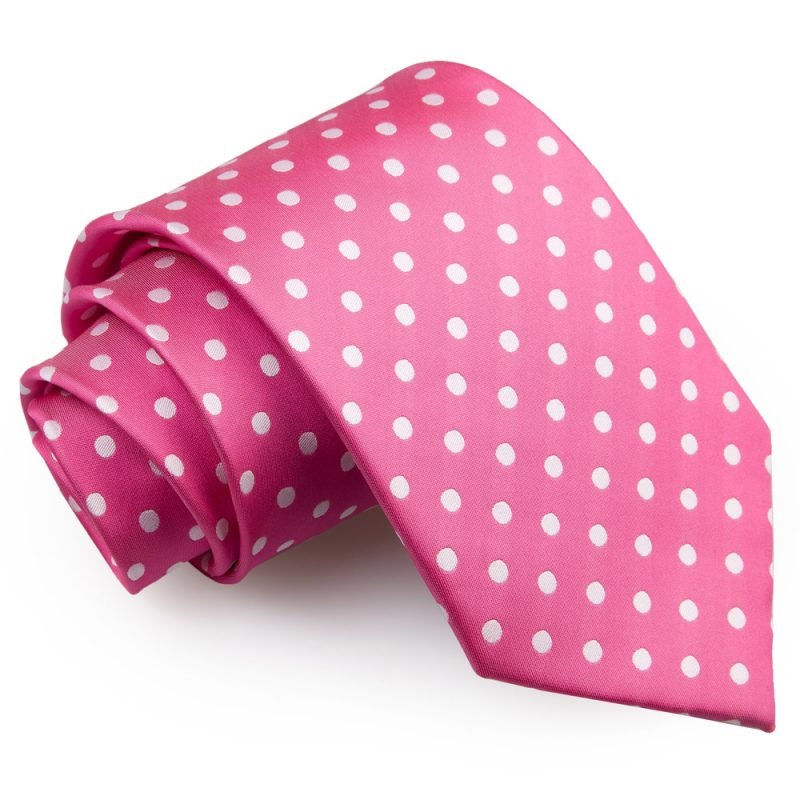 With 2015 emerging as a new year, there will be many styles that will be expressed for this year. Some are new styles, while others are old and classic, but the point remains: 2015 is gearing up to be a very fashionable and stylistic kind of year. One of the trendiest styles is the classy look, a look that is sought by many, but only able to be pulled off by a select few. While this is a style that isn't perfect for all, there are some that are perfect for classy looks, in which they pull this look off with great exuberance and ease. With any classy attire, however, the look is never complete without the perfect tie. While some may think little of the tie in their elegant attire, a suit without a tie stands out much more than one would think. A hot new look in 2015 is the polka dot tie, which has many men wondering if it is time to update their tired and old wardrobe.
What Makes The Polka Dot Tie Pop?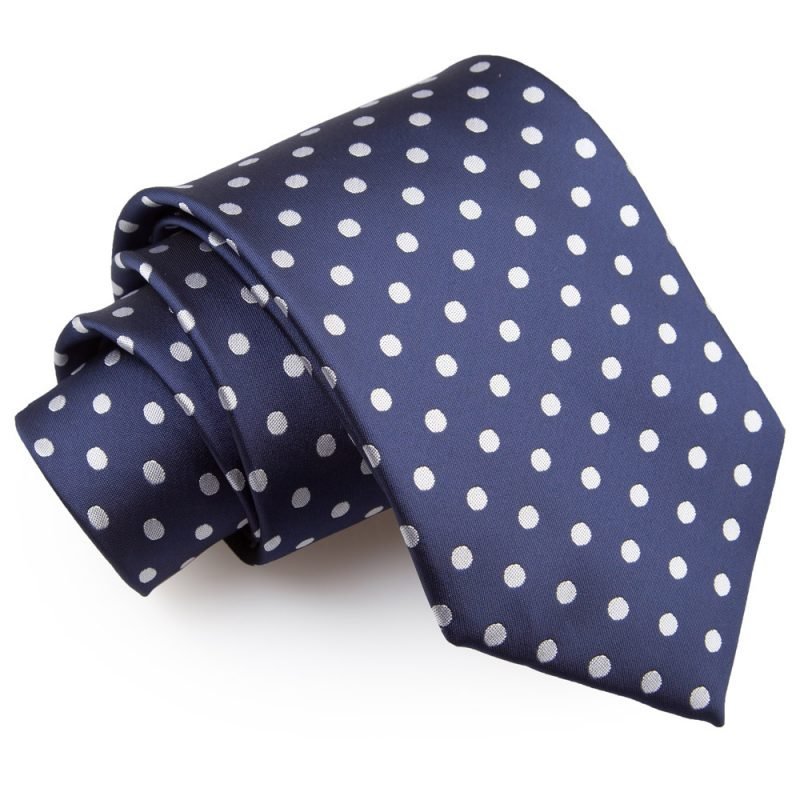 The polka dot design is a common pattern in many clothing, but few clothes are made more eye-catching than suits paired with a polka dot tie. With a polka dot tie, the wearer is expressing both elegance and style, without going with a decedent or too fancy of a style. Polka dot ties are simplistic, but classy; miniscule in design, flawless in stylistic execution. Polka dot ties come in many different sizes and designs, making them available for different people's fashions. Polka dot ties go good with a range of suits, from the classy looks to the casual looks, polka dot ties are a highlight of any suit.
Tips on Fashion for Suits/ Where to Find Good Ties
Polka dot ties aren't the only stylish tie coming in for 2015, as there are a few other ties that look good in certain conditions. The striped tie is a very classic design for a tie, without being too eye popping or ridiculous. The striped tie is usually featured in several different colors and designs, so it is appealing to all. The other tie that is best for men is some kind of multicolored tie. With the right suit and shirt combination, this Tie is sure to fit perfectly with the best of suits. Finding ties are sometimes hard to do, luckily there are several good retailers of bow ties and silk ties. Dqt.co.uk is a wonderful online retailer based out of UK that has several appealing ties, both in regular and bow that are made of both high quality and professionalism. If you are desperately looking for the right Tie for whatever occasion, whether it is important meetings, interviews, or other circumstances, it is time you try our website!
View the huge collection of Polka Dot Ties: http://www.dqt.co.uk/polka-dot-ties.html