Waistcoats in 2014 are now no longer just for old school businessmen and wedding attire. They've taken on a more rugged look and adopted rougher fabrics like Harris Tweed and wool to work with a heritage influence. These waistcoats are as far from farmer tweed as you can go; they're tailored, fitted and sartorially stylish.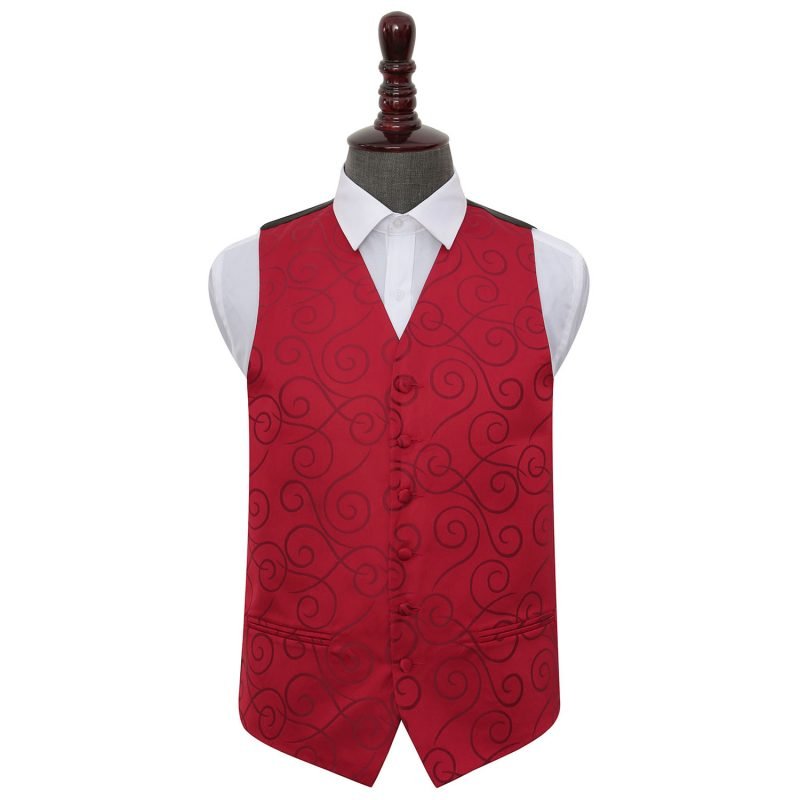 This new brand of waistcoats look great when paired with mixed textures such as Oxford shirts and knitted ties but they also look great with brighter coloured bow ties and floral shirts. We wouldn't recommend mixing too many prints and textures together, you might become a bit of a walking editorial fashion shoot, and people might not take you seriously! Perhaps try a small floral print with coordinating tweed waistcoat and a navy or grey blazer for a subtle try at this trend? These waistcoats come in both double and single-breasted designs so it's up to you whether you want to go all in with double or relax with the single.
When it comes to accessories and neckwear, these waistcoats can look great with or without a tie, but try and match your shirts appropriately, an Oxford worn tie-less works really well whereas a smarter shirt may not when paired with a waistcoat. In terms of pocket squares, this is where you can really show your personality if you feel that you need a little bit of colour. A plain white pocket square in a straight fold looks really smart and slick though, so it's up to you whether you want to express some personality with your accessories or not!
Remember – always leave your bottom button undone on a single-breasted waistcoat! It creates a better silhouette and makes things easier when you want to sit down, no rucking up for your waistcoat!
Joseph Gordon Levitt, Dan Rookwood and David Beckham are all huge fans of the waistcoat. From the matching three piece suits of Mr Porter's US Editor to the mix and match approach of Gordon Levitt, waistcoats are here to stay. Are you ready to smarten up your every day look and adopt this trend?
View more collections of Waistcoats here: http://www.dqt.co.uk/wedding-waistcoats.html