You've proposed to your bride to be? Check. You've asked all your best mates to be your best men and groomsmen? Check. You've decided on a date? Check. You're doing well; it's a rocky road ahead. There are a lot of decisions and choices to be made over the next few months but we're here to help you out with just one of them. What are you going to wear?! This is the day that you really need to look your best, for you, for the photographs and for your bride to be.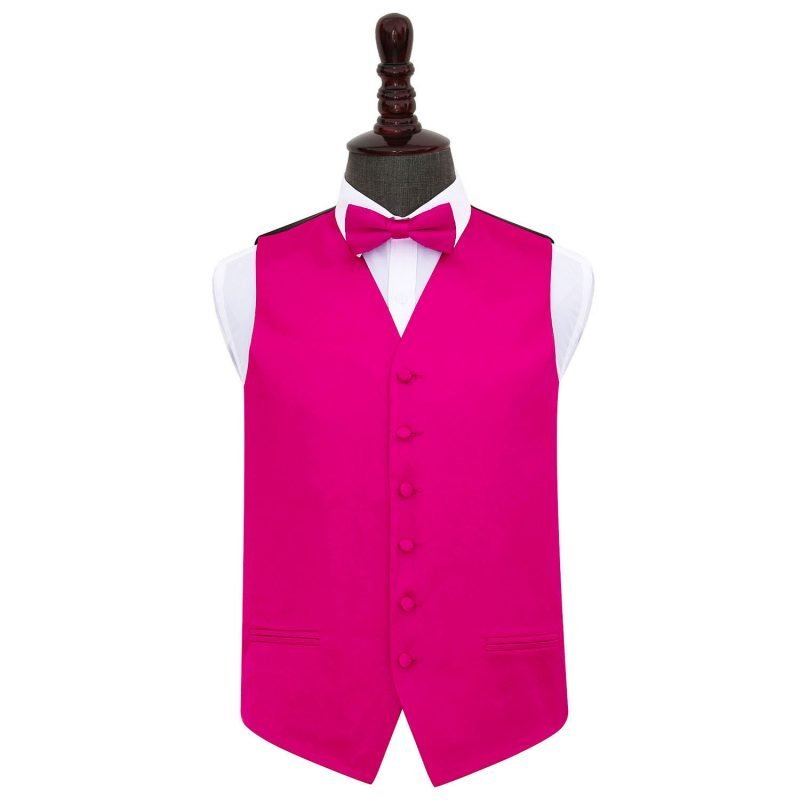 When it comes to cravats, wedding waistcoats, boy's ties, skinny ties, you name it, any type of wedding neckwear, it can be a minefield of what to wear to suit the correct tone of the wedding. There are so many questions that need to be asked and answered.
Is your wedding going to be contemporary or traditional?
If the answer to this is a traditional church wedding, then you're going to be definitely wearing the traditional top hat, tails and morning coat. This is such a classic wedding choice and can make you look like Prince Charming mixed with David Beckham at the Royal Wedding! This is a good look, but it has to be done well. Always wear a cravat, always wear a waistcoat and make sure that everything fits perfectly. Take everything to the tailors and spend a bit of cash on getting everything on point.
If the answer was contemporary and you're getting married somewhere unusual you can really show some personality. Go for whatever tie you fancy, skinny, bow or standard if it takes your fancy. A great contemporary look is a skinny tie in a subtle print, perhaps a small polka dot, over a crisp plain shirt with a slim cut suit.
Neither is better than the other, they can and will both look great but you've got to make sure that you feel comfortable in what you're wearing, you're clean and groomed and you've got a smile on your face!
View More Wedding Waistcoats Collection here: http://www.dqt.co.uk/wedding-waistcoats.html