Been invited to a wedding? Check.
Or it's actually your wedding? Check.
You're part of the bridal party? Check.
If you're any of the above, which I'm sure you will be, or will have been at some point in your life you need to read this to gain some important knowledge about the world of wedding ties. Now, there are plenty of options but it's very easy to get this look wrong and end up looking like you did at the prom, circa 1990 or something.
The most common problems men encounter whilst dressing for events are all to do with accessories. Finding a suit that fits and is well cut can be tricky but is always do-able in the end, accessories, on the other hand, can become a minefield of choice and decisions. I will always remember an uncle of mine at family parties used to wear brightly coloured braces and matching waistcoats. Now, that was amazing then, but it's no longer 1997 and you don't want to be the bloke remembered for his awful waistcoat! So listen up for a few quick tips on what to wear surrounding the all-important tie.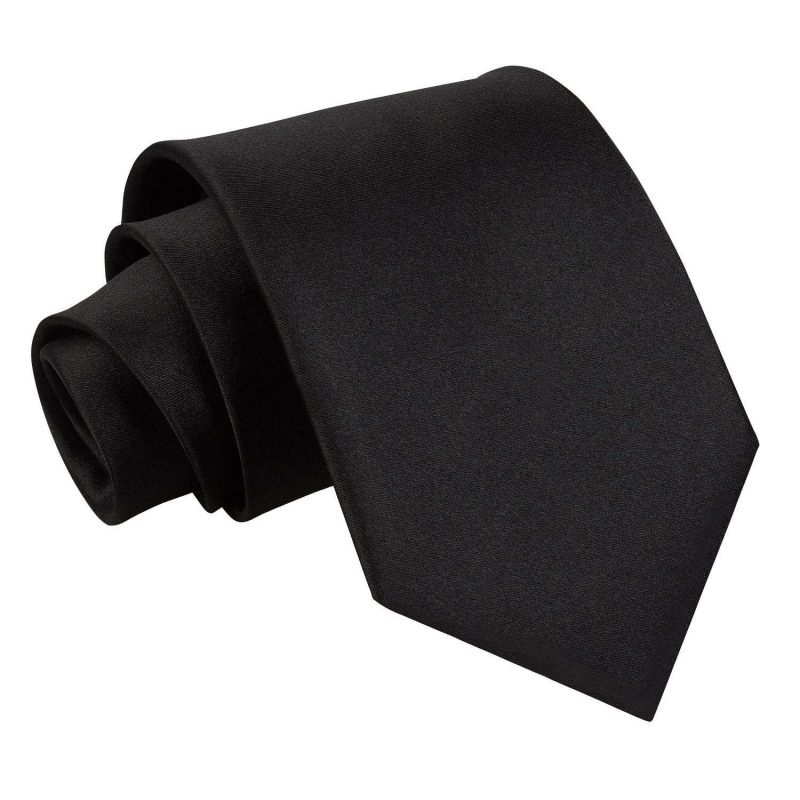 Black tie is one of the only dress codes that are pretty self-explanatory to men. There's no 'smart-casual' mystery about it. It's black and it's a tie, preferably of the bow variety. One of the deadly sins of black tie, which is sometimes overlooked, is the fact that the waist should be covered, either by a waistcoat or a cummerbund so that there is no white billowy shirt around the waist to draw the eye away from a clean silhouette. As well as looking über dapper, this lengthens the legs and improves your figure.
So, if you're attending a black tie wedding, grab your 'crumb-catcher', better known to the fashion industry as the cummerbund and pair it with matching bow tie. You wouldn't catch Daniel Craig in a cummerbund with a normal tie would you? So if the cummerbund is coming out, it's a bow tie to go with it. As far as colours, go classic in black or navy, it's a failsafe and is designed to create a contrast with the crisp whiteness of your shirt, hence the dark colours. As far as the actual bow tie goes; it shouldn't really be worn alone; it's too small to just hang about at the top of a shirt on its own. It gets lonely and needs a V-neck sweater, if worn in a casual setting, a waistcoat or a cummerbund for company at a more formal event.
As far as cravats go, we're entering a whole new wedding tie territory here. Cravats invite a waistcoat to be worn with it, ideally. If it's a summer wedding and you're worried about over-heating you can remove your jacket after the ceremony but a cravat must be worn with a waistcoat otherwise, like a bow tie it'll look lost without one.
So, those are the golden rules of wedding ties and accessories that go with them. Now you know, there's no excuse to go wearing a cravat on its own or a skinny tie with a cummerbund is there?
Wedding Ties are available at DQT: http://www.dqt.co.uk/wedding-ties.html