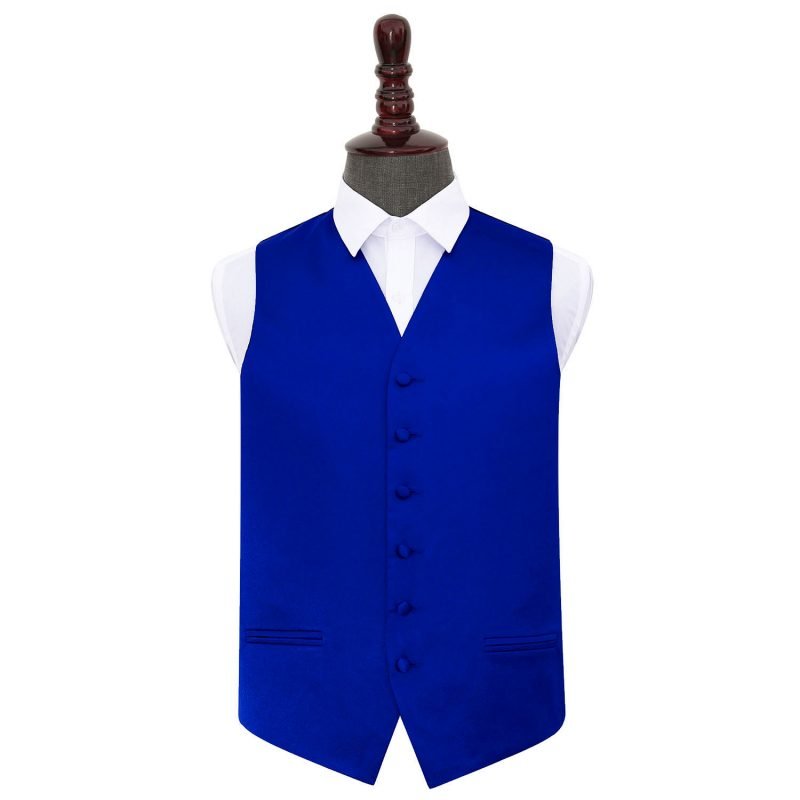 One of the big decisions you have to make when planning for your wedding day is choosing what you're going to wear. Choose wisely, and you'll feel ten feet tall on the day. Get it wrong, and you'll feel out of sorts, at least until the bubbly starts flowing!
What you wear matters, and if you're thinking about wearing a waistcoat as part of your outfit, you're definitely on the right track. Modern wedding waistcoats come in a terrific range of colours, cuts and styles. Here at DQT, we like to keep as large a selection as possible, so we can cater for a wide range of tastes.
Small garment, big effect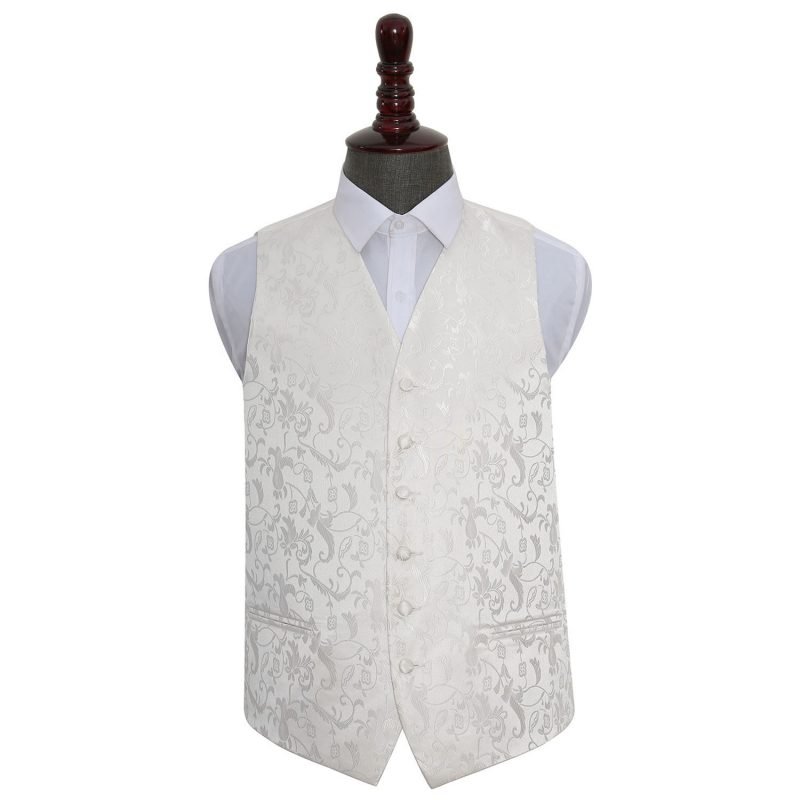 For such a small garment, wedding waistcoats can create a big effect. If your suit is a lighter shade, waistcoats in hot pink satin or burgundy will make a striking contrast. Lighter coloured men's wedding waistcoats on the other hand – such as in baby blue, champagne or gold satin – look fab when teamed up with a darker outfit. Whether you're wearing tails, morning suit, plain suit, or a kilt, there's a wedding waistcoat to add a classy finishing touch.
One of the advantages of wearing a waistcoat is that it really flatters the male physique, so if you're carrying a few extra pounds, a waistcoat will help to keep everything looking nice and trim. For those of you who are already buff, a waistcoat will only set off your shape to better effect. If you've never bought a waistcoat before, it's best to opt for a snug fit – although not too tight – and to look your most elegant, always wear a waistcoat with the buttons done.
Plain or patterned?
If you're planning to have the groomsmen fitted out in matching suits, including waistcoats, choosing a different colour waistcoat for yourself is a nice touch. You don't have to simply go for a different colour, however. Why not a patterned waistcoat with a swirl or scroll pattern, or one with a floral design? When it comes to wedding waistcoats, you really are spoiled for choice.
View our Newest Wide Collection of Wedding Waistcoats here: http://www.dqt.co.uk/wedding-waistcoats.html