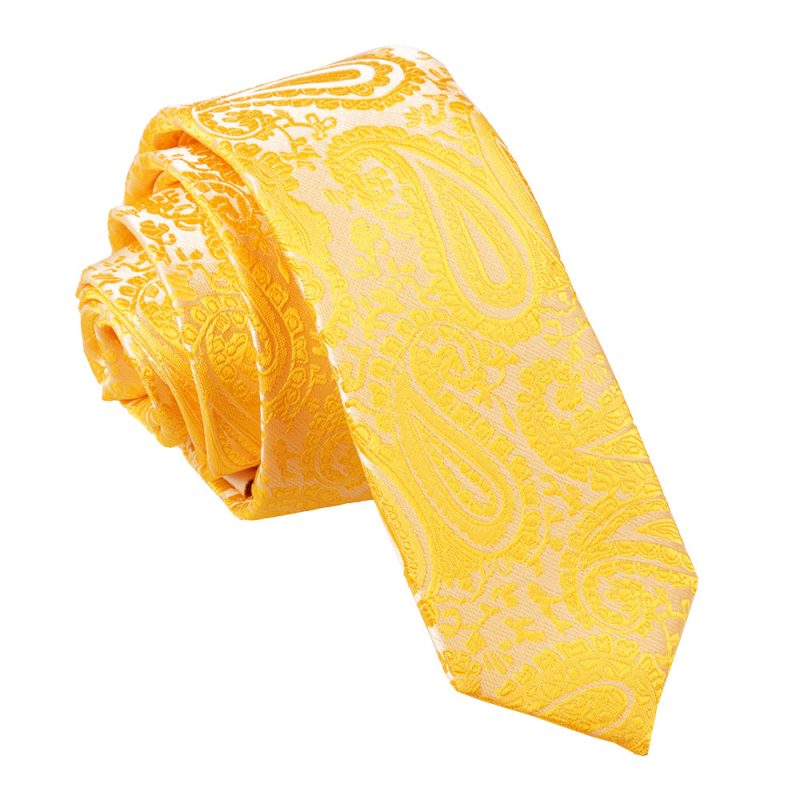 Many people think the humble tie is an after-thought to an outfit, but actually the choice of tie you make can totally transform the look or feel of what you wear. This is especially the case whe
n choosing the right kind of wedding tie.
Weddings are much more informal these days, giving both the groom and male guests wider scope for the style of wedding ties that they can choose. Yet, it's still important to spend time mulling over the colour, design, size and texture of tie in order to ensure you make the right kind of impression.
If you consider yourself inexperienced when it comes to selecting the right kind of tie, expert tie specialist DQT can steer you in the right direction. Spend time browsing the wide selection of ties, and ensure the one you choose blends in well with the rest of your wedding attire. A simple plain wedding tie, either in black, white or cream, will hit the spot every time, so you won't ever go wrong with this choice. If you want to add a touch of colour or informality to the affair, a striped, polka dot or vibrant-coloured tie can inject a sense of elegant and stylish appeal to any wedding outfit.
The design of the wedding tie also requires consideration, as subtle patterns can make a dramatic difference, putting the finishing stylish touches to an outfit. A paisley tie, for example, provides enough intriguing design elements without feeling out of place at a wedding. It blends superbly with a matching waistcoat or pocket handkerchief. A swirl wedding tie is also a top choice for any wedding, especially when you choose classic colours such as gold, lavender, ivory or baby blue. If you want to add a little more vibrancy to the design, consider the scroll wedding tie, which will bring life to a plain-coloured suit or waistcoat.
With so many wedding ties to choose from, you can easily find the ideal style to suit your requirements and the impression you want to make, providing you with meaningful memories to treasure for a lifetime.
View all our wedding ties collection here: http://www.dqt.co.uk/wedding-ties.html