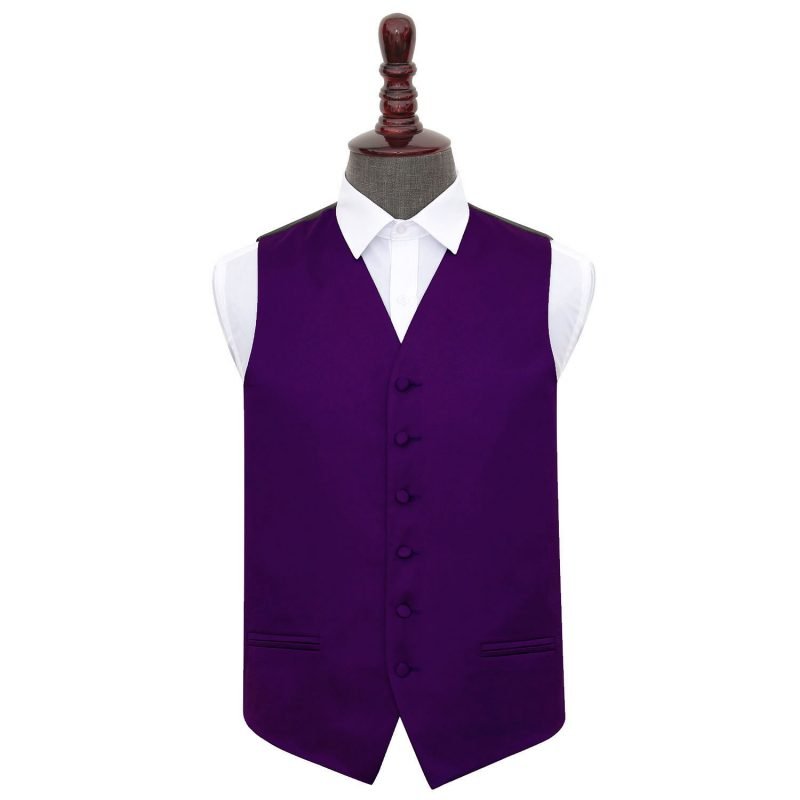 A wedding is one of the greatest days of your life and certainly one of the most memorable. But it's not just your stunning new wife who deserves to look their best – the cameras will be focused on you as well. On this important day, you are a superhero, and every good superhero needs to look their best at all times in preparation for anything that might come their way.
Your suit is one of the most important parts of your identity as a wedding hero, and one of the most vital parts is your waistcoat. Like all good costumes it'll spend most of the day hidden under your jacket, but it can still be the important set piece that finishes off your look.
1) Make sure your suit fits well as your wedding day approaches. Does it fit nicely around the shoulders? Is there enough room to move your arms around with style? Excess material makes you look bigger than you are – and every superhero needs to be streamlined.
2) Your waistcoat was designed to be a good fit, so make sure it buttons up comfortably. However, leaving the very bottom button undone is acceptable – when your arms are raised it won't pull up, leaving you feeling relaxed and ready for anything.
3) Just as every superhero has a colour scheme, maybe your waistcoat can complement
the other colours around you. Whether you choose grey, pink, lemon or even navy, your waistcoat will match perfectly, making you look even more dignified as the hero you are.
4) Even if you don't quite have Batman's budget, you can add to your superhero outfit with
a few accessories to match your style. If you've chosen a waistcoat with a high neck then a matching cravat might be a great look for you; your buttonhole flower could match the wedding bouquet and a square of fabric in your top pocket can create the perfect look if matched well to the other colours in your wedding.
View More of DQT's huge collection of Men's Wedding Waistcoats: http://www.dqt.co.uk/wedding-waistcoats.html