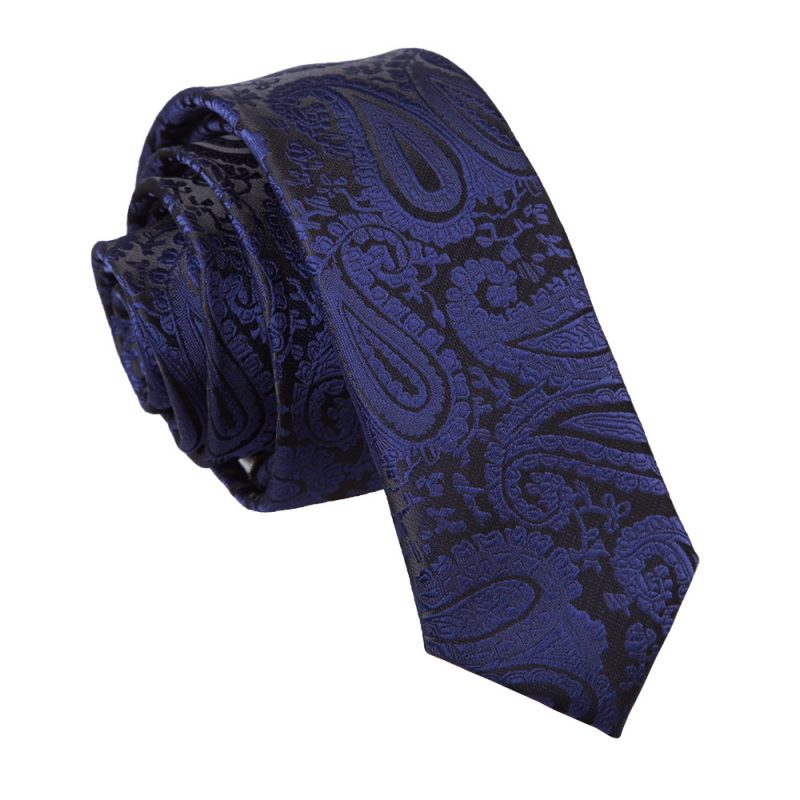 At this time of year it's easy to feel a bit flat, after all the fun of the festive season. Life can feel a bit dull, your wardrobe is the same old bits and pieces and everything is just a little uninspired. So do you feel that your style could do with something of a makeover? Nothing too drastic but perhaps a little spruce up, a freshening of your look ready to take you into the new year and beyond? Then a new tie could be just the thing you need! It might sound rather trivial but a fabulous new tie can sharpen up your appearance considerably without breaking the bank after all the Christmas expenses, and a small change can make a big difference.
Have a browse around DQT where you will find a great range of styles of men's ties and neckwear: men's cravats, wedding ties, traditional ties, knitted ties, skinny ties – there are a lot to choose from, available in a whole spectrum of colours!
A new tie is a great way to freshen up your style without making bold changes – at a lovely social event like a wedding you still want to feel like yourself, but yourself at your very best, so if a new suit will make you feel uncomfortable or unsure, start with a new tie. You don't have to go too far out of your comfort zone – you could choose a bold colour that you wouldn't usually opt for, or if you usually wear a traditional tie then how about one of DQT's stylish and contemporary skinny styles? Teaming a tie with a shirt of the same colour is a very prevalent look at the moment, rather than going for a contrast, which gives a more relaxed, informal feel to your outfit. The contemporary knitted tie is also proving a very popular twist on an old favourite for more informal affairs, and the striped tie is right on trend too. A funky new tie could be just the thing to brighten up your worklife as well and make January feel a little less like hard work, so treat yourself to something new.
Check out our new collection of skinny ties: http://www.dqt.co.uk/skinny-ties.html