It's always an exciting day at DQT Towers when a new range of items comes in, this time it's our new range of swirl and scroll motif items, now in a fresh new range of colours. These new hues are coming in for our huge range of products such as waistcoats, cravats, bow ties, cufflinks and handkerchiefs/pocket squares so whatever your choice of accessory you can have it in a new style and colour to brighten up whatever occasion it's for.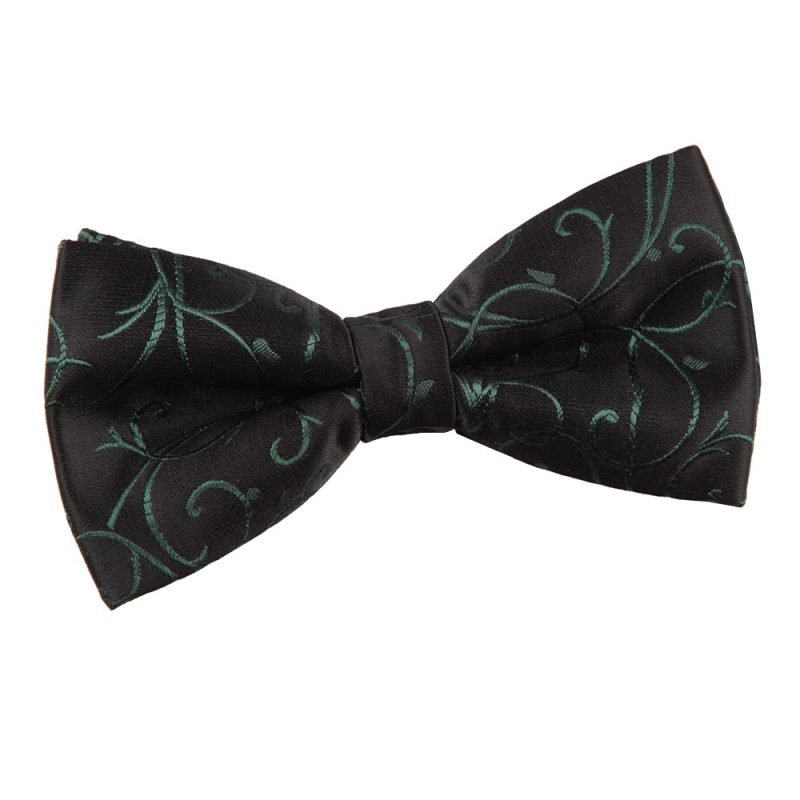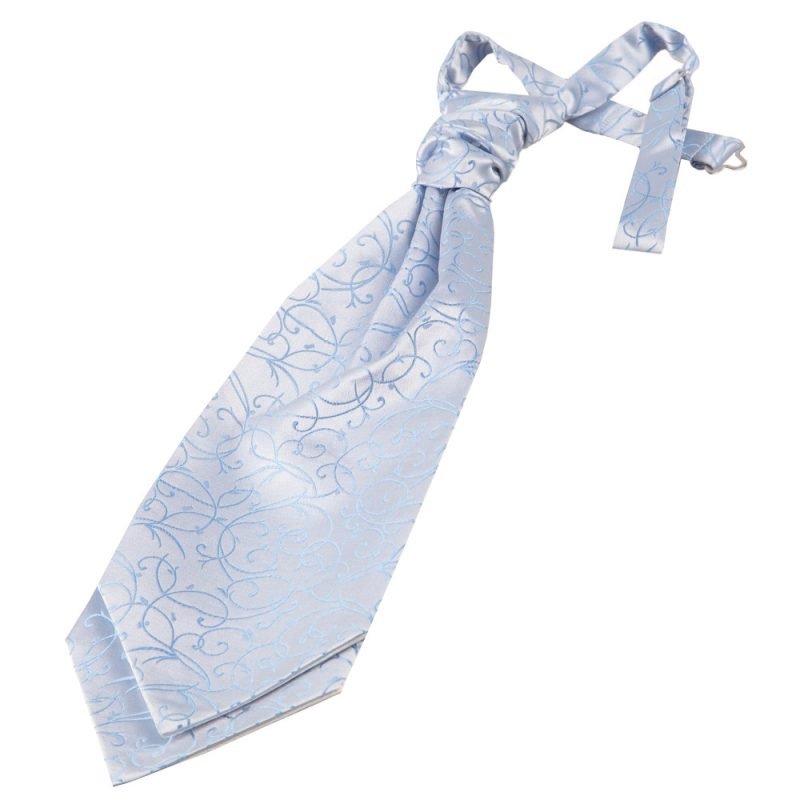 The scroll and swirl accessories are a great alternative to the simple plain coloured accessories that men are usually lumbered with and can bring a little something to what can be a plain and predictable outfit for weddings or black tie events.
The new swirl printed items come in a refreshing new baby blue colour way which would look lovely at a christening or a spring time wedding paired with a crisp white shirt or grey flower arrangements. The swirl items also come in an intriguing black and deep green colour way which would be perfect for a winter wedding, offset by some red roses to create a striking effect. The new scroll printed items are coming in gold, black and purple colour ways, also perfect for cool weather weddings and great for proms.
DQT hope that this has inspired you to try a little touch of pattern with your next set of occasion neckwear! These swirl and scroll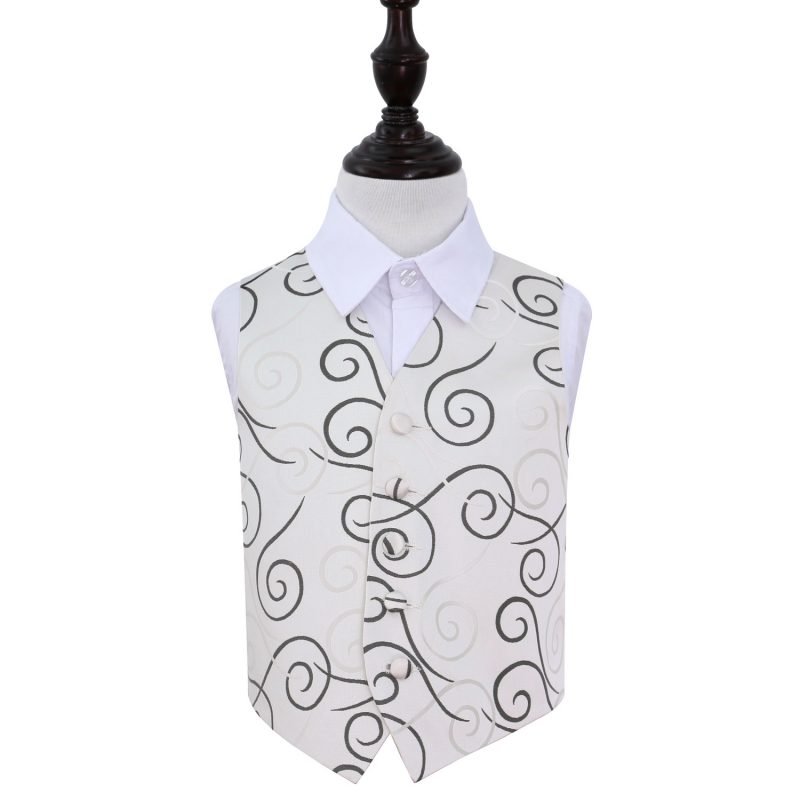 accessories are great for colour matching wedding parties and giving a little bit of pizazz to a black tie event outfit. Available for both men and boys and available for free UK delivery from DQT, there's no competition for where to purchase your occasion neck wear from.
View Our New Colours of Scroll and Swirl Collection here!