It's not a lie that clip on ties makes it easy for one to get dressed fast in the morning especially if you're in a hurry or if you are still struggling to tie a tie. As a man, the tie will make you look smart, attractive and pleasing. Ties are mostly worn by grooms and office executives so that they can look more appreciating and fit to be seen to as many eyes that behold them.
The common problem when it comes to putting on a tie is that most men don't even know how to put on a tie but once you can acquire the skill of tying a necktie, you will become an expert at it.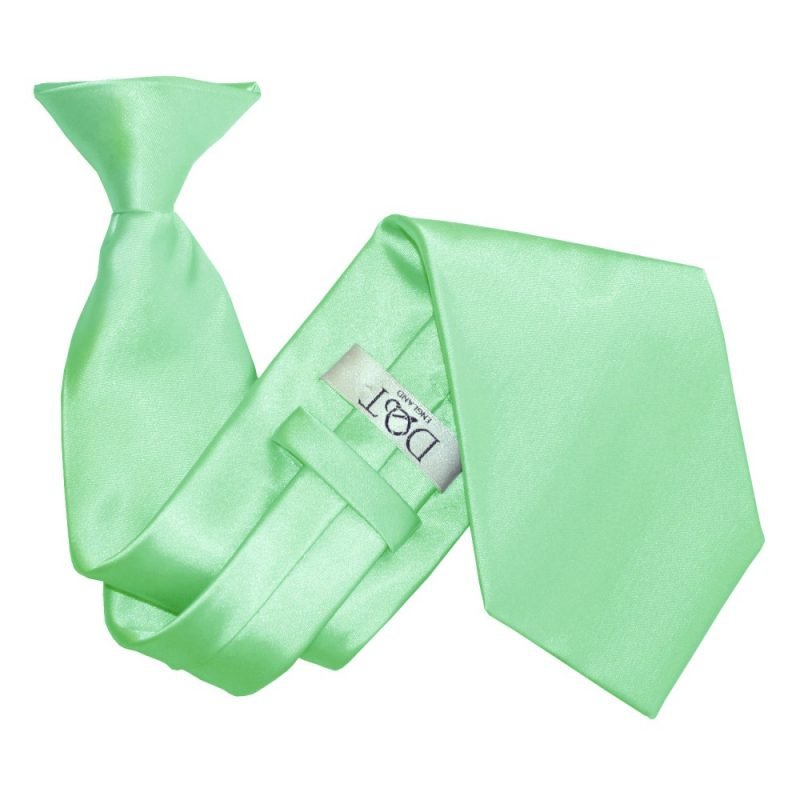 But if you are like those that need the help of someone to get your necktie fix, wouldn't rather learn it on your own? Yes! It's possible for you learn how to put on a tie and with the help of clip on tie; you can put on a tie with the help of someone.
Clip on tie is the latest, best and fast way to put on a tie in their neck. The clip comes in different colors, prints and sizes. Clip on tie help reveal the best in you as a man without the stress of knotting it.
It's easy to wear it, all you need to is to attach it to your collar and you're ready to go; you still look smart and presentable just like your regular tie. It's just like the traditional tie, the length and knot look the same and they are comfortable and safe to put on.
Since this type of tie are not worn completely around the neck, the tendency of any choking related accident like getting the necktie caught by a paper shredder has be eliminated. So wouldn't you join the new trend in the clip on ties world!
Which brand is the best when it comes to clip on ties?
There are lots of brands when it comes to clip on ties and DQT Clip on Ties bests them down. The company is established in producing clip on tie for both adult and young men. No matter the situation or occasion that you are preparing for, be assure that you will get a brand of DQT clip on tie that fits your style.
With the DQT ties, you can simply express your unique personality and the best of is that is it affordable. They have matching pocket square and cufflinks that compliment these pre-tied ties available online on our website here: http://www.dqt.co.uk/clip-on-ties.html