A tie will always give a man a more pleasing and attractive look, let alone formality. Most of the time, these are worn by office executives and grooms in order to look more presentable and appreciating to the eyes of many. However, the common problem associated with a tie is that men don't know how to put it on. Perfect tying of a necktie can really be a great skill. Once you know how to do this, well, good for you.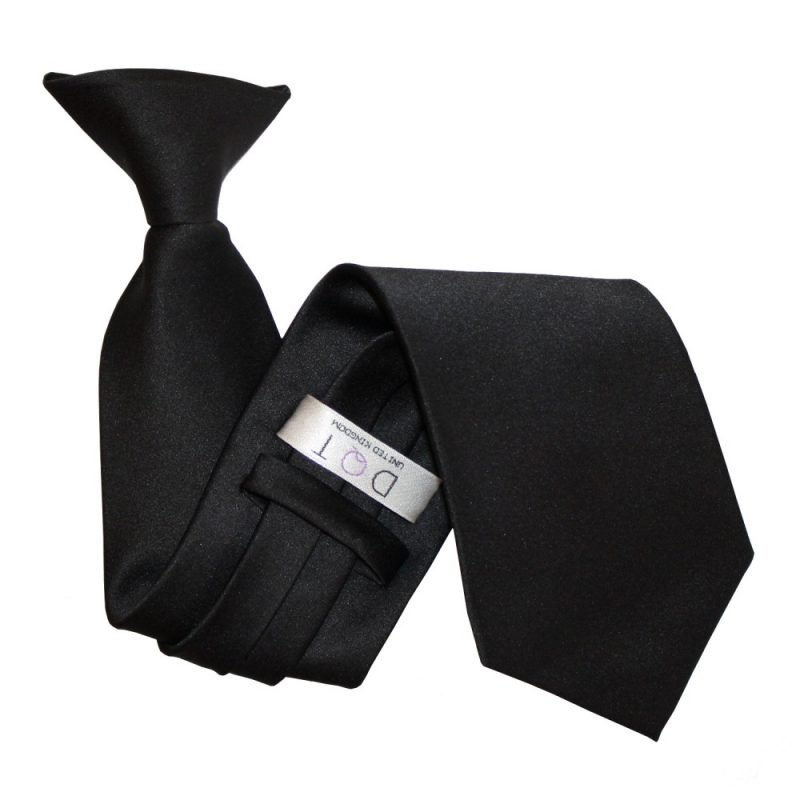 So how about for those who cling on to the help of others just put on their ties? Will you not want to learn and make it on your own? You don't believe you can? Oh yes, you do with exactly the help of clip on ties! Clip on ties are the new choice for men who want an easy to put on yet perfect looking ties in their neck. Ranging from various colors, sizes and prints, clip on ties can bring out the best in you as a man without effort. Simply attach it on your collar and you're good to go! You are now braced with a tie that can bring your confidence at work or to the girl you want to impress!
With the same knot look and length as the traditional neckties, clip on ties are safe and comfortable to wear. Since they are not completely worn around the neck, this reduces the risk of choking accidents such as getting the necktie stuck in a paper shredder. Therefore, join the new trend now and use clip on ties!
Where Can You Get Your Own Clip on Tie Now?
Without a doubt, DQT is the best brand that offers a wide range of clip on ties. They are an established company providing clip on ties to men of all ages. To whatever occasion or situation you'll need a tie on, sure fire that they can provide you with lots of complementary clip on ties for you. To know and see their wide assortment of clip on tie sizes, colors, prints and cuts, simply hit on this link now http://www.dqt.co.uk/clip-on-ties.html! Happy DQT shopping!