The tartan pattern is something historically associated with Scotland, and burly men in kilts, but the times have changed, and tartans are now being recognised as a truly versatile pattern which can add a pop of colour to your outfit. Tartan, or plaid as our American cousins call it, is a pattern made up of vertical and horizontal stripes. The technical term for these patterns is a sett.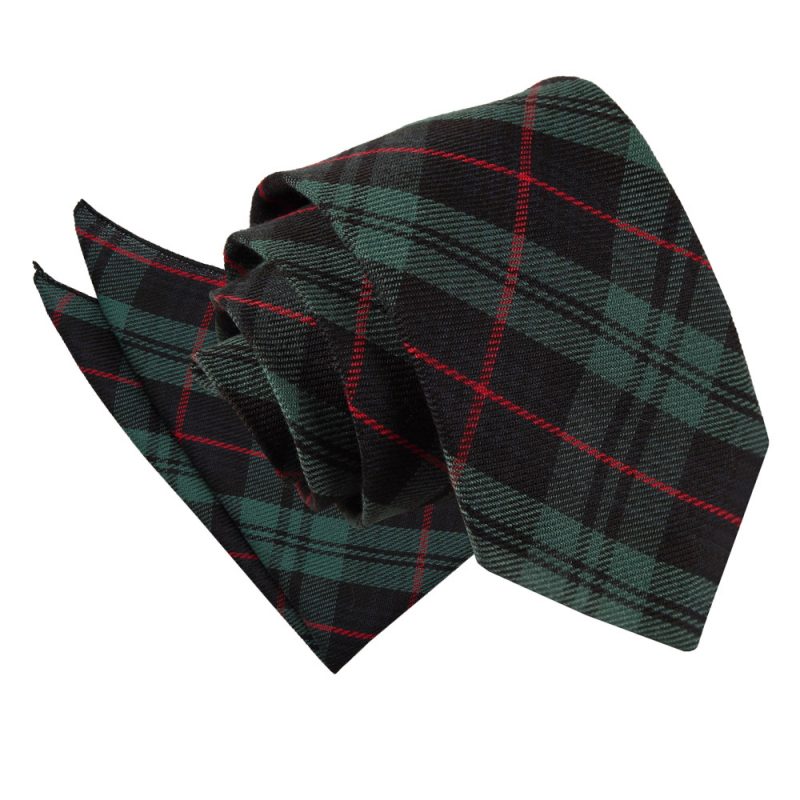 Believe it or not, in 1746, the government attempted to ban tartan, as they felt it encouraged the territorial clans of Scotland to continue fighting. Needless to say, that law didn't last very long, and the law was repealed about 30 years later.
Until about 1850, a tartan wasn't even associated with a family surname like it is these days. It was a tartan for a particular region. There was one simple reason for this – the naturally occurring dyes used to dye the yarns that were used to weave a tartan were all obtained locally. While a green dye may be readily available in one part of the country, there may be no green in another, so local colours had to be used instead.
These days, tartans are still a popular choice, whether you've got a connection north of the border or not. Famous designer Alexander McQueen, whose father was Scottish, loved them so much that he included tartan in some of his most legendary collections, with his self-designed red McQueen tartan the most prized of all.
At DQT, tartans are taking pride of place this April. We've got a great range of tartan ties, handkerchiefs and bow ties which will complete your formal, or even informal, outfit. We stock a vibrant red Royal Stewart tartan which is sure to turn heads. If monochrome is more your style, have a look at our black and white tartan range, with a subtle streak of red within its sett if you look closely. Looking for a more earthy selection of colours? Try a black and green check pattern with a single thin diagonal line of red, or our more traditional black and green background tartan, with lines of yellow, red and white.
Why not get into the highland spirit with DQT and incorporate a little bit of tartan into your outfit?
Check out more Tartan Ties here: http://www.dqt.co.uk/tartan-ties.html