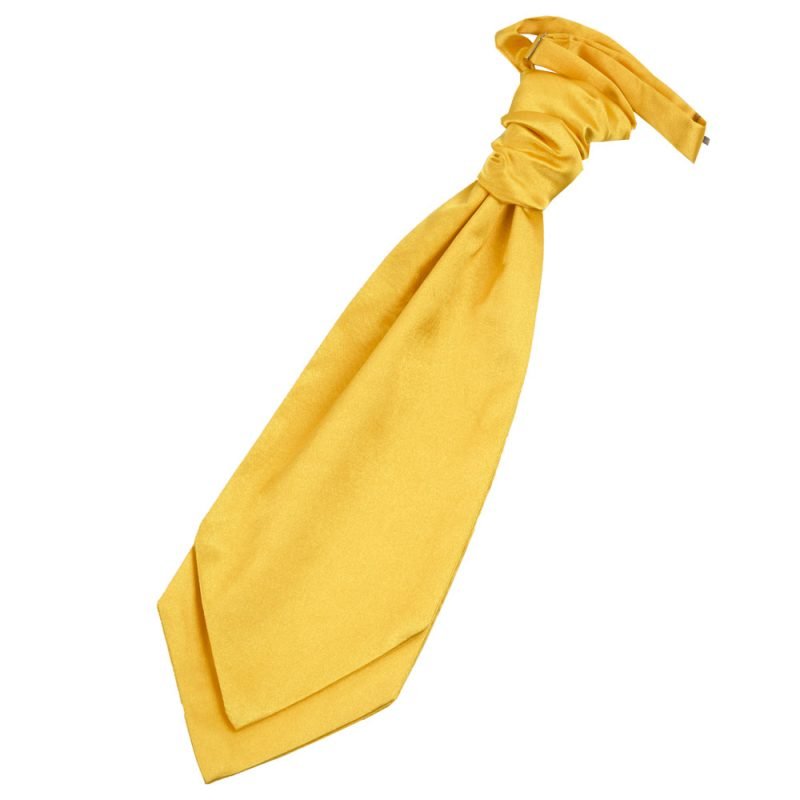 In the world of fashion industry, changes in trends are considered to be inevitable and reaching popularity through the passing of years. There can be many innovations that might influence the industry of fashion and style wherein many individuals are as well adapting into. If we are to observe the world of today, there are many improvements and changes that almost affect the human society. There are certain trends that vanish through the passing of days and new trends are on rise. But one great thing about trends is that they could be the same with one another only having few changes and differences just like how cravat and neck ties are the same yet they came from different period of trends in fashion world.
In today's world, Cravat is as well reaching popularity though it is considered to have originated almost centuries ago. DQT is considered to be the leading provider of high quality yet inexpensive ties or leads the industry of fashion in terms of plain neckwear as well as men's wedding wear and accessories. As leading provider, it offers affordable, high quality, classy and trendy men's neckwear. And one of their best products that almost increase in demands due to popularity is the CRAVATS. With DQT, experience excellence in outfit during your very special day through the use of first class Cravat. DQT has created great changes in Cravat making it on the top rank of fashionable neck wear in the industry today.
Wedding is considered to be one among the most special and important moments and almost everyone wants and looks forward for it. With the use of cravat which is referred as neckband or simply forerunner of the very popular neck tie or bow tie. It is at its height during wedding for it offers great sophistication and great quality perfect for the occasion. There can as well be wide options of colors and different designs of cravat that will surely meet the standards and expectations of many users. DQT is also not about cravats for men during but also cravats for children especially for those little boys as young members in the bridal party allowing them not to be left out of trend. If looking for the best cravat then DQT can be an option known as the best supplier of your needs. As Cravat is on the rise again, expect to have more changes through the passing of years.
View our collections of Pre-Tied and Self- Tied Cravats here: http://www.dqt.co.uk/cravats.html