Are you trying to think of ways to make your big day or event easier? Do you worry that people won't look the same at your wedding and this might distract in the photographs? Do you hate tying ties, or just find it difficult if you're in a rush? Look no further and worry not, try a clip on tie for an easy stylish look.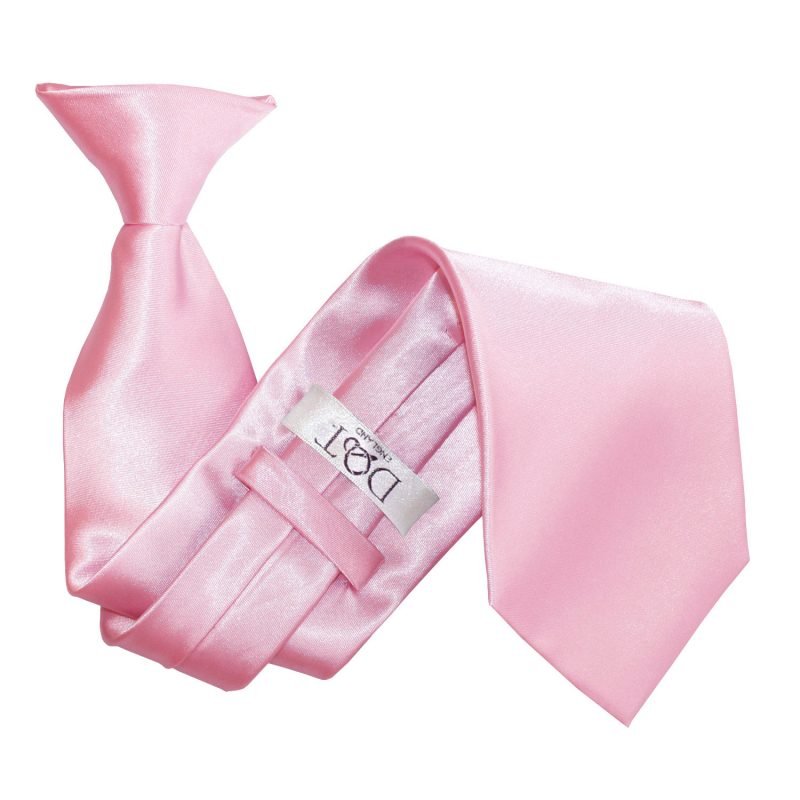 The clip on tie was created 86 years ago, believe it or not, and has been helping out tie amateurs since then. Clip on ties are usually worn within the emergency services sector such as the police or paramedics and also by engineers because, if pulled or tugged, the tie will unclip from the shirt, creating a safety feature in tricky situations.
Although clip on ties are sometimes frowned upon by the more sartorial gent, they can be a great easy alternative to a time consuming full tie and they are now becoming more accepted in some more stylish circles. Clip on ties come in the classic Four-In-Hand knot and can also come in bow tie form which can be even more useful as bow ties are trickier than standard ties to master. Clip on ties are great option for weddings because they can help everyone look the same and avoid the issues with the size of tie knots if your wedding theme is going with standard ties and not cravats, which is becoming more popular for weddings in 2014. Clip on ties are also great for younger members of the bridal party, both easier for them to wear and safer if rough and tumble occurs!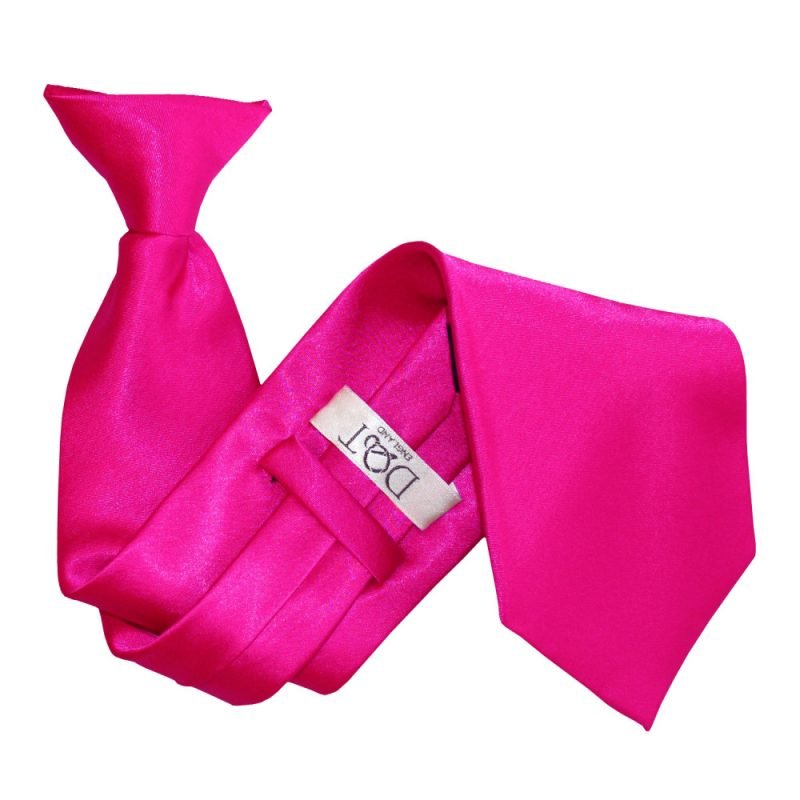 Some downsides of the clip on tie phenomena are the fact that the knot can look considerably smaller than your full tie tied in a Half or Full Windsor for example, but this is down to personal preference. If you're happy with a smaller, Four-In-Hand tie knot then, clip away! The other issue can be that the Queen is supposed to be able to spot a 'fake' tie as opposed to a self-tied full tie from a few metres away, so watch out if you're going to be in visible distance of the Queen in the near future, she might not be too impressed!
DQT have over 30 styles of affordable and quality clip on ties in a range of different colours so there will always be one to match your choice of colour scheme. Perfect for office wear, party wear or weddings, a clip on tie is a great alternative to a full tie.
DQT's Clip on Ties available here: http://www.dqt.co.uk/clip-on-ties.html