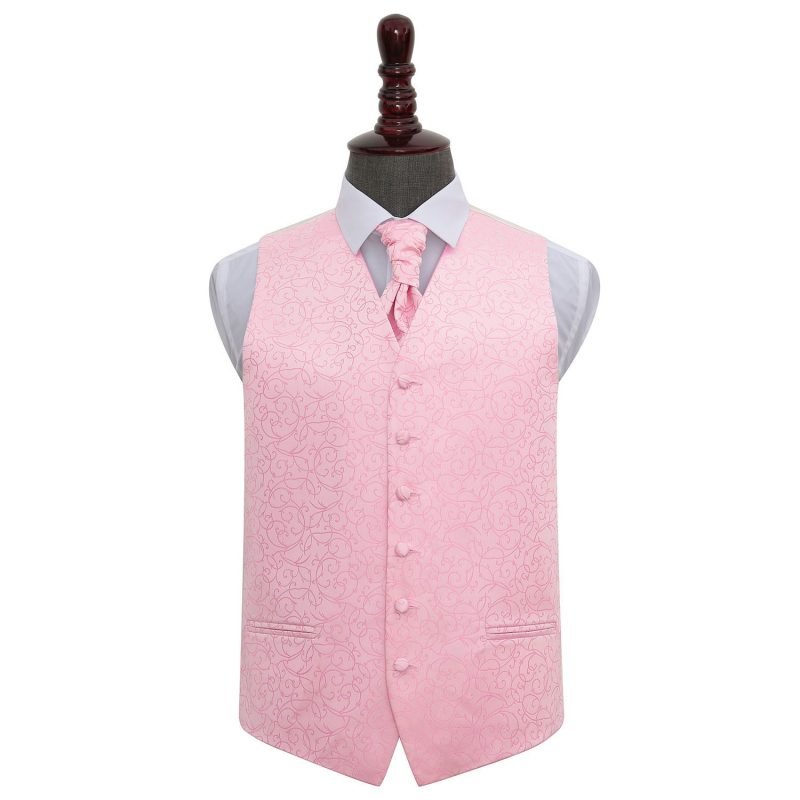 The cravat is generally acknowledged to have been popularised by Old Etonian Beau Brummel, arguably the most stylish man in British history, a few centuries ago. Brummel was inspired by his old school uniform to invent the three piece suit, and he chose as an accessory a dignified and distinctive neck piece: the cravat! Nowadays, this most handsome form of neck wear is ideal for creating a chic and formal look during the festive season and beyond.
If you have a stylish neckwear lover in your life, then a cravat makes a brilliant Christmas gift. DQT has a plenty of different options for you to choose from when it comes to colours and styles of cravat. So you are sure to be able to find just what you need when you are seeking out the perfect gift for a friend or family member.
For many people, Charles Dickens was the man who invented the traditional Christmas we grow so nostalgic for today. And there is certainly something classically Dickensian about a person all dressed up in a flattering suit and a patterned cravat, sipping a festive beverage and munching on a mince pie. This iconic look will never go out of fashion and a cravat is ideal for putting the finishing touches to a cosy and creative outfit for Christmas parties, festive lunches, and New Year celebrations. And if you are planning a wedding this season, having those in suits wear matching cravats will conjure up that magical winter wonderland feel.
Why not make your cravat even more distinguished with the addition of a sparkly pin? Matching the colours of your cravat with the shades of your suit and shirt can be great fun, and will ensure that you are the most stylish person around the table this Christmas. Beau Brummel would be proud!
View Some of DQT's Cravat Collection here: http://www.dqt.co.uk/cravats.html