Planning a wedding and working on each detail can be all stressful, and you might find yourself all caught up with deadlines and be lost along the way.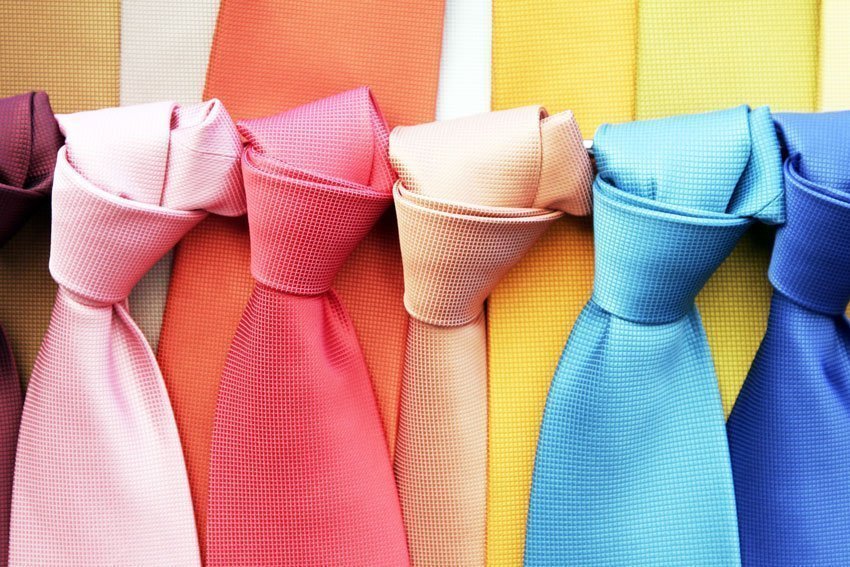 But, you might be surprised that by starting with a simple yet concrete plan for your wedding theme colours and setting an overall wedding aesthetic will totally set you on the right foot.
So, here, we have compiled a short yet concise list of things to consider on choosing and incorporating the perfect colour palette on the most special day of your life.
Consider the Season
The easiest way to start planning your wedding colour scheme is to determine the exact date and the season you want your wedding to happen.
Once the date is final, you can easily incorporate seasonal shades to your colour palette. This will also set the general mood or atmosphere you want you have at your wedding.
Easter marks the start of spring, at it calls for pastel colours. Mix up the usual pale colours of baby pink or lilac with strong accents of navy blue for a whimsical yet elegant feel. Go all out with vibrant shades as summer starts. A pop of hot pink or fluorescent orange would be a reminder of this colourful season.
A traditional darker shade of orange becomes a popular trend when fall arrives, complemented by earth tones for a rustic vibe, while winter weddings go to the opposite spectrum with hues that has a touch of sparkle, like platinum, silver, or gold.
Draw more inspiration from the colours available in our collection of wedding cravats:
Draw Inspiration from the Venue
Once you have a few wedding colours in mind after finalizing the date, searching for the perfect venue will be such an ease.
Venues like converted warehouses, lofts, and tents are all like blank canvases where you can freely decorate depending on your chosen colour palette and wedding aesthetic.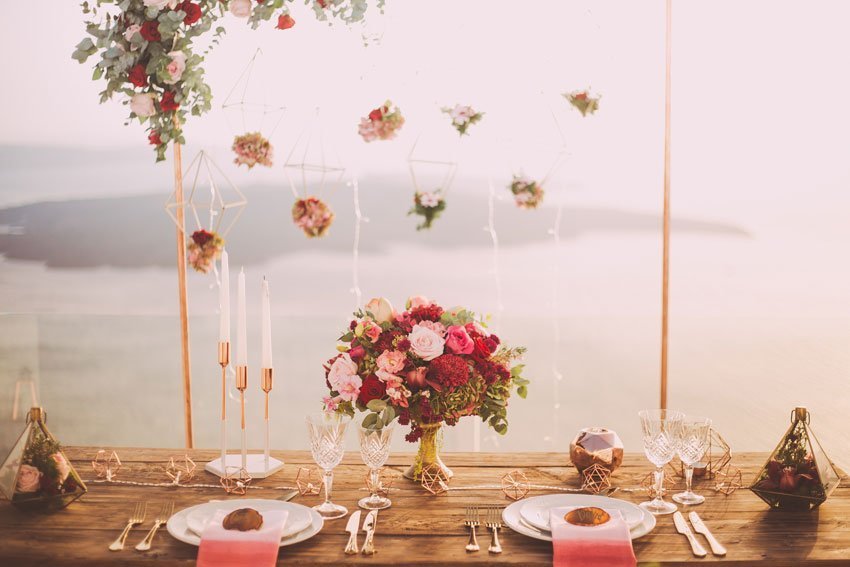 While open spaces like the beach, garden, or swimming pool venues can be a little restricting with the styling. But if you are really into these types of locations, the outdoor space itself can help you come up with better wedding theme colours.
Colour Coordinating Your Looks
Dressing up your whole entourage is also very crucial with colour coordinating. But always keep in mind that each outfit doesn't have to match perfectly.
You can choose a neutral base colour from your colour palette and set that as a main colour for the groomsmen's suits and trousers. Then, you can add hints of complementary colours for their accessories.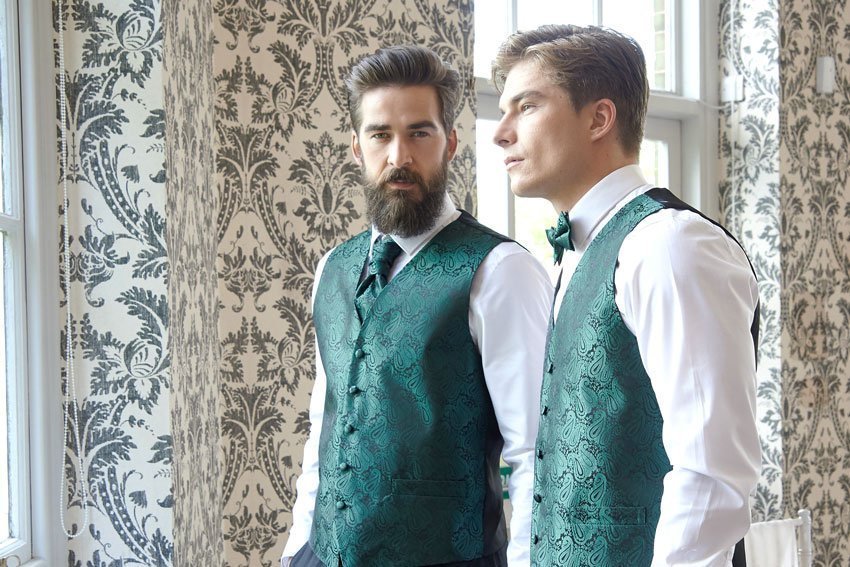 As the groom, it's also important to make sure you stand out from the rest of the guys. You can wear a lavish yet elegant wedding cravat, while the rest of the groomsmen can wear classic ties or bow ties.
You can also request your wedding florist to have a special boutonnière that matches your wedding cravat, while the other male entourage can wear identical flowers with their matching ties.
Wedding Colours as Guide, Not A Rule
The key to achieve an overall unique yet cohesive look for the whole wedding, is to take time and embrace each detail one step at a time.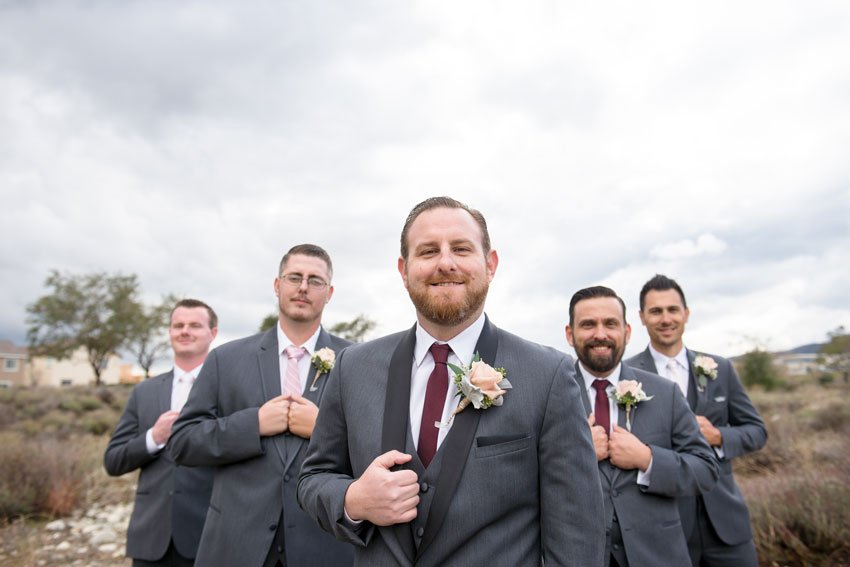 In the process of planning your wedding, it's important to have little moments to relax and remember that not everything has to be perfectly colour-coded. So don't stress too much!
Wedding colour schemes should act as a map to guide you all throughout the planning and help you be more creative with the styling. We guarantee that in this way, your wedding day will all be as smooth and as cohesive as you imagined it to be!