Proms are now a big night in the life of a teenager, a chance to look smart and celebrate the end of secondary school or exams. You'll want to look the part and make a good impression. Ties are a central part of dressing up, and a good tie makes all the difference between a scruffy boy and a handsome man. Your choice of tie speaks volumes about your personality, so put some time aside to pick the right one. Here are some things to bear in mind.
The shape
The standard-width tie is a classic choice for men who want to look smart and well dressed. For a sleeker style, there's no denying the appeal of a skinny or slender tie. There are longer ties for those who need extra coverage, and if you're worried about tying it correctly in all the excitement of prom night, there are clip-on ties that can be fastened and removed with a minimum of stress.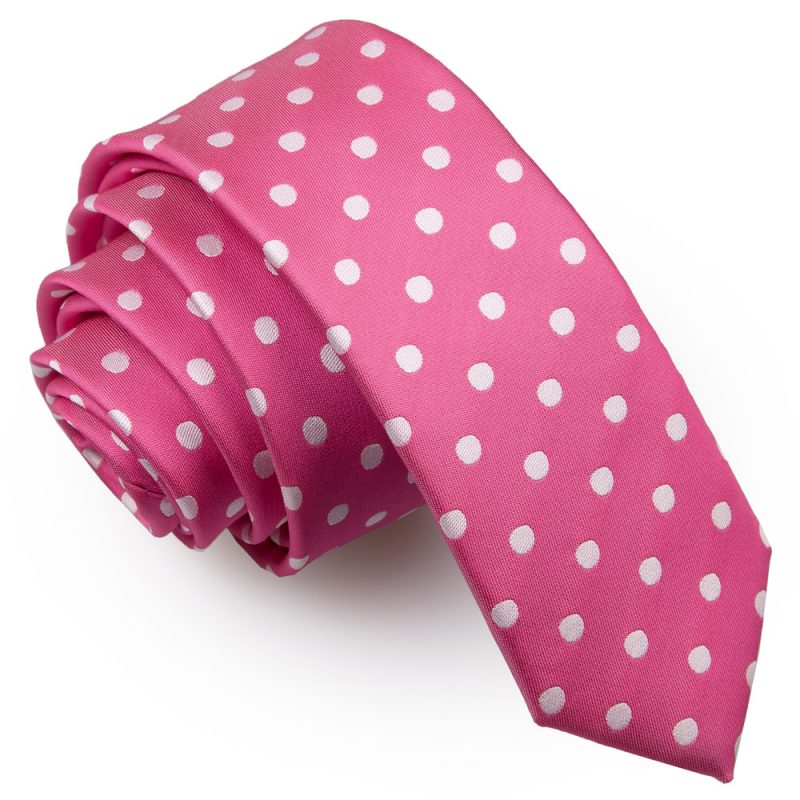 The pattern
A plain tie has a sophistication to it that can make you look very smart. But to make a stronger impression, you might prefer a patterned tie. What could be more festive than polka dot ties? Alternatively, consider striped ties as a fun, eye-catching option. Or you might choose a paisley tie, a retro style that's back in a big way.
The colour
There are so many colours to choose from. Darker colours are perhaps the smartest of all, but a brighter one can really get the party started. Check with your prom date what colour of dress she is planning to wear, as she may wish to coordinate with you – or at least avoid a serious clash. Remember, it's often easier to order a different-coloured tie than to choose a different dress.
Finally, don't panic!
Remember, this is your night to celebrate, so take your time and enjoy choosing your outfit.
At DQT we have a huge range of ties in all shapes, sizes, patterns and colours to choose from. However you want to dress for your prom, we have the perfect tie for you at a reasonable price.
View our Collection Here: http://www.dqt.co.uk/polka-dot-ties.html