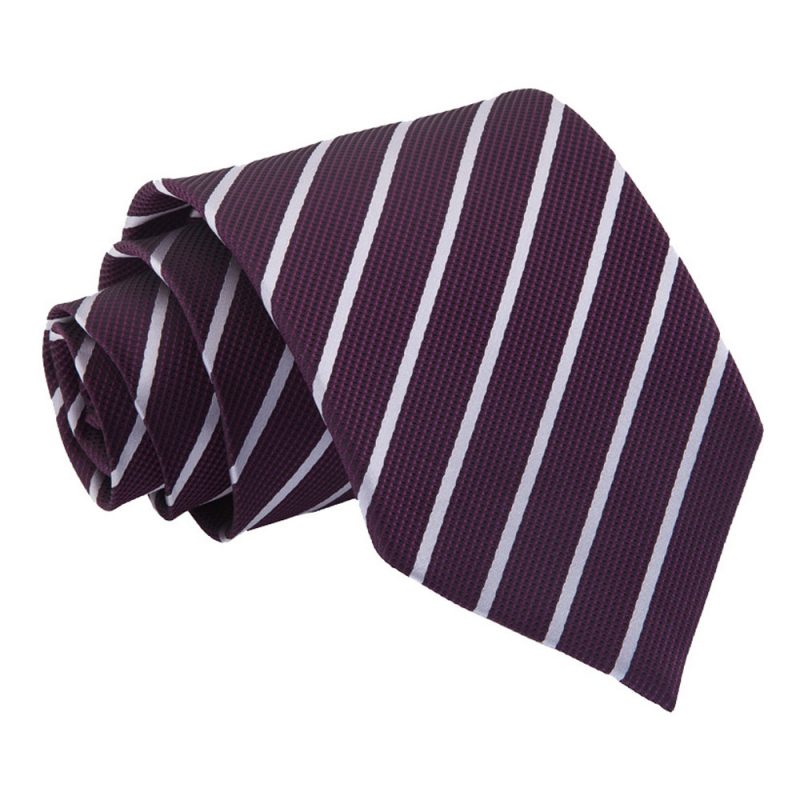 Let's face it, gentlemen, there's little more nerve-racking than getting ready for that first big date. You've had the courage to ask the girl you're smitten with out in the first place, which is one big hurdle in itself, but now you've got to navigate the treacherous waters of the actual date.
You want to look your best, of course, so picking an outfit that is suitable for the evening but that also reflects your personality is key. This can be tricky. Women have a lot of
freedom when it comes to clothing – bold prints, high heels, fun patterns – but a man's choices can often seem a little more limited.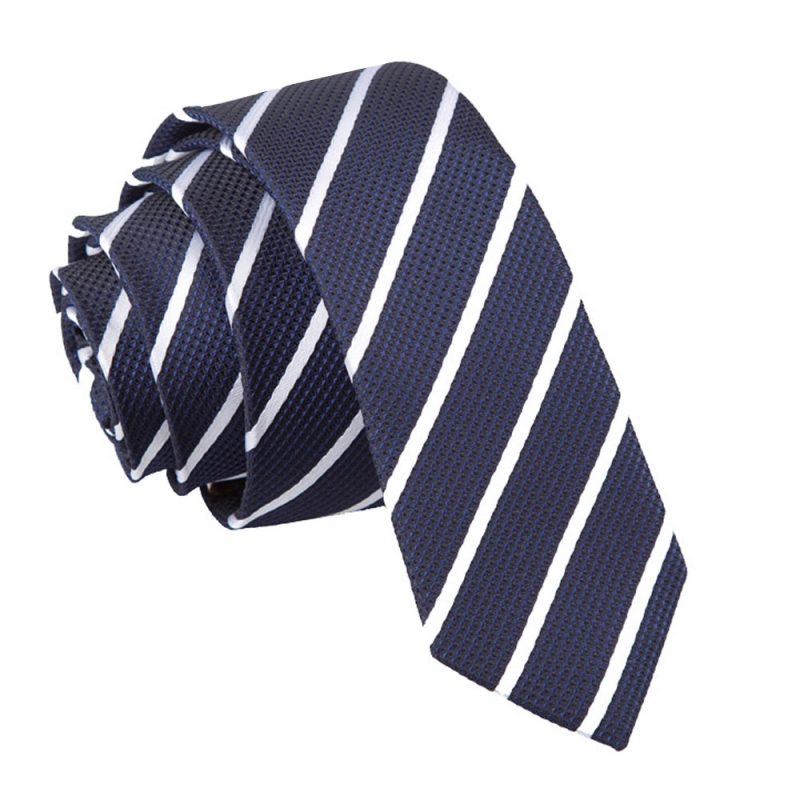 However, one way you can give your shirt and trouser combination a boost is by adding an eye-catching tie. Striped ties are an especially good choice, as they add an element of interest to what could otherwise be a fairly standard ensemble.
By choosing a striped tie, you don't have to limit yourself to just black and white, either. Looking to make a statement? Why not opt for a pink and white tie? It'll show your date that you're not afraid to express yourself, and will give your outfit a pop of colour.
If pink isn't your thing, and the occasion is quite relaxed, then consider a striped skinny tie.
Skinny ties are great for fulfilling the 'smart casual' criteria, and they're much more suited to a laid back environment. They look great, but are more suited to bars rather than the office.
If you're looking for the perfect striped tie to give you a little confidence boost on your first date, then you can browse the huge selection of ties that we have on offer at DQT. With well over a hundred striped ties in our collection, there's no question that you'll find one that will become a staple in your wardrobe, as well as that will impress your date.
View our finest collection of Striped Ties here: http://www.dqt.co.uk/striped-ties.html