A staple of any man's wardrobe, the humble tie is increasingly viewed as a fashion accessory for everyday wear. With many styles to choose from, should you opt for a slim or regular tie to get the perfect look?
Differences between slim and regular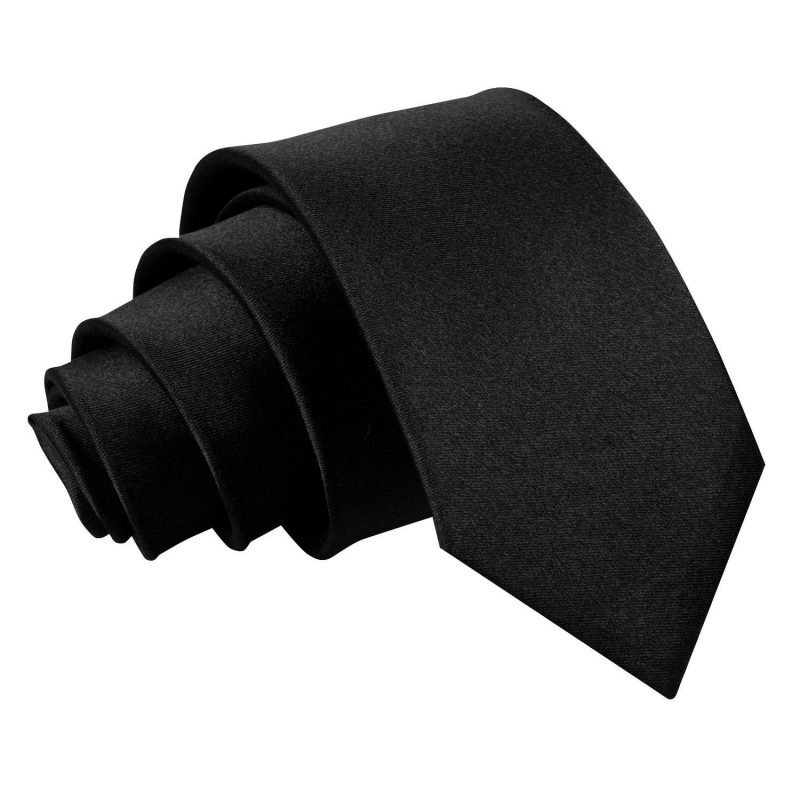 A slim tie is differentiated from a regular tie by its width. A regular tie tends to measure around 3.5 inches at its widest point. A slim tie, on the other hand, has a width of around 3 inches or less at its widest point. Anything less than about 2.5 inches and you're into skinny tie territory.
Slim versus regular
A regular tie is your standard, classic tie, so can be worn by anyone, on any occasion. Regular ties also come in a wide range of colours and styles and are versatile with different attire. If you're ever in doubt about what to wear for an occasion, a regular tie will always get a nod of approval.
If you're looking to make a fashion statement, however, many men believe the slim tie packs a better punch than its regular counterpart. The slim tie enjoys a popular following in current times, and can be worn in any setting. It blends in well with both formal and casual attire. It also makes for a happy medium between a regular and skinny tie.
Who wears it better?
Anyone can wear a regular tie, so they have universal appeal. The general consensus is that slim ties suit tall, slim physiques, whilst a stockier frame looks better with a regular tie. A slim tie can also work well on a small guy, as it can take attention away from their stature.
There are no hard and fast rules, however, so if you want to wear a slim tie, you should not be put off. A bit of clever styling with colour and clothing choice can make a slim tie look stylish on anyone. Remember, whether slim or regular, a suit's lapel width should always match the tie width.