Wondering what to wear to a 90s party? Or you just want to find 90s fashion inspiration to spice up your plain tailored ensemble? Well, you've come to the right place.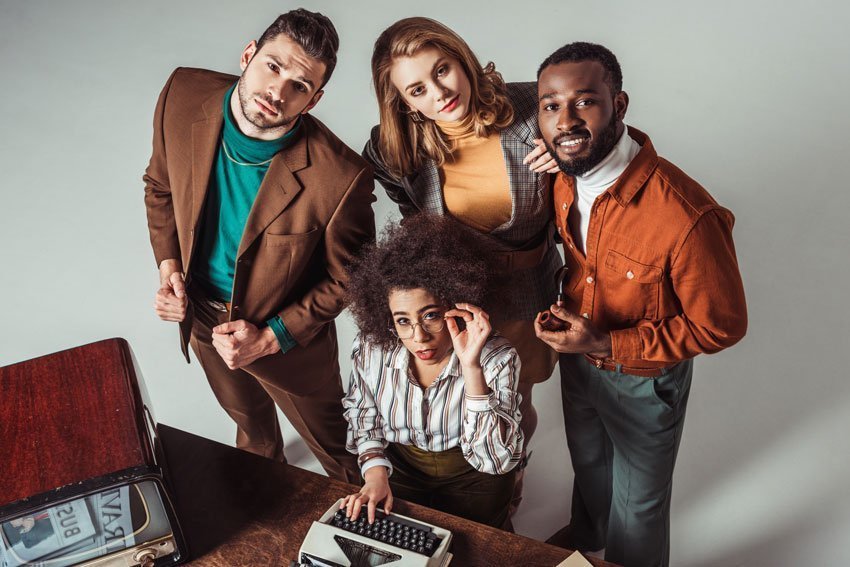 Let's all feel nostalgic and brace ourselves for the huge 90s fashion comeback!
The 90s Fashion Styles Reborn
90s was the golden era of highly acclaimed movies and revolutionary music that greatly inspired the 90s men's fashion and a snapback has been widely observed today in the modern fashion scene.
90s hip-hop style with loose tracksuits, bomber jackets, fanny packs and baseball caps are being sold by high-fashion brands today.
And for that modern grunge 90s look, the classic combination of a plain white tee shirt under a leather jacket and paired with ripped jeans will bring out the rockstar in you, that will surely never go out of style!
90s punk style is also being revived with graphic tee shirts, skinny jeans and skate shoes that has been an all time favourite in street fashion trends.
The Modern Preppy Style: Incorporating the 90s Style in your Outfit
Ivy League schools have been so influential, that students even started a fashion trend in the 90s!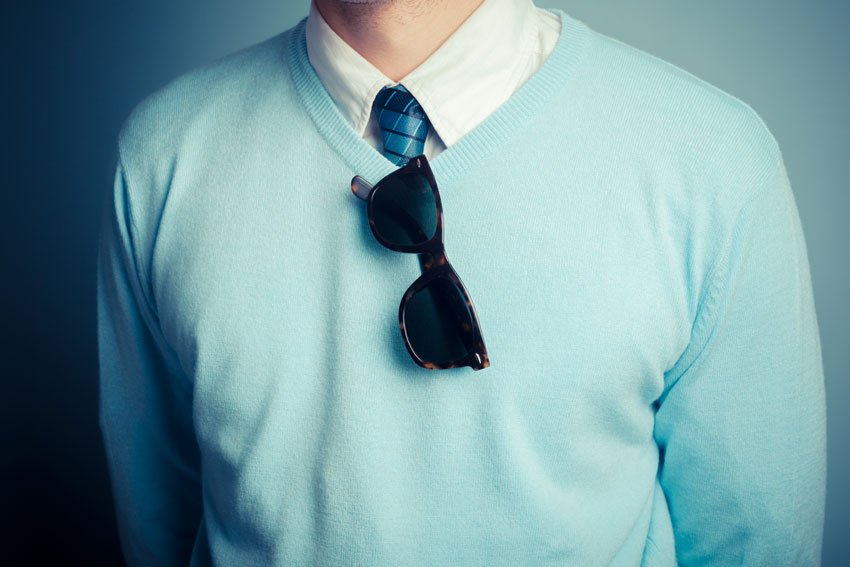 The Modern Preppy 90s style is characterised with neat, refined, and sophisticated look that has been adopted by famous clothing brands like Ralph Lauren, Tommy Hilfiger, and Lacoste.
Since it was characterised with a sleek and fitted look, the modern preppy style is a trend that'll always be considered classy and is still widely recognised and adapted in the next decades.
May it be with the entire ensemble or just hints of it, there are ways to dress like to 90s today.
Touch of Prints
The fascinating thing about prints and patterns is their ability to tell subliminal stories through dressing up.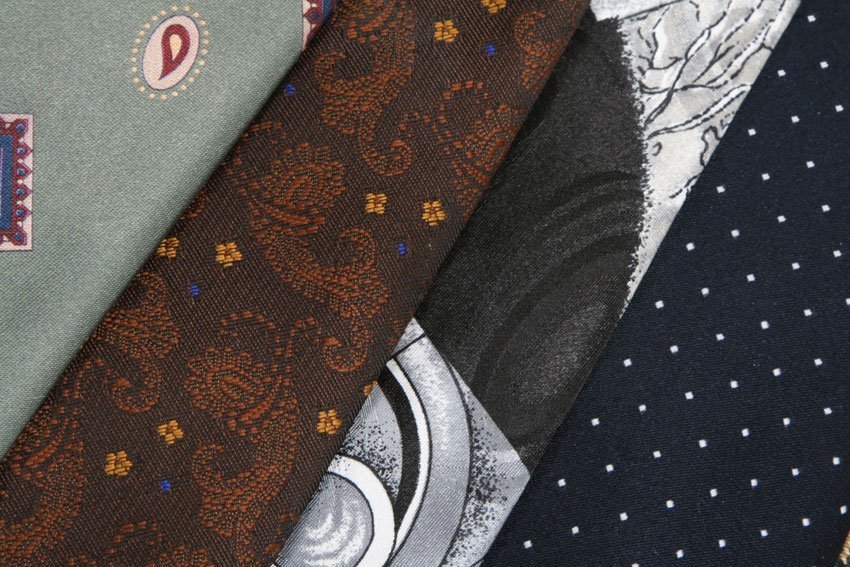 Classic prints and patterns like paisleys, tartans and stripes scream modern preppy aesthetics that will give people a narrative as if you're heading to either a polo match, a regular day at the uni, or a retro yacht party.
Ties, pocket squares and cufflinks are preppy accessories that will surely give that impression that you have put some thoughts behind your look.
Though adding accessories is the perfect trick to inject colour to your outfit, always remember that certain things are best when kept simple. Opt for subtle accents of pastels and small patterns for the right amount of low-key flair.
Striking Colours
It is no surprise that the neon trend is back and this 90s style is now being reimagined on the runaway in a whole new level.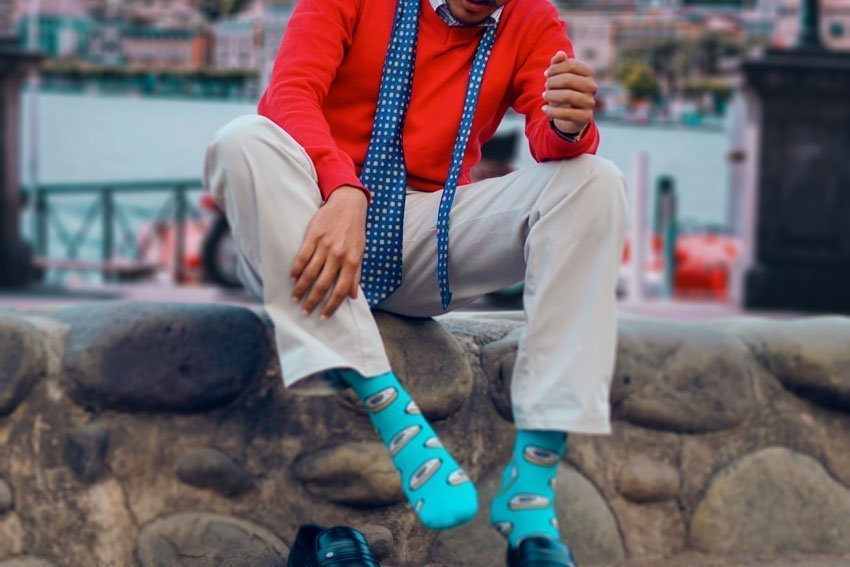 Fluorescent hues like orange or purple are being merged with neutrals to create modern palettes that are truly eye-catching!
From sporty to preppy, these bright and electric colours helped the 90s men's fashion a dynamic comeback and is now well accepted both on high street fashion and red carpet events.
Business Casual
So, how do you incorporate 90s style into modern business casual events? The ideal goal is the right combination of effortless good taste and low-key sophistication.
Modern preppy style has been a go-to 90s look until now because of its chic yet relaxed vibe that is perfect for business or social casual occasions.
Some main items that should always stay on your casual preppy repertoire are: button downs, polos, navy blazers, chinos, crew-neck pullovers, knitted ties and bow ties. Easy-peasy basics, eh?
90s Fashion is Here to Stay
The revolutionary 90s fashion trends have endured the test of time. This golden era surely contributed a lot in men's culture of dressing up well.
DQT have established a bridge between the classic and modern fashion styles with our timeless pieces inspired from the 90s with trendy twists to give you the perfect suiting ensemble!
Dive right in through our vast edits of 90s inspired men's accessories and matching sets that will help you look put together without sweating buckets in front of the mirror.
We'd love to see how you recreate your 90s look, whether it be subtle or all out. Tag us on Instagram or Twitter, or share your photos with us on Facebook.